We have nothing but love for BBC's period drama series Peaky Blinders in our heart. With season 6 of Peaky Blinders now streaming on the BBC network, we are having one of the best times of our lives. The intriguing storylines, powerful characters, and absolutely jaw-dropping settings and action sequences. Peaky Blinders has it all. However, there is one thing, rather one person, who is missing from the series, and sadly, that one person is now not among any of us. But the impact she had on the show and via that our lives are immense. Yes, we are indeed talking about Peaky Blinders' Aunt Polly played by Helen McCrory.
While the creators entirely crafted season 6 of Peaky Blinders to pay a tribute to Helen and her beautiful self. A cast member recently revealed that the original script of the season indeed had Helen as an integral part of the storyline. Peaky Blinders actress Charlene McKenna revealed Helen was a part of the initial script, which was re-written before her eventual demise. Here is everything she said in the interview.
Helen McCrory was initially a part of Peaky Blinders Season 6
Recently in an interview with Tyla, McKenna, who plays IRA commander Laura McKee in the British crime drama series, revealed that the entire script was re-written after they got the news of Helen's illness. Helen played the role of the beloved Aunt Polly, who had been an integral part of the Peaky Blinders cast and the story, ever since the show first aired in 2013.
However, once they got the news of Helen's severe illness, they had to re-write the entire script. It is then that Helen's part was cut out from the story of Peaky Blinders Season 6. She later lost her life to the disease and died at 52, in April 2021. However, her husband Damian Lewis celebrated Helen and her life to the fullest, saying "I've never known anyone able to enjoy life as much".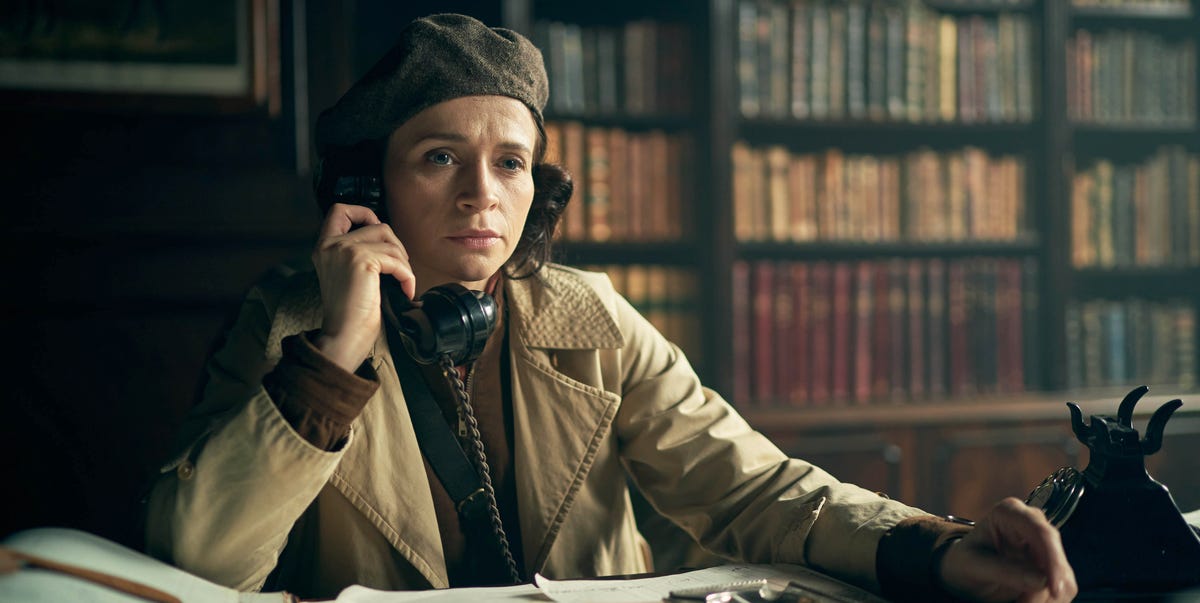 The production for the last and final season began shortly after that. But, as Laura revealed, the script was, of course, changed. "By the time we came to shooting, I only had the version [of the script] that was without Helen because she was ill at that stage," McKenna said.
ALSO READ: A Lost Son, an Untreated Disease, and Lurking Shadows – Everything That Tommy Shelby Encountered in Peaky Blinders Season 6 Episode 4
What do you think the show would have been like had Helen McCrory was part of the show? What are your predictions for Peaky Blinders Season 6? Let us know in the comments below.