She-Hulk and Deadpool are among the most appreciated superheroes in the Marvel Cinematic Universe. While there could be many similarities Marvel heroes might share in common, there is one thing unique to these two only. Yes, you probably guessed it right! It is their unique fourth wall-breaking technique and addressing the audience directly, which sets them apart from all others. And hands down, both Ryan Reynolds and Tatiana Maslany have done a great job of playing the roles.
However, despite the prodigious fandom that She-Hulk has amassed, she couldn't beat the Deadpool mercenary at his spectacular way of talking to the audience directly. The reasons include not just their vastly different backstories but many more. Here are the biggest ones.
Deadpool has a diverse audience
The titular character of She-Hulk: Attorney At Law is among the few female superheroes of the MCU and hence is more gender-focused. Further, there are only a few fight scenes. Rather, it is more about the challenges in her love life and workplace. And whenever she talks directly to the viewers, she talks about those pains.
On the other hand, the R-rated movie's character is all about vulgar humor. The actor, seemingly, is not afraid to use the same on his audience.
Ryan Reynolds' Deadpool is funnier and an effective narrator
Well, it is a widely known and accepted fact that the foul-mouthed mercenary is the most humorous character MCU has ever produced. Not just that, but his jokes are fast-paced and fans need to pay attention not to miss any of the plot progression through his narration. This also makes Ryan Reynolds an authoritative and powerful narrator.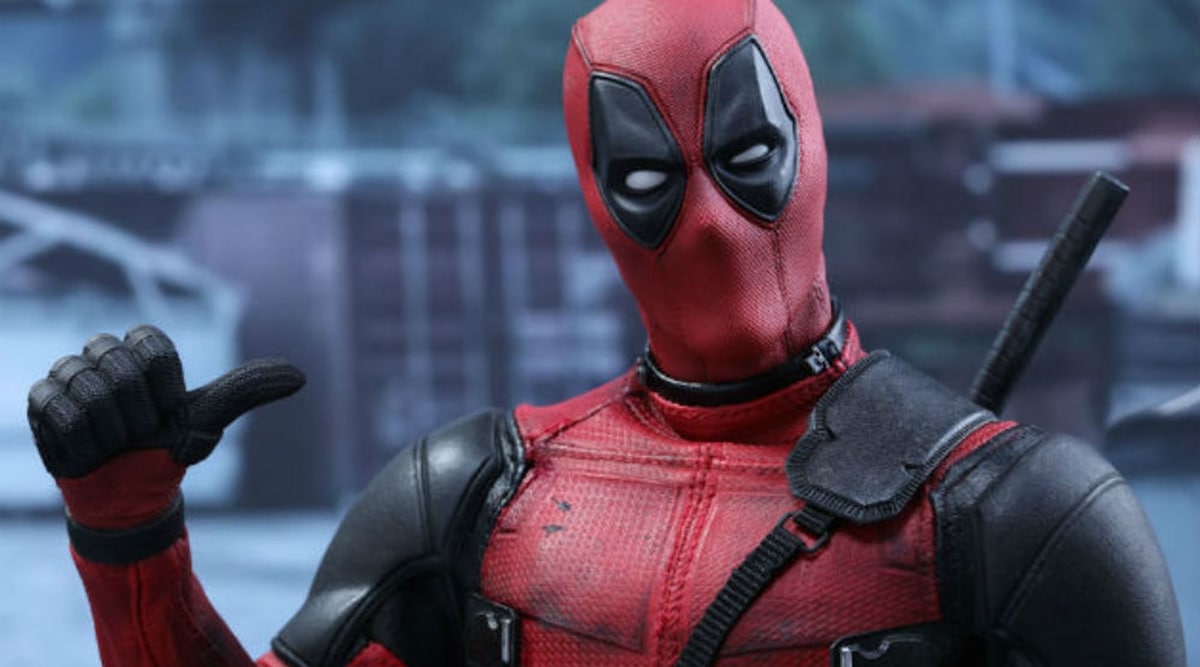 Maslany's character gets long pauses between her jokes, and hence its impacts get reduced in between. Furthermore, she uses the technique to take the audience to flashbacks like she once did to narrate how she became a superhero. Hence, Deadpool tends to get an advantage over her.
Jen comparatively talks to the audience less frequently
While the Merc with the Mouth is outgoing and an extrovert, Jen is just the opposite. She would be happy to ignore the people watching her and quietly do her work. For instance, after gaining superpowers, she was the center of media attention. However, the female version of Hulk tried to ignore them as much as possible. Had it been her contender, he would have loved to play here and there with his witty remarks.
Moreover, Deadpool sought comfort in his audience. He mastered the trick of disguising his pain with humor and hence found a home in the ones he interacts with. Perhaps the green-skinned superhero never went through such misery to be able to connect with her audience that much.
ALSO READ: Ryan Reynolds Reveals One MCU Character That He Would Want Deadpool to Fight
If She-Hulk did not break the fourth wall, it would not make much difference
According to a few critics, She-Hulk breaks the fourth wall to describe her feelings. But if she does not do that in the series, it would also be fine because her body language and expressions are more than enough to convey her emotions. Furthermore, no one apart from Bruce among the characters has noticed her playing the trick. However, the likes of Negasonic Teenage Warhead and Colossus have seen Ryan Reynolds frequently breaking the fourth wall and have even inquired to whom he is talking.
Furthermore, talking to the audience eye-to-eye has become an integral part of Deadpool. And the film will lose its important element—the humor which keeps fans at the edge of their seats—if the actor stops breaking the fourth-wall. In the case of She-Hulk, it might sometimes feel irritating when she turns to the audience after meshing only with the characters for a prolonged time. In a way, Ryan Reynolds' superhero once again comes out as a winner.
Ryan Reynolds makes fun of all other superhero films
While She-Hulk is a little considerate while using the technique, Deadpool would make fun of anything and everything that comes to his mind. This includes other superhero movies and characters as well. Conversely, She-Hulk only attacks previous Marvel films and a few incidents that happen during the course of her own series in her humor.
Furthermore, it appears as if Tatiana Maslany is not used to looking at the camera directly. It is made obvious in the very first episode. However, Ryan Reynolds appears to be a natural. He knows addressing the audience is his gig and makes the most out of it, proving himself to be the king of the fourth-wall-breaking technique.
ALSO READ: Did Ryan Reynolds Just Reveal the Villain For 'Deadpool 3'?
Who among She-Hulk and Deadpool uses the technique in the best way possible, according to you? Let us know in the comments below.