Whether it was Will Smith's Oscar slap gate or his decades-long brilliant acting career that outshone his contribution to the music industry is always up for debate. However, no 90s kid will deny the influence of Smith in the rapping industry. Straying away from the popular rapping styles, which normally indulged in a lot of cuss words, his rapping was popular for being clean, not just in his skills, but also in the content of his songs. Furthermore, the actor started his career with DJ Jazzy Jeff and made it to the top of the Billboard Hot 100 several times while he was a part of the duo.
The Fresh Prince's popularity reached its true momentum with the release of his singles, Gettin Jiggy wit it and Wild Wild West. Not only was Getting Jiggy wit it the Fresh Prince's first-ever Grammy Music Award win, but it was also the title track for his iconic movie Men In Black. While Will Smith won the Best Rap Solo Performance, the process behind this work of art consisted of another phenomenal artist.
How is Nas connected to Will Smith and his Grammy win?
Big Willie Style was Smith's first-ever solo album, which he released in 1997, and the audience absolutely loved it. The album came out when he had already registered as Mr.July in the Hollywood world. It consisted of five singles and was produced by Poke & Tone. One of them being the Grammy-winning Gettin' Jiggy wit it, which also became Smith's first-ever song to rank number one on Billboard. What many do not know, however, is the fact that Will Smith had some help while writing this song.
Nas, considered to be one of the greatest hip-hop artists of all time, co-wrote Gettin Jiggy wit it. Although the rapper does not have a Grammy under his name. Aside from the title track of Men In Black, Nas also co-wrote five other songs with Will Smith.
ALSO READ:  Will Smith Oscar Slap-Gate Incident Inspires a Controversial Halloween Costume
The song was the third single of Smith's debut album, and it was so iconic that an entire era in hip hop got the name, "The Jiggy Era." Will Smith has a total of four Grammy Music awards under his name. And while Nas doesn't have one, his music received critical acclaim from hip-hop artists around the globe.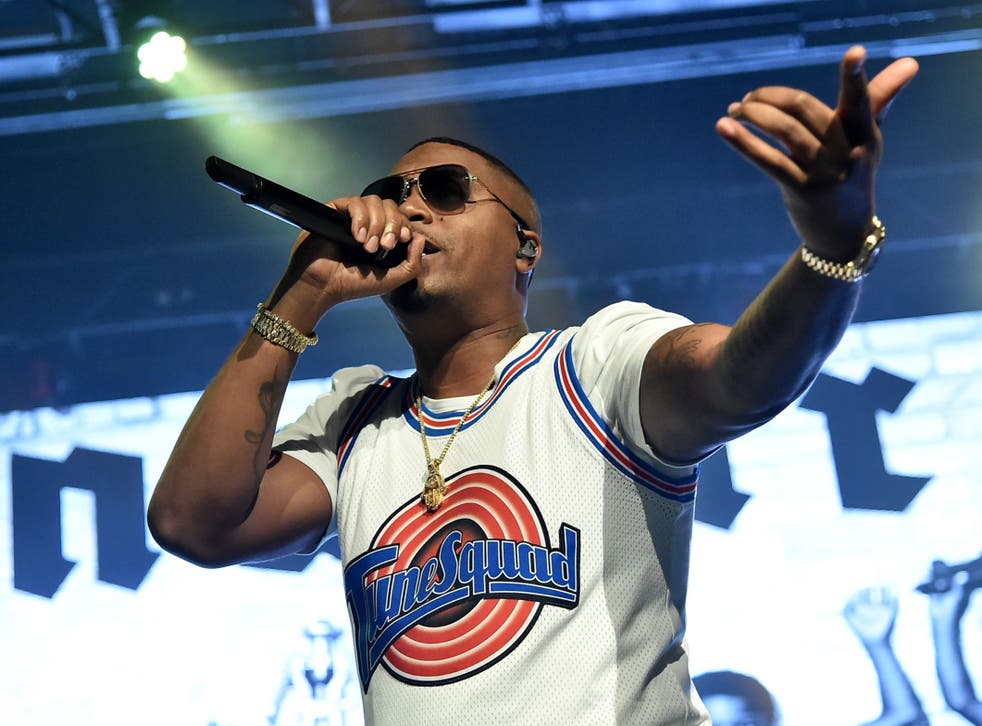 Today, Smith is a huge name in the Hollywood, and is gearing up his first movie release since the Oscar 2022 fiasco with Emancipation. Meanwhile, Nas is gearing for the release of King's Disease 3, in collaboration with Hit-Boy, on November 11, 2022.
Have you watched Men In Black on Netflix? Let us know in the comments down below.