Superman once said, "It's never as bad as it seems." Henry Cavill likely finds comfort in his character's statement. The DC Comics Superman is every guy's dream. A simple Clark Kent, who works as a reporter, takes long breaks for a quick outfit change and saves the world against evil. All while rocking a spandex suit and a cape, something that Cavill did perfectly.
Actors are often cast based on their acting skills and suitability. So when it came to Superman, Henry had some big shoes to fill in. The handsome British hunk rocked the physical aspect with his symmetrical face, the height of 1.85 meters, and gorgeous eyes, making him suitable to be called a superhero. While he was a suitable superhero for the DC, he did lose a major role to another DC superhero, more specifically, Batman.
Here is the reason why Henry Cavill lost a big role
In an interview with Rich Eisen, the actor played a session of True or False. The last true or false question was whether Stephanie Meyer, the author of Twilight, wrote the Edward Cullen character based on him. Henry Cavill confirmed the statement. He also added that Meyer was super keen to have him bring the character alive through the movie. However, he didn't make the cut when it came to actual casting. The Witcher actor said, "I think I was too old at that stage." The character, Edward, is portrayed as aged 17 years old (when converted into human age), and Cavill was in his early 20's by then.
As we all know, the role was won by Robert Pattinson, which was his break in the industry, getting him the limelight, and of course, eventually winning him the role of The Batman (2022). Despite being the writer's inspiration, the guy in the book couldn't make it to the film. And Superman lost his role to Batman for the role of a teen vampire.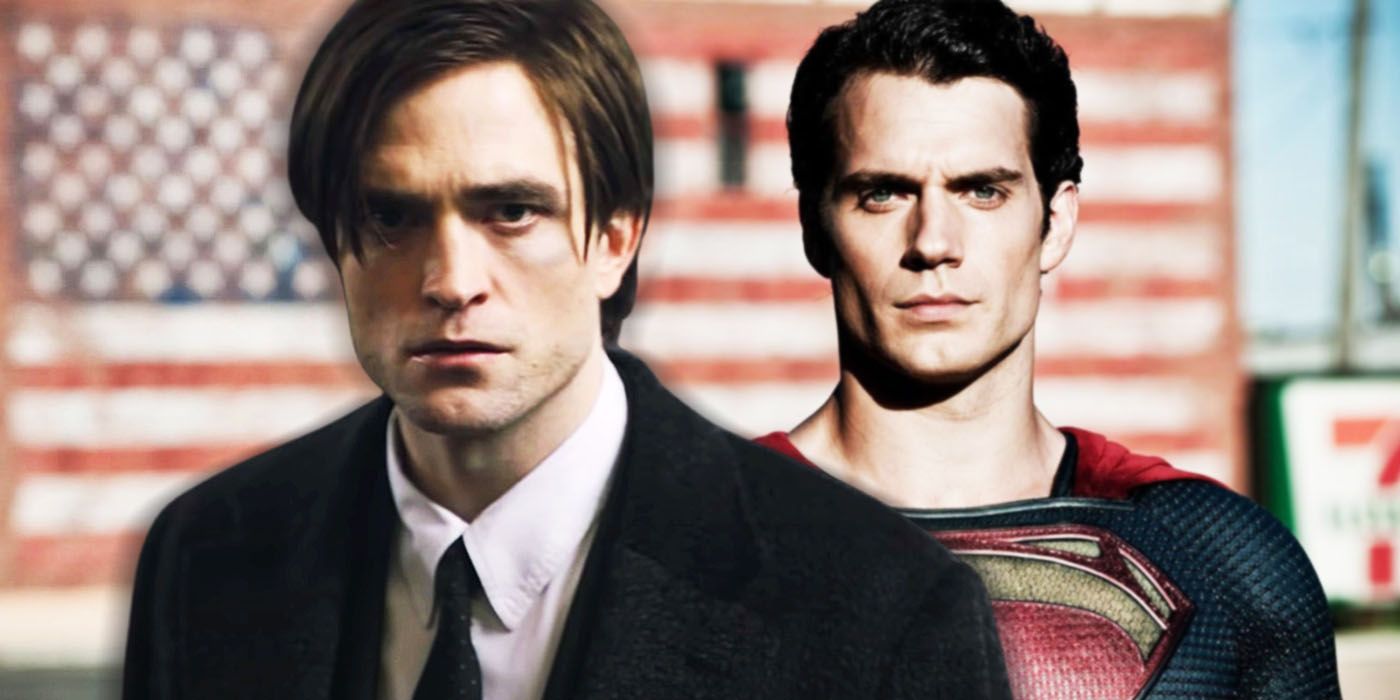 But while Henry Cavill missed this lead role, it didn't stop him from advancing his career. The actor was part of Enola Holmes and has an ongoing Netflix original series The Witcher, a drama fantasy. We shall see him next in the sequel Enola Holmes 2. So while the actor missed one role due to certain aspects, the same aspects won him other successful projects as well.
ALSO READ: When Henry Cavill Revealed He Missed an Important Casting Call Because He Was 'playing Warcraft'
Do you think Henry Cavill could've played a better Edward Cullen? Let us know in the comments below.