How would you feel to know that this movie starring Ryan Reynolds has the stars from the Marvel series as well and we might not have noticed it? Well, yes. Do you think you can be immortal? Unless you're a vampire, of course! Well, this movie on Netflix shows you what would happen if you, a human, want to become immortal.
Ryan Reynolds with the Marvel Stars
We all know that Deadpool is an American superhero in Marvel Comic character. Ryan Reynolds has played the role in the series of movies. Do you know that there is another sci-fi movie that has another Marvel stars with Ryan? The name of that movie is Sefl/less (2015). It is available on Netflix. If you love scientific revolutionary movies combined with some hero action, you should explore this one.
Also Read: Did You Notice Hulk and Deadpool in 'The Adam Project'? Shawn Levy Highlights Them for You in This Easter Egg
The movie follows the story of a very successful businessman, and billionaire named Damian Hale. He is diagnosed with a terminal illness. He would die soon. However, he saves his life with the help of Professor Albright. The professor transfers Damian's consciousness into a new and young body of a man named Mark Bitwell. The story has many twists and turns, full of surprises and action.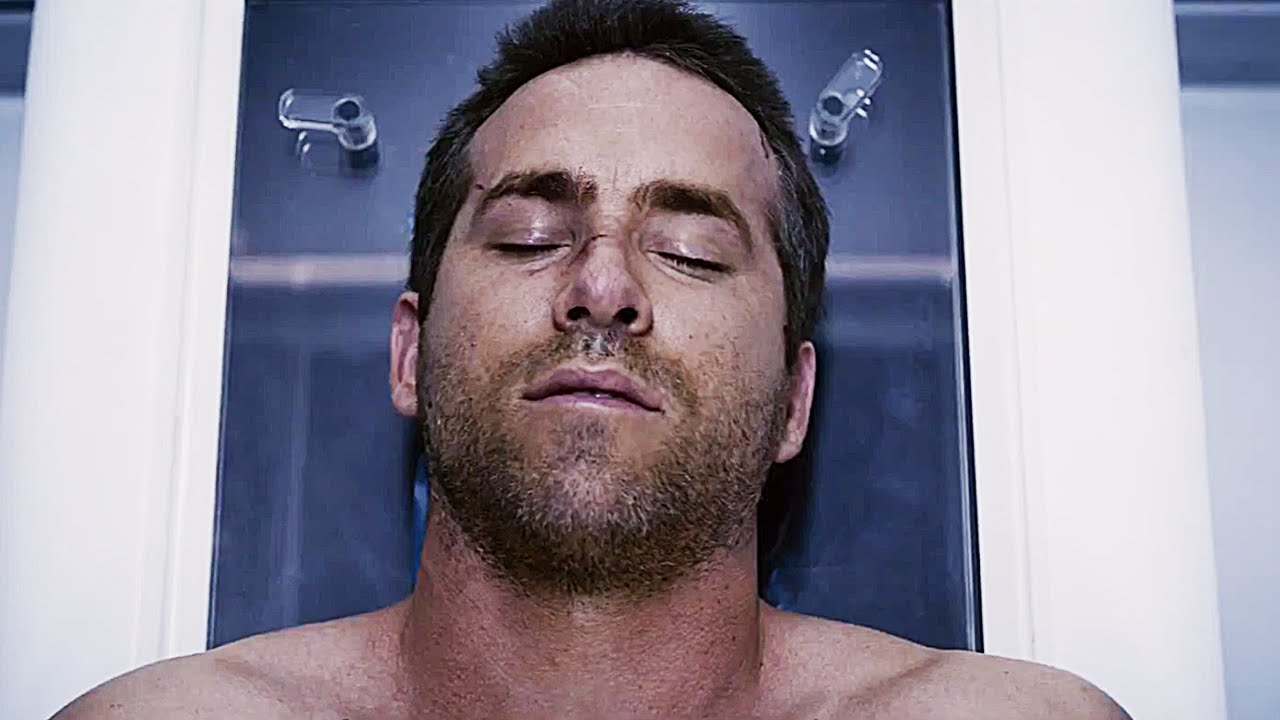 Now, the casts of the movie are Ryan Reynolds, Deadpool star, Ben Kingsley, Iron Man 3 star, and Derek Luke, Captain America: The First Avenger star. Along with these, Natalie Martinez, an American actor, and Model, The Crown actor Matthew Goode as the professor in the movie, and Victor Garber, a Canadian actor, and singer, are also part of the cast.
More about the Marvel Stars in Self/less
Ryan Reynolds, who is the main character of Deadpool movie, plays two roles in Self/less. He plays both Damian Hale (the host body for Hale) and Bitwell, the man who sold the body to cover his daughter's medical bills. Hale's consciousness takes over Mark's body to live through.
Ben Kingsley as Damian Hale is a wealthy businessman who is ill. His home in the movie is actually Trump Tower, located in Manhattan, New York. He seeks the best care money can buy, a new body. Damian seeks the best care money can buy, a new body. He has a twisted relationship with his daughter.
Derek Luke, as Anton first appears as Damian's new friend after Damian has taken over Mark's body. Later, Damian finds out that Anton works for Albright. The professor had deliberately planted Anton in Damian's life.
The movie has very interesting turns of events and is a thriller. You can watch Self/less here on Netflix. If you've already watched this movie, share your reviews below in the comment box.