Hollywood has an abundance of British actors and some brilliant ones; so has Netflix. And most of them are rocking it, including Millie Bobby Brown, Sam Claflin, Robert Pattinson, and of course, Henry Cavill. Unsurprisingly, most of these legends have carried their native accent with them to the largest film platform, and they are proud of it. Some of them have even tried to adopt the American accent. For instance, Millie Bobby Brown got her American accent for Stranger Things by watching Hannah Montana. Cavill is no exception to this.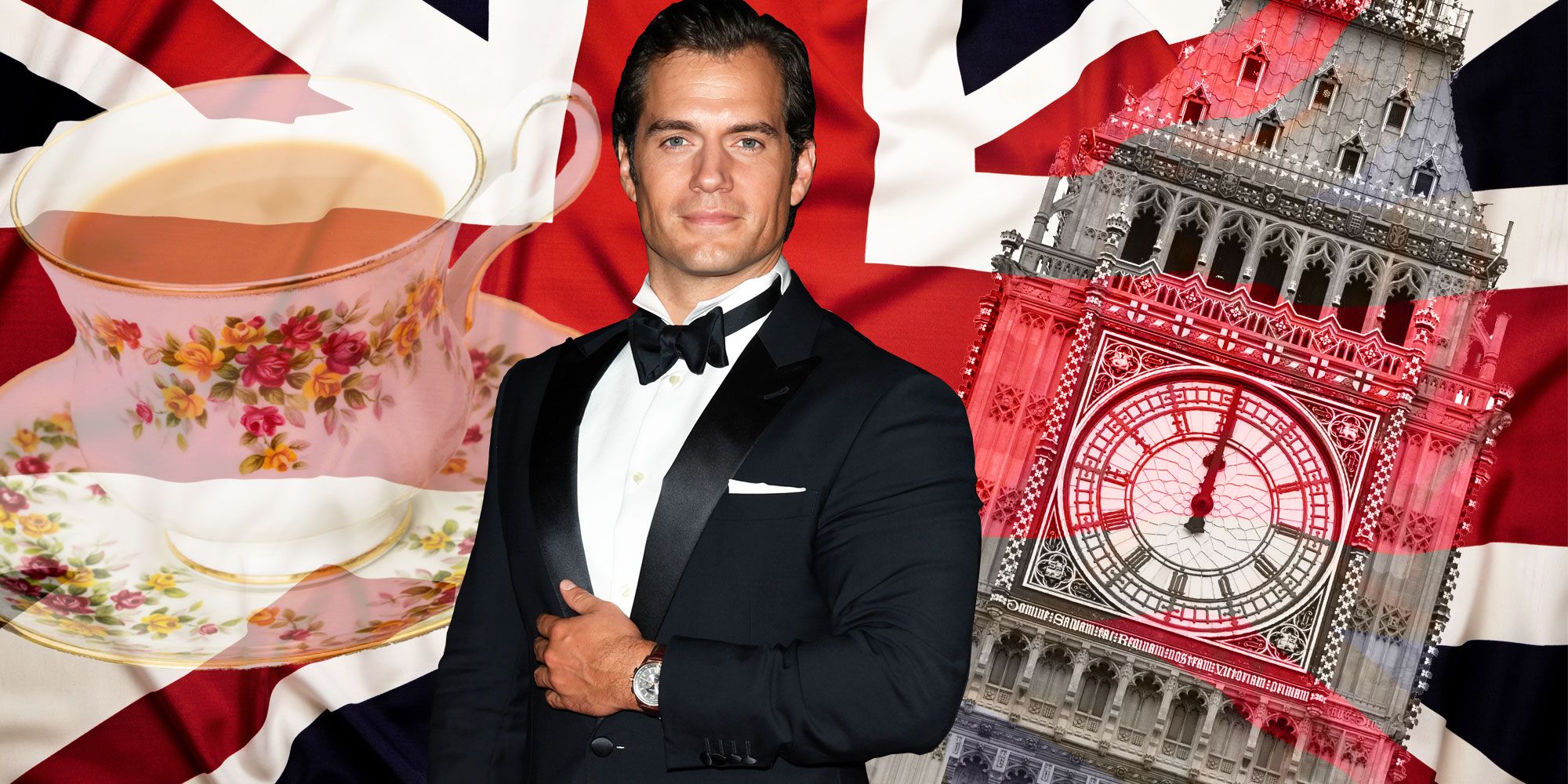 Going back to the year 2011, DC announced their new Superman, aka Henry Cavill. People in the US were mad over the fact that DCEW's new Superman was going to be British. People did not have a problem with the person; they had issues with his accent. He was called various names, especially "outsider" by Time. Now, he is one of the sweethearts of America. But then something happened that made people forget that Cavill is British!
ALSO READ: When Henry Cavill Was Lebelled ''chubby'' at the Audition of a Multi Million Dollar Franchise-''I respond well to…''
Henry Cavill is definitely British
What confused people was Henry Cavill's entry by playing plenty of roles with an American accent. This happened to the extent that the actor had to publically explain that his British accent was not fake. Cavill revealed that he is definitely British and spoke about his upbringing on the island of Jersey, to Men's Health. Jersey is a British colony, which The Witcher actor wanted to leave as soon as possible when he was younger. The actor went to an English boarding school in Buckinghamshire.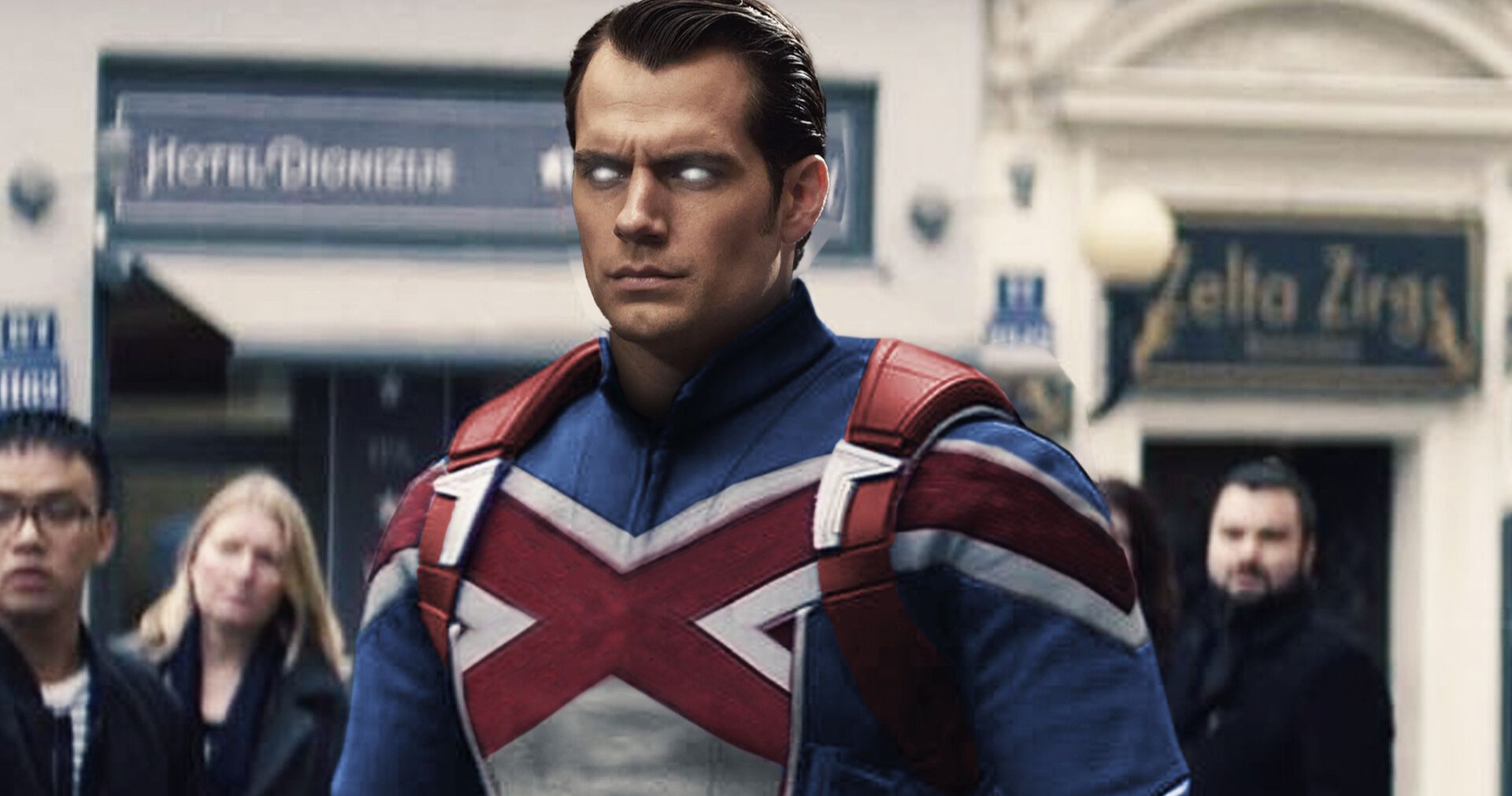 The actor even did a video on British slang with yet another popular actor, Simon Pegg. In this video, both of them can be seen discussing different British slang.
The second sexiest man in the world has done many Hollywood films including Man of Steel, Mission Impossible: Fallout, Justice League, Night Hunter, and many more with a non-British accent. He has proven his worth to the people of America that the accent does not matter. What matters is a skill.
The actor is currently working on the third season of his hit Netflix series The Witcher. The third season will release in the summer of 2023.
ALSO READ: Henry Cavill Hairstyles Through the Years and Roles – From Buzz Cut to Wavy Casual
Were you also confused by Henry's accent? Share your opinions in the comments below.