If you sit down and make a list of the most talked-about Netflix shows in the past few months, there are two that will definitely make it to the top of the list. Inventing Anna and The Tinder Swindler. Based on true crimes and con artists, both the series banked a lot of attention from the viewers. However, amidst all this, we also came to know a lot about the people that fell victims to the tricks of Anna Delvey and The Tinder Swindler. And now, two of those people have finally talked about it all to Jada Pinkett Smith on Red Table Talk.
In the latest episode of the talk show hosted by Jada Pinkett Smith, her daughter, Willow, and her mother, Adrienne Banfield-Norris, we see Ayleen Charlotte and Rachel Williams talk about their lives for the first time since the release of the respective series. Here is what they revealed on the show.
Ayleen Charlotte talks about a new photograph of the Tinder Swindler Simon Leviev
In the Netflix documentary, we closely saw how Simon Leviev operated as a conman. He would find women on Tinder, make them believe he is a rich billionaire, and then create a fake scenario where his "enemies" were after him. Only to steal money from these women. We saw in The Tinder Swindler how he did all that with Charlotte, Sjöholm, and Fjellhoy while creating intriguing stories that further enhance his plot.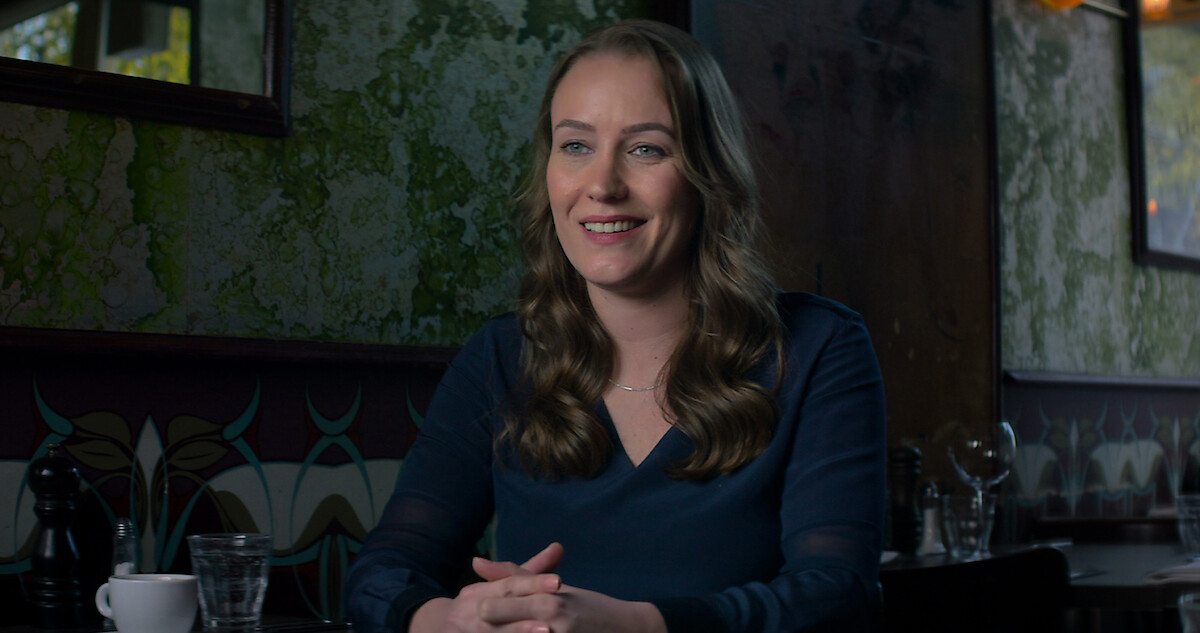 During the episode, Charlotte also revealed a photo that Leviev sent to her. In the picture, his shirt has blood on it, and he said that people were after his life. Charlotte feared for both of their lives and that was when he took advantage of her and stole all her life's savings.
ALSO READ: "They're both ruthless women": Julia Garner Shares Similarities Between Ruth Langmore (Ozark) And Anna Delvey (Inventing Anna)
Rachel Williams on her experiences with Anna Delvey/Sorokin
In the same episode of Red Table Talk on Facebook Watch, we also have Rachel Williams talk about what all she went through when she was "friends" with the fake German heiress Anna Delvey/Sorokin. She talked about the extravagant vacation in Morocco, and how the entire amount was put on her credit card, an amount of 62,000 USD.
She revealed how it was an arduous task to even believe that Anna, her supposed best friend, had done all this to her. Even though the credit card companies eventually let go of all the charges, the entire thing bugged Rachel for many years. She even wrote a book to document everything that she went through because of Anna. The book is titled, "My Friend Anna: The True Story of the Fake Heiress Who Conned Me and Half of New York City". 
In the Netflix Original, Inventing Anna, Julia Garner has portrayed the role of Anna Delvey and Katie Lowes has played the role of Rachel Williams.
Check out the entire episode of Red Table Talk on Facebook Watch. You can stream both the shows on Netflix now.