The world has now adapted to live with a virus, or at least it seems like it has. We have been living inside our homes, confined to little spaces for so long now, and it feels like it is probably never going to end. In these hard times, movies and shows have been a reliable source of entertainment and also an escape. But what if we tell you we now have a show that revolves around the theme of a virus? Yes, Netflix is here with All of Us Are Dead.
The Korean zombie-horror drama is something that everyone was waiting for. A story about zombies, viruses, and the end of humanity sounds like a perfect thrilling experience for us. Here is everything you need to know about this new series now streaming on Netflix.
All of Us Are Dead on Netflix Plot
The Netflix show tells us the story of a group of high school students who are trapped inside their school while a zombie virus spreads throughout the entire city. The show is based on a 2009 graphic novel of the same name, which also inspired a popular Webtoon.
All of Us Are Dead Cast
Here is the list of the entire cast of the show All of Us Are Dead on Netflix:
Yoon Chan-young as Lee Cheong-san
Park Ji-hoo as Nam On-jo
Cho Yi-hyun as Choi Nam-ra
Lomon (also known as Park Solomon) as Lee Su-hyeok
Yoo In-soo as Yoon Gwi-nam
Lee Yoo-mi as Lee Na-yeon
Lim Jae-hyeok as Yang Dae-su
Ha Seung-ri as Jang Ha-ri
Lee Eun-saem as Park Mi-jin
Jeon Bae-soo as Fire Captain Nam So-ju
Bae Hae-sun as Assembly Member Park Eui-won
Kim Byong-chul as Science teacher Lee Byeong-chan
Lee Kyoo-hyung as Detective Song Jae-ik
ALSO READ: Will Hellbound Have a Season 2 on Netflix? Know the Updates Here
All of Us Are Dead on Reviews
The show has received not-so-great reviews from critics. Here are a few things people said about it.
Pierce Conran of South China Morning Post writes, "Korean zombie mythmaking has been inextricably – and often thrillingly – tied to social commentary, but while All of Us Are Dead gladly continues that pop culture relay race, the people carrying the baton seem to be part of the problem rather than the ones who should be trusted to talk about it."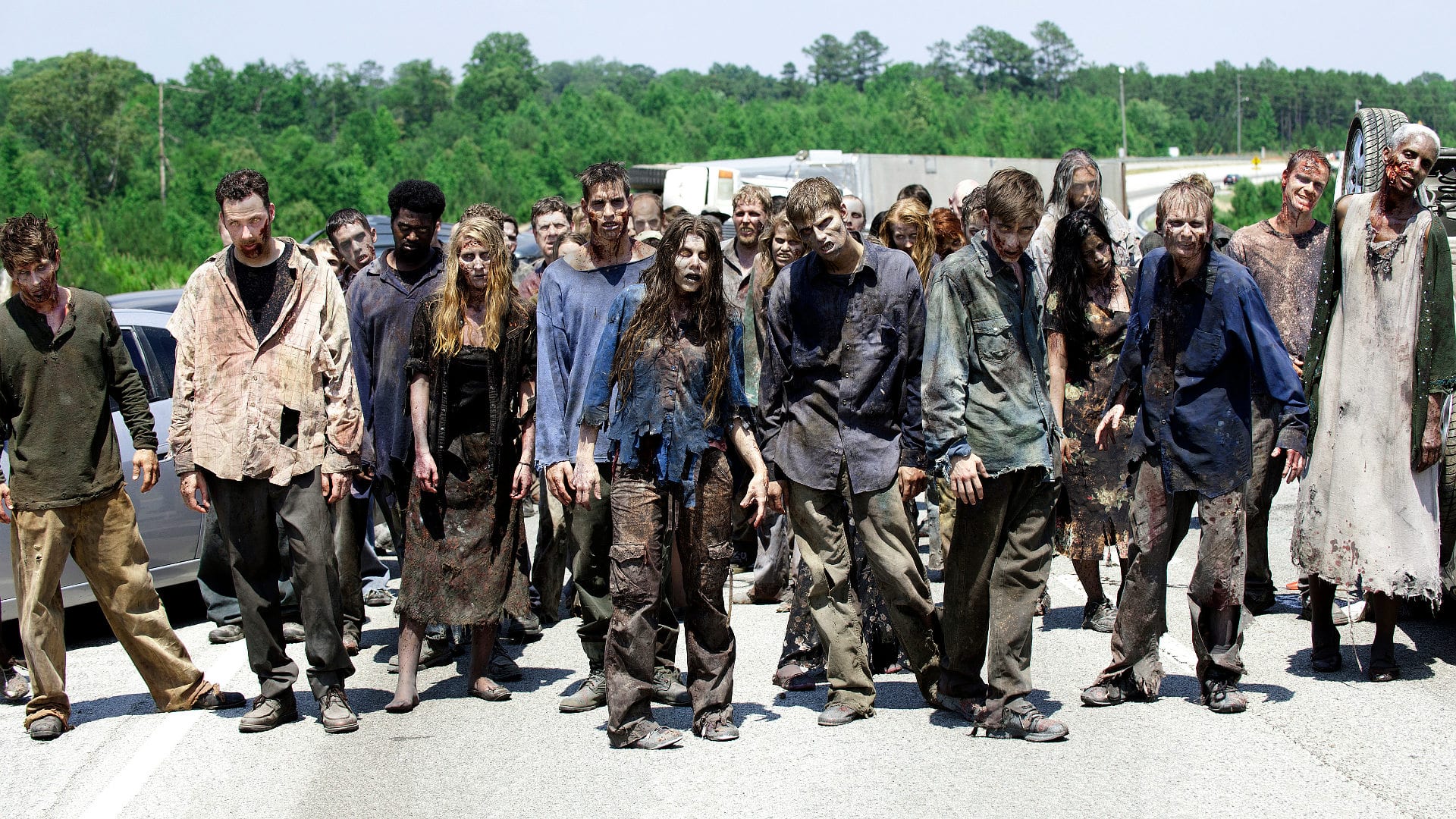 "By repeatedly and earnestly holding space for both major and minor characters to demonstrate their humanity, All of Us Are Dead distinguishes its focus. This, combined with the drama-filled high school setting, helps the show carve out its own space in the crowded zombie pantheon. At the same time, it recalls the hallowed battle song that all great tales and stories possess: that we all inhabit both light and dark, good and bad, and that even in the direst of circumstances, we have the ability — and responsibility — to act in the interests of others," writes The Verge's Sara Merican.
All of Us Are Dead
is now
streaming
on Netflix. Have you watched this show yet? Let us know your views about the show in the comments below.