When romance meets action, the drama automatically becomes the most watched TV/film of the time. A sheer blend of thrill, and a splash of comedy here and there, the action genre has been successful in bridging the gap between east and west. That's majorly because people do not need a specific language to understand the car chase or a few bullet shots. Unlike historical or political dramas or even romantic genres, the masses could easily follow this genre. And the recent success of the Russo brothers' The Gray Man, and S. S. Rajamouli's RRR perfectly affirm this analogy.
While RRR had a viewership of 47 million hours worldwide and is subtitled into 15 different languages. Russo Brothers' star-studded movie, The Gray Man marked itself as the number 1 movie in over 90 countries. These numbers are enough to prove the action genre's growing global appeal. Talking about how the genre has attracted a huge audience base, the directors had a rather fruitful discussion with Netflix. Hence, if this spellbinding genre intrigues you, all you have to do is keep reading.
Russo Brothers talk about the reason for the wide popularity of The Gray Man
Russo Brothers and the director of Netflix India's sensation, RRR, appeared in a virtual discussion organized by Netflix. They talked about how writers build stories that attract such a wide range of audiences. "We look for universal truths, and I think it is a primary goal of ours," said Joe of keeping a diverse viewership in mind. "In fact, I would say the primary goal is to use storytelling as a binding element to bring people together. That's why we have a global perspective."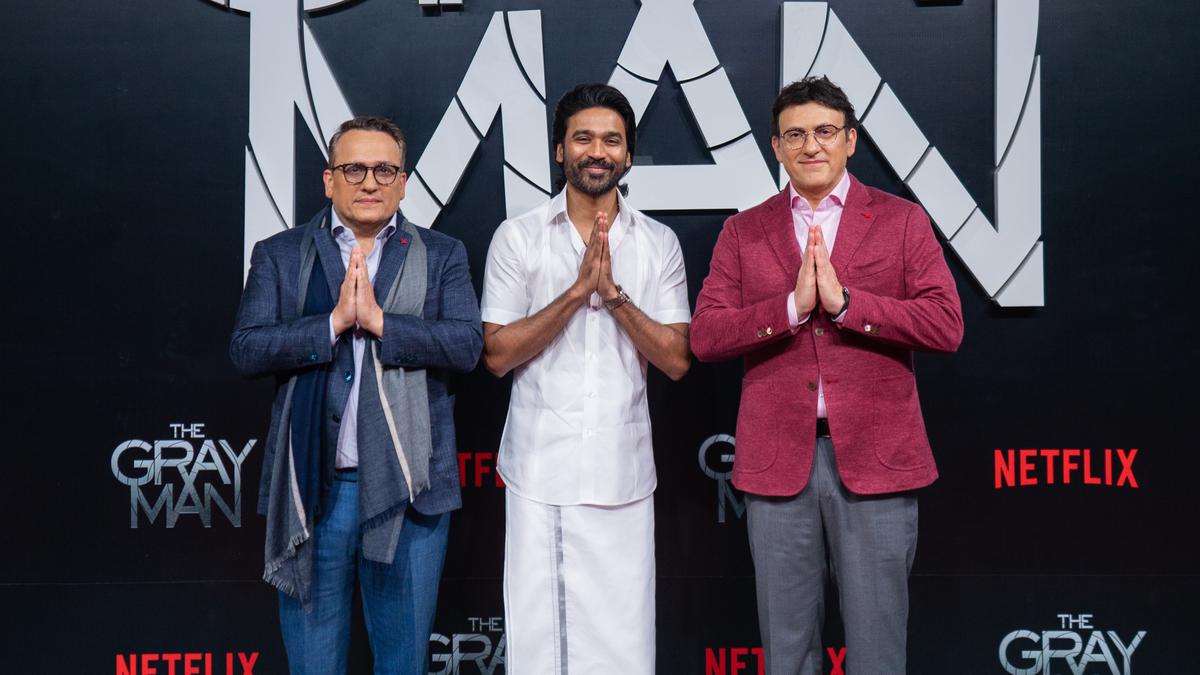 Joe Russo also believes that "action is a universal language." While the directors believe the key to a good story is how profoundly the emotions come out. They also acknowledge action is the widely accepted genre one should wrap their stories around. " It can be told without words," as Joe puts it, "We all understand action and movement."
Furthermore, director Anthony Russo believes that this diverse appeal has only increased in recent years. "Over the past decade or so, there's been a large movement in terms of the global audience, and it's largely due to the internet… that's created more of a global audience and global sensibility."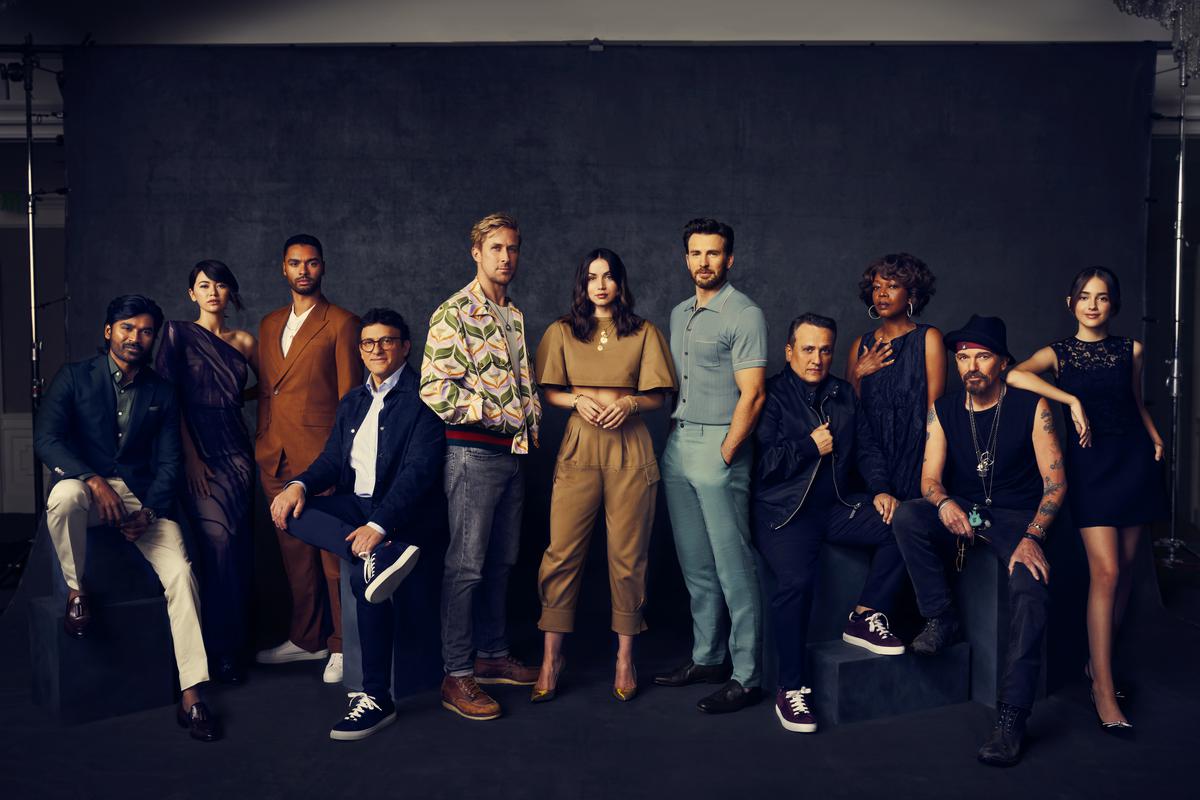 The directors then substantiate their argument by comparing the lesser watched genres like comedy to the one in their movie The Gray Man. They state that language becomes a barrier for other genres. Anthony says, "things like comedy, sometimes things that are specific to cultural sensitivities or understandings… they haven't been as popular as they once were." He hence believes that "action is a language that connects the global audience in a strong way."
ALSO READ- From Anti-Bond to a German Philosophical Connection, Every Easter Egg You Missed Out on in the Gray Man
Have you binged through The Gray Man yet? Did you find it intriguing? Let us know in the comment section below.