Netflix's top 10 list is a weird place to be. So many shows make it to the list today and tomorrow it's totally different. The viewers' constant act of watching a specific show or movie makes it trending on the list of this streaming giant. This almost 19-year-old comedy Old School is trending on Netflix's list. The stars of the movie include Will Ferrell. But is it that worth it?
What is Old School about?
While people are still grooving over Stranger Things, some of the viewers took a nostalgic trip back to 2003. If you have graduated from your college and are living an adult life, you would be able to relate to this feeling; the feeling of going back to your college days when you don't have any responsibilities. These friends are going to do something like that.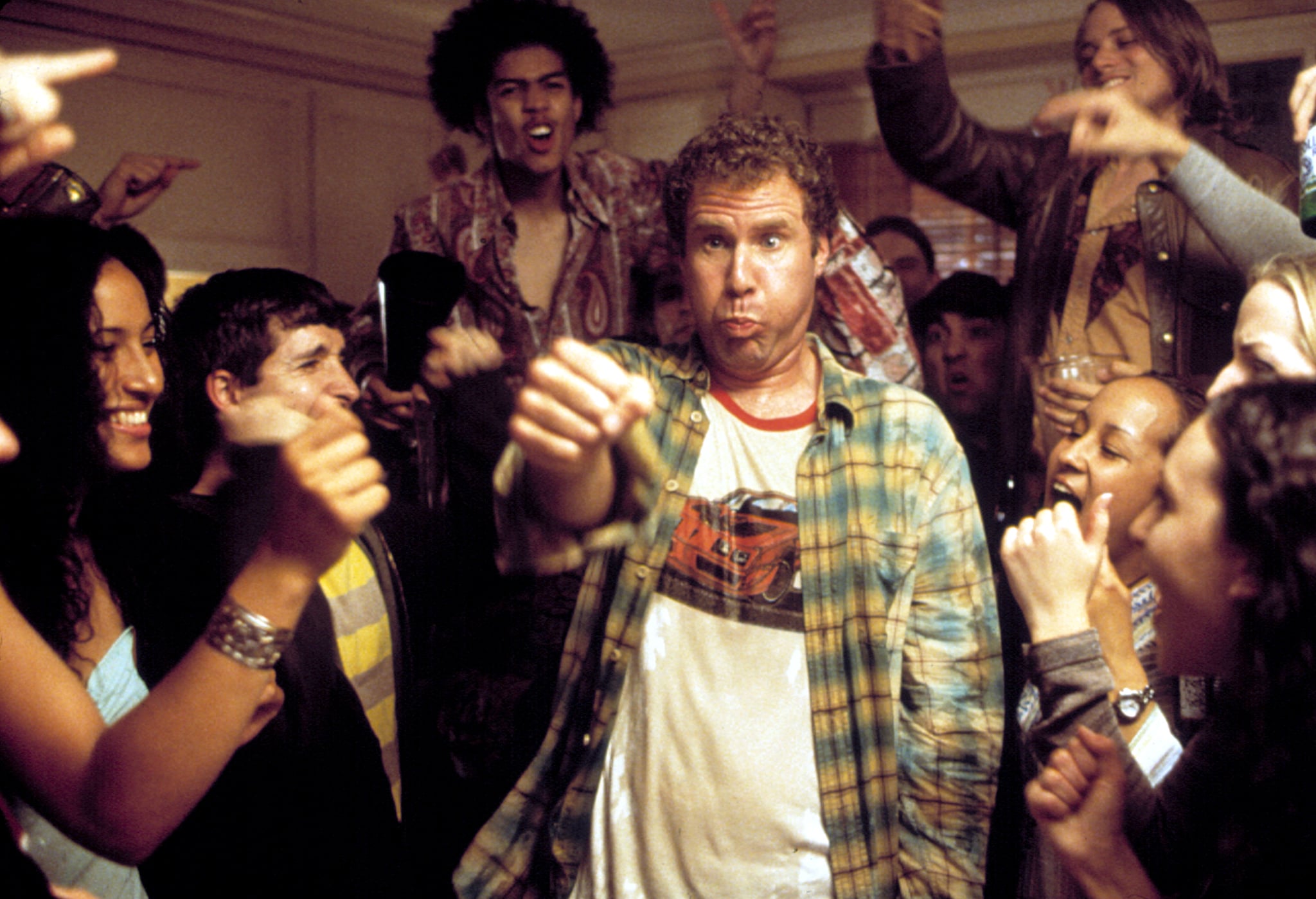 Will Ferrell, Luke Wilson, and Vince Vaughn starrer Old School is a classic comedy movie. Todd Phillips is the director and co-writer of the flick. These three friends are in their 30s and depressed. They want to relive their college days by starting a fraternity, and the adversities they encountered in doing so. As the subtitle of the movie is "All the fun of college. None of the education." is truly reflected in the movie.
Should you watch it?
As the Tomsguide suggests, this movie differs totally from Todd Phillips' Joker. It is indeed a delight to watch. These men in their mid-age trying to have fun the way they used to do in their youth make the plot funny. However, this film isn't for everyone as it leans into silliness. The critics say 'Old School is dumb and pointless.' But as Tomsguide says, 'WHO CARES?'
Also Read: Stranger Things Season 4 Got This Major Historical Fact Wrong About the Russian-Chinese War
Old School got a 7/10 rating from IMDb. It seems some classic comedies never become old school!
If you want to have a chill and relaxed movie time, watch Old School on Netflix.
Watch Here: Old School