After the realase of its season 4 in May, Stranger Things became one of the highest-grossing and most popular shows of the year. It got viewership and fan-following all over the world. One of the best things about the show is that even though having such a huge star cast, every character is memorable. It's difficult to pay attention to every character, but Duffer Brothers did it well. However, if you're making a huge show with such a huge cast and multiple storylines, it's natural that you make mistakes.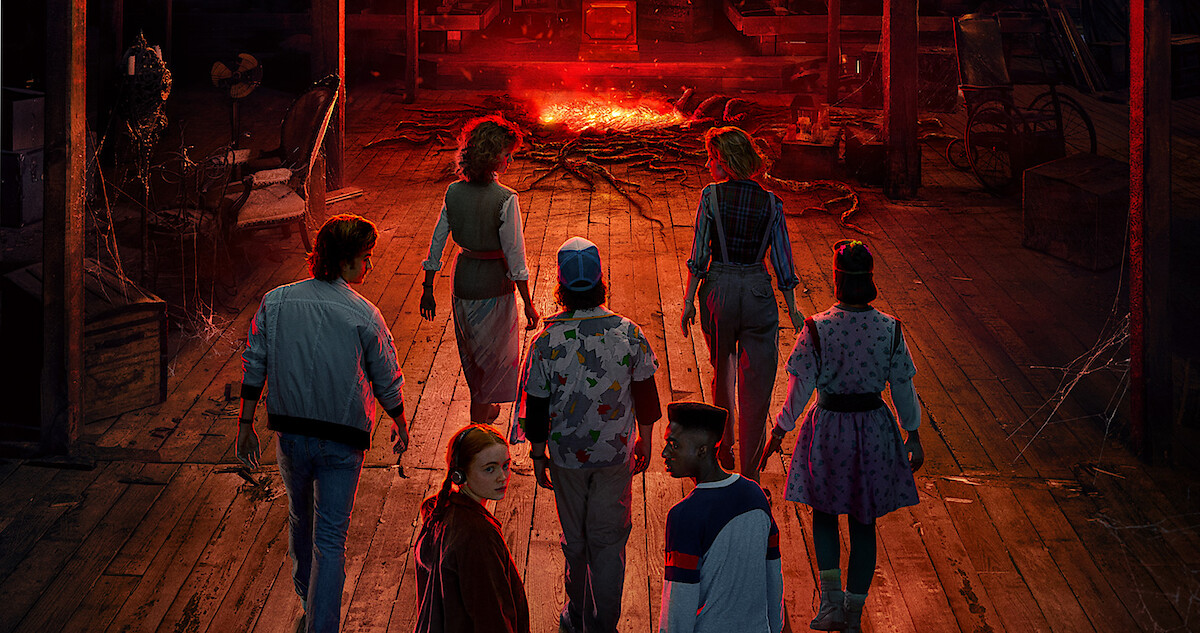 The Stranger Things community on Reddit is known for being detailed and pointing out stuff that no one noticed. Recently, a question was asked on the page which turned into a huge discussion. Let's tell you more about it.
ALSO READ: 'Stranger Things' 5 theories: Fans Explore Will's Arc As He Takes Center Stage In The Finale
10 worst theories about Stranger Things 
Let's not waste time anymore and jump on to the worst theories about the show.
1. The Russian Spy
Well, this might be some kind of clickbait used by the show makers. Nobody could've imagined before the third season of the show that the next two seasons will be full of Russians.
2. But mama said that it was okay!
We're sure that it's not the first time that you're hearing this. Lots of people believe that Stranger Things was stretched unnecessarily in the middle seasons and they seem pointless. This leads to the theory that the middle seasons could've been skipped. We've also got some follow-up comments.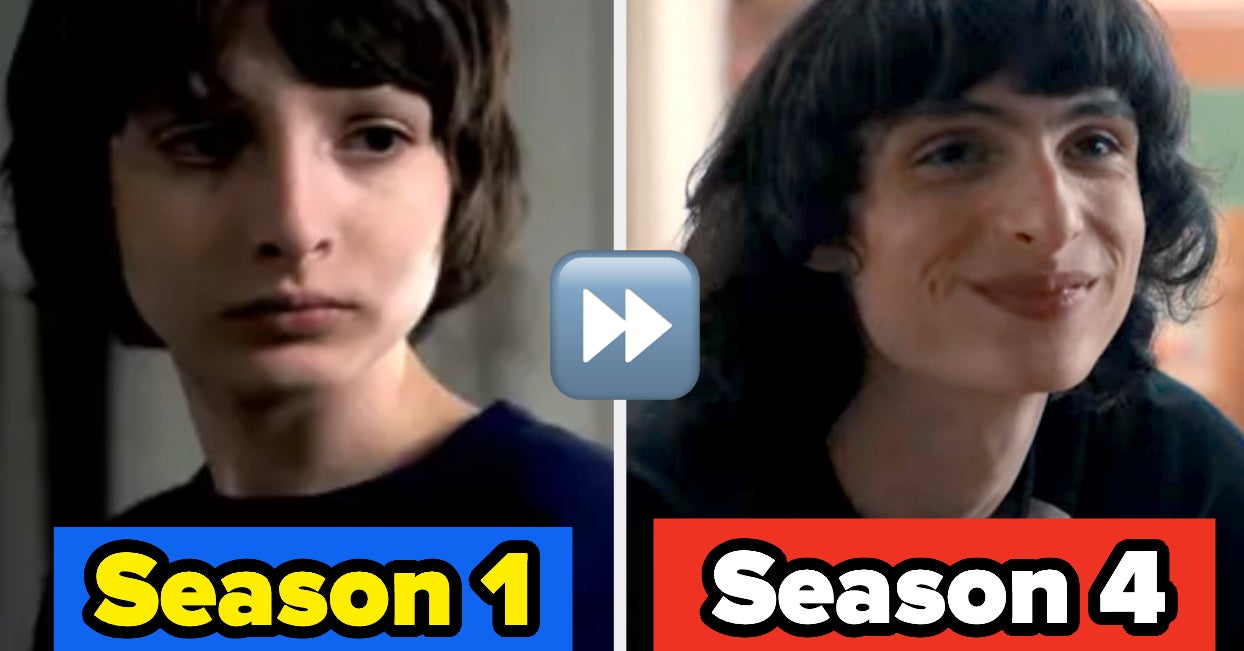 Eddie Munson FAN ALERT!
3. The Master of DND
Since the first season of the show, we've been watching Will Byers's obsession with Dungeons and Dragons. Well, the Reddit Stranger Things community thinks that the whole show is made up of Will given all the D&D references.
ALSO READ: 5 Stranger Things Season 5 Theories That Will Flip Your Mind Upside Down
4. Jason is alive
Okay, so remember the scene where Hawkins split into two? You can clearly see Jason's body turning into a skeleton. But, if they close the portal in the next season, there are chances that Jason's body will unspilt, and hence, he'll be back.
5. Mrs. Wheeler was Miss Vecna
We've got a juicy one. This is one of the worst theories anybody could come up with. Sure there were some things that were wrong with Mrs. Wheeler, but that doesn't make her Vecna's sister. However it is Stranger Things, so you never know.
6. Stranger Things is a copy of IT
However, the show does have some things inspired by IT, like curious, risk-taking kids discovering supernatural stuff. But that doesn't make the show a "copy". We even found a comment with justification.
7. Will's Weird Haircuts
This is a funny one! Will Byers has been the king of weird haircuts since season 1 of the show. Let's hope the makers give him a good one in season 5.
8. Traitor Superhero
That sounds fishy. Actually, the reason behind people thinking that could be because Bob was super nice. Almost every character in the show has a bad side or a weakness, but Bob was very nice to everyone. Plus, his sacrifice for Joyce might've struck you as "wait, nobody's that nice," hence leading to this theory.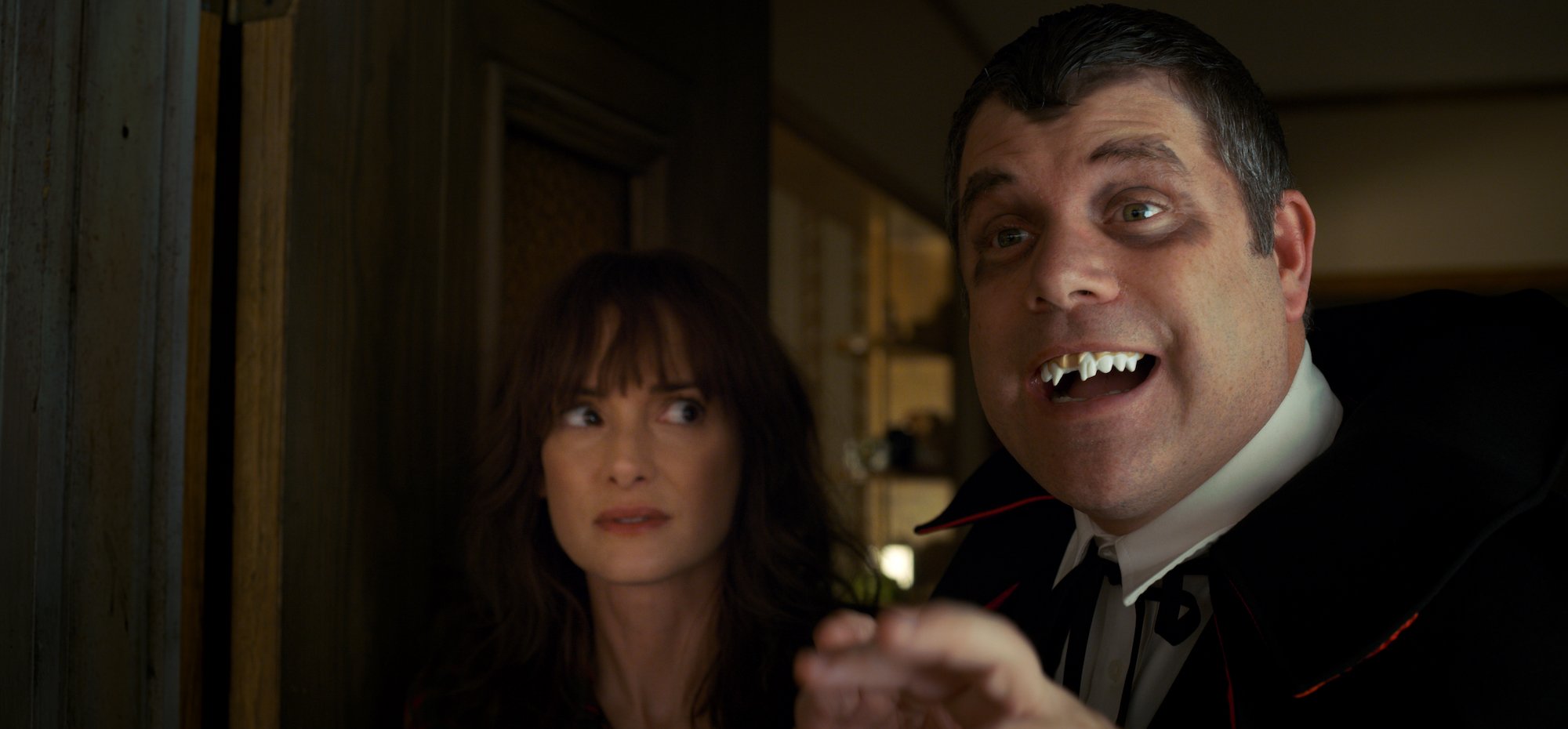 9. Keep Max Blind
Some fans want Max to be blind. Because if she is restored back to her previous healthy self, that would become very unrealistic. Hence fans want Max to at least be blind forever, so that the show becomes more realistic.
10. Eleven should die
Although this is just an assumption, fans are really scared that the makers might kill one of the major characters in the Season finale. They've already killed some of the best characters from the show, fans don't want them to kill anymore.
So these were the 10 worst theories from the show. Do you have a weird theory in your mind too? Let us know in the comments.
ALSO READ: Stranger Things Fan Theories: Why El Couldn't Find Max? Will She Die in Season 5?