For the past few years, the craze for anime and manga series has been spreading across the globe. A good deal of anime and manga stories have inspired the creative live-action adaptation and vice verse. Recently, Netflix announced it would bring the first Korean anime story titled Lookism. Here is everything you need to know about the series.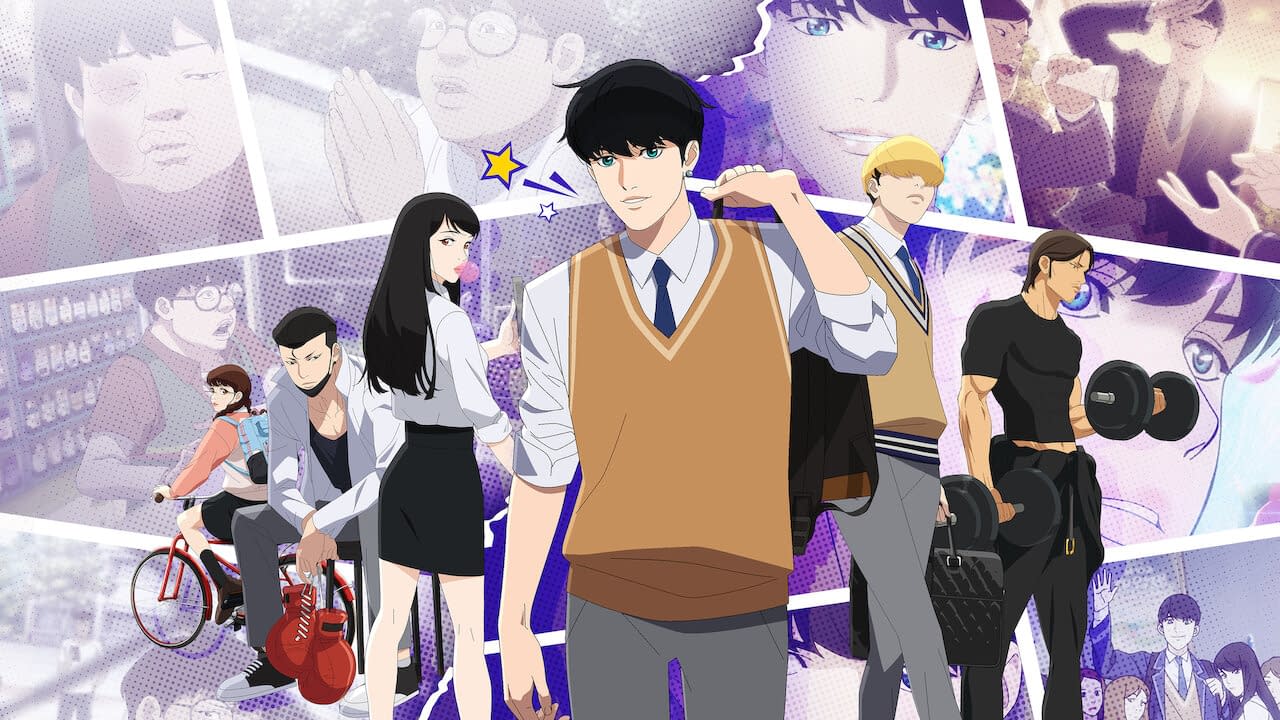 At the global event of Netflix called TUDUM, the streaming giant announced various details and release dates for the upcoming shows, movies, and seasons of the existing shows. Amongst the upcoming anime shows, Lookism is one of them. The OTT platform also released the trailer of the show. Let us find out what it is about.
An upcoming anime show Lookism on Netflix
As said earlier, at TUDUM global event, Netflix shared the details about the Korean animated series, Lookism. The show will land on the streaming platform on the 4th of November. Here is the trailer of the show.
Judging by the first look, the show is going to bring a lot of excitement and will take them to another world. It follows the story of a schoolboy named Park Hyeong-Seok. Because he is overweight, his peers often bully him and see him as unattractive. One fine day, when Park wakes up, he finds himself with a new and fit body. His look fulfills every standard of beauty defined by society.
ALSO READ: Will Netflix's 'One Piece' Live Action Adaptation Be a Carbon Copy of the Anime?
Park can now use his newly gained body when his original body is asleep. While his days are split between the two different physical bodies, Park Hyeong-Seok realizes the difference in people's treatment of him.
Some more details about the show
The K-Pop band named ATEEZ has performed the original soundtrack heard in the trailer. While the song's title is yet to be announced, it certainly brings out the show's effects. The hit Webtoon of the same name by Park Tae-jun is the primary source for the adaptation of the series for the Netflix Original.
The English translation of the Webtoon alone has generated over 600 million views and 2.6 million subscribers on the official Webtoon app.
ALSO READ: "Anime Is a Global Medium Now": Netflix Anime Head, Kohei Obara, on the Streamer's Thriving Anime Titles
The series producer is Studio Mir, a South Korean animation studio. The former Avatar: The Last Airbender animation director Jae-Myung Yu co-founded it.
Are you also excited about this animated adaptation? Do you like this genre? Share your favorite Netflix anime adaptation.