Birthdays hold a special meaning in our life. They take us down memory lane of a life long of learning, falling, rising, and living. From our first word to the most recent of achievements, born days are to celebrate the ingrained human desire to go on and on no matter what. But why are we talking about all this right now? Well, because it was Trey Smith's (the oldest son of Will Smith) birthday, and his father wished him in the most adorable way possible.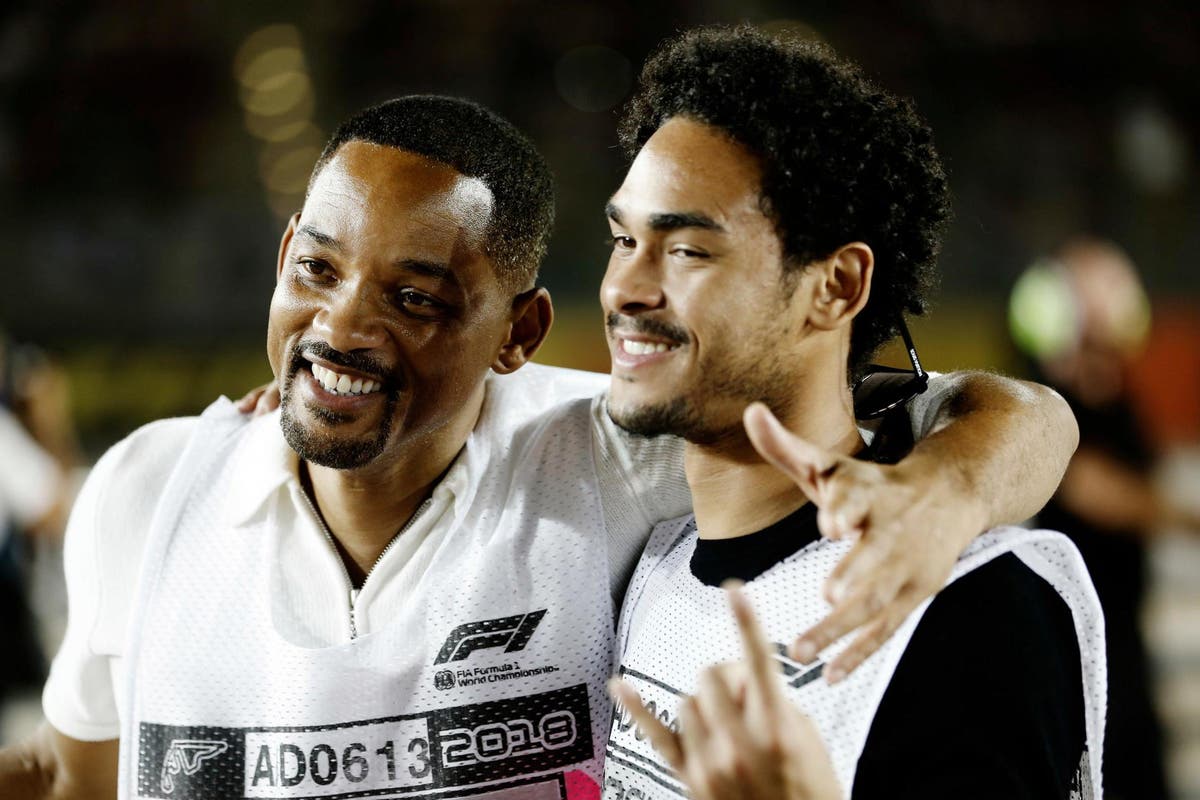 If you came to this world on the 11th of November, and if you are a Will Smith fan, congratulations! You share your birthday with his elder- most son. Notably, The Pursuit of Happyness actor posted a cute reel on Instagram to let the world know he finally is a father of a 30-year-old. If you have not watched it already, here are all the little details you need to know about it:
Will Smith posts an Adorable Birthday reel for his oldest son, on his Instagram wall
On his 1st son's birthday, Smith took fans on his 30-year-old journey. He posted a reel on Instagram celebrating the long sojourn of Trey Smith. He has beautifully compiled the three decades of his son's lifetime in a 3-minute video. It seemingly kick-starts with toddler Trey hooting "this is how we doin'" and then captures the memories from his boyhood to adulthood. Among many, one of the clips in the reel hilariously shows how Smith's son is afraid of spiders and miserably fails at capturing them.
Furthermore, the reel also portrays the beautiful father-son relationship. From carrying his son in his arms to hugging him for his greatest achievement and everything in between. They certainly are the best "like father like son" duo out there.
ALSO READ: Why 11-Year-Old Jaden Smith Called Dad Will Smith "Very Crazy" During 'Karate Kid' Promotions
Notably, Smith's first child, Willard Carroll "Trey" Smith III, was born on Nov. 11, 1992, in Los Angeles. He is the only child of Smith and Zampino; the former pair divorced in 1995 and later developed an amicable co-parenting relationship. The singer's mother also penned down her tribute by posting a collage of her and Trey Smith flaunting their relationship.
Do you think Will Smith has absolutely amazing family dynamics? Let us know in the comments below.