Sweet Magnolias has indeed caught a lot of attention among people online. The show is set in a small southern town, and interestingly enough, brings the subtle vibe and texture of that world. However, the internet is filled with a ray of hope, a positivity that the show is probably going to introduce a gay character. Well, that brings us to the question: who is the gay character in Sweet Magnolias?
The show seems to be in a religious setting, even then fans believe they will get a queer character. The main reason for that is how inclusive the castings for the show have been. All the citizens of Serenity live in peace and harmony. Thus, making us swoon over a possible gay character. But who exactly is this person? Well, let's find out.
Who is the gay character in Sweet Magnolias?
Well, so far we have had no confirmation about the sexuality of any character. The show has kept us in a belief that everyone is straight. However, the internet is a beautiful place, and it is also smart at reading things we might not notice at first.
DaKillaB on Reddit wrote, "I know we have Trotter, but I spent like half the series trying to figure out if Tyler or Kyle was gay. Kyle, because the stereotype, and Tyler because he definitely overreacted with Annie & because he seems like an inversion if the stereotype (which is its own trope). Anyone else?"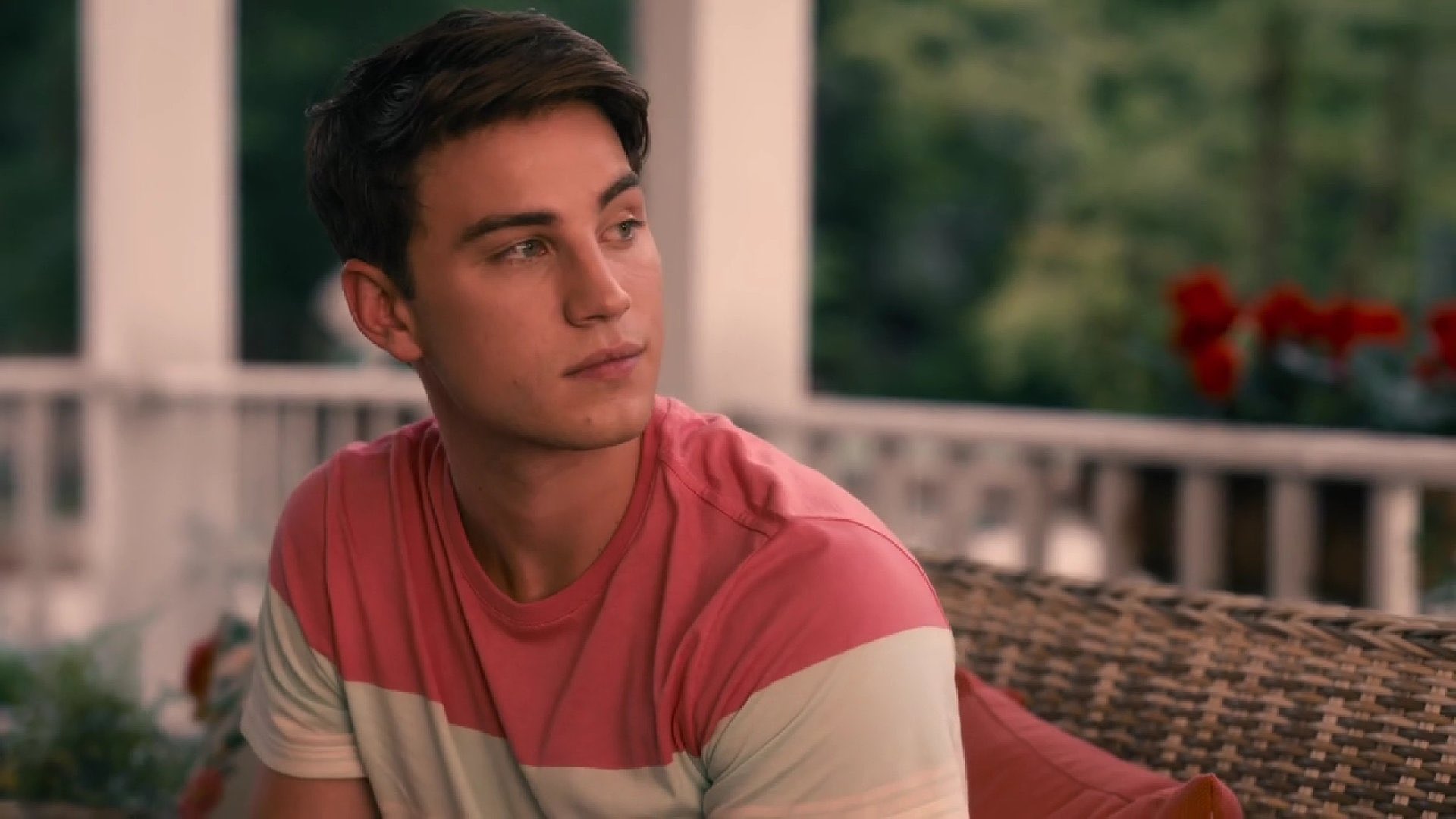 Another redditer Bachelorfangirl replied, "I guess Tyler could be a possibility since his character seems so secretive. Usually in shows we the audience always know how the character thinks/feels but with Tyler they left it up in the air. I really think he likes Annie but doesn't want to pursue it because of their families being close, his own family being the talk of the town, etc. I personally don't think he is but maybe Jackson is and that's why he's always ready to annoy Tyler?…"
Meanwhile, Blackfirestan brought another character into the picture, "I thought it was gonna be Tyler + Jackson bc of their "feud" and just his general secretiveness lol I guess it could be Kyle bc musical/theater nerd but I feel like that's be too obvi and he seemed like he really liked Annie and the other freshman girl he was friends w/ towards the end."
Well, since the second season of Sweet Magnolias is now streaming on Netflix, we hope to get some answer regarding this. And as it appears, the internet will love some gay representation on the show.
ALSO READ: Who Is Kyle Texting in 'Sweet Magnolias' Season 2?