Every single one of us has this habit of looking at our mothers like a bright sun, radiating nothing but love and care. Seldom do we consider she can be anything close to some dark shadow? Well, the truth is everyone has got some things they never want to come to light; especially not in front of their children. That is exactly what happened in the latest Netflix drama series Pieces of Her, a show with an intriguing story and reminiscent cast members. The show will confuse you with its story, but more so with the feeling of "I have seen this actor/actress somewhere" moments.
The show is based on a New York Times best-selling novel of the same name, written by Karin Slaughter. Hence, it comes as no surprise that it is intriguing enough to keep you at the edge of your seat throughout the course of it. But we are not here to talk about how great the show is, because we are sure most of you have already seen it. It is the Pieces of Her cast that have caught your eyes, and we are here to help you with that.
Pieces of Her cast
Toni Collette as Laura Oliver
Toni Collette is a name not really alien to the lovers of cinema. As this Oscar-nominated actress has appeared in some really amazing projects over the years. She plays the role of a speech therapist in this show, along with that she has a dark past hidden behind her that catches up soon. She lives with her daughter Andy, on Belle Isle. Collette received an Oscar nomination for her role in The Sixth Sense. Apart from that, you may remember her from her roles in Muriel's Wedding, About A Boy, Little Miss Sunshine, Fright Night, and The Way Way Back. But if you are someone who recently got into cinema, you must have glimpsed Toni Collette in Knives Out, I'm Thinking Of Ending Things and Nightmare Alley.
Bella Heathcote as Andy Oliver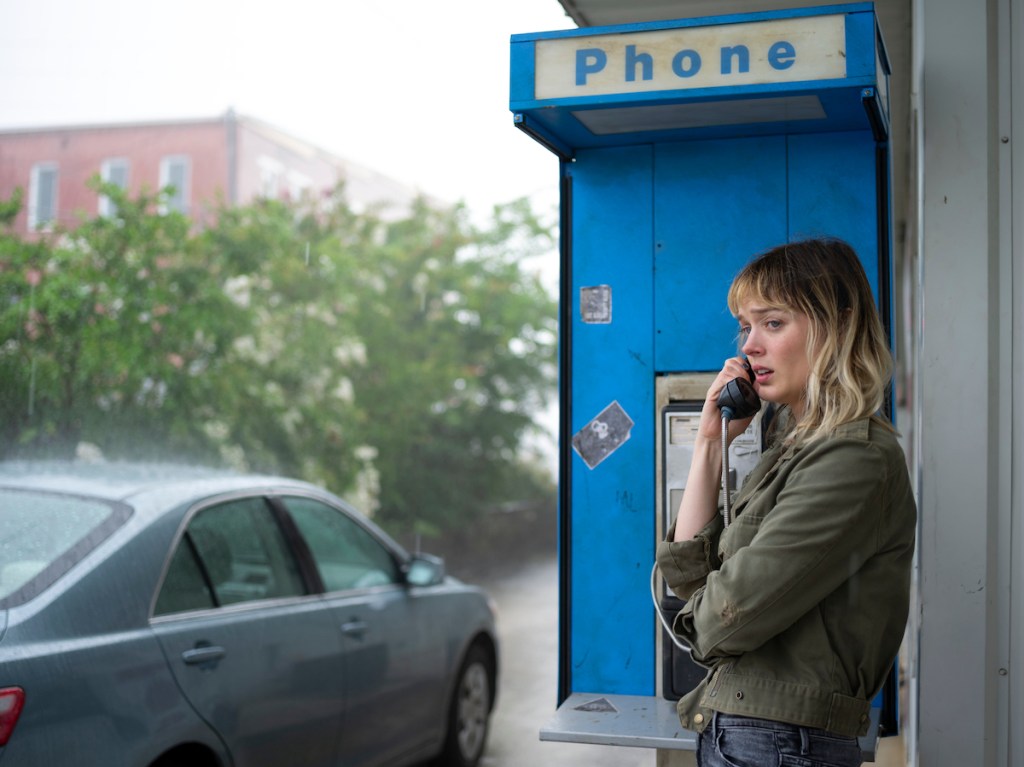 The young Australian actress Bella Heathcote is a name that many fans will be familiar with. Well known for her work in Pride and Prejudice and Zombies, she brings the character of Andy Oliver to life in Netflix's Pieces of Her. Andy, upon coming back to her mother, finds out the dark past she had and is left stunned by it. Well, some other projects that might ring a bell in your head for Bella are Neighbours, In Time, The Neon Demon, and Relic.
ALSO READ: How Does Breast Cancer Help Toni Collette Play Laura Oliver in 'Pieces of Her' With More Resilience?
Omari Hardwick as Gordon Oliver
Omari Hardwick plays the role of a dedicated family man in the Netflix Original, who is not even sure what he is protecting his family from. He is laura's ex-husband and Andy's step-father. Well, if you are one of the people who feels Omari's is a face you recognize then there are chances you saw him in Sucker Free City, Dark Blue, Gridiron Gang, Kick-Ass, The A-Team, Sorry to Bother You, Army of the Dead.
David Wenham as Jasper Queller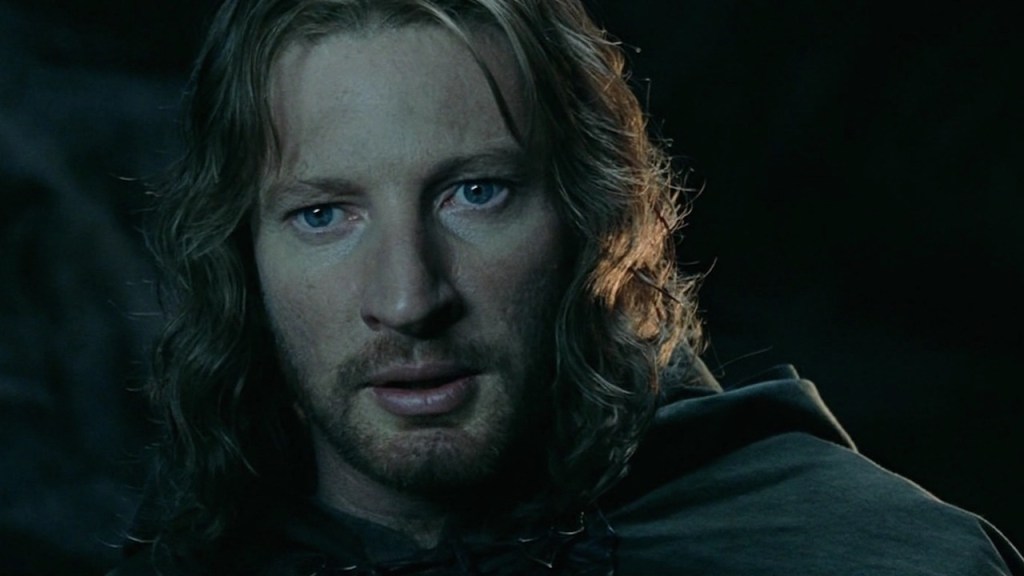 Well, here comes the man with the most versatile and recognizable career in the cast. David Wenham is a face that the audiences are familiar with a lot, and for all the right reasons. Wenham has had an illustrious career appearing in projects like The Lord Of The Rings,  300, and its sequel 300: Rise of an Empire, Dark City, Moulin Rouge!, The Boys (with Toni Collette), Van Helsing, Pirates of the Caribbean: Dead Men Tell No Tales, and Lion. He also has some handy experience with Tv shows, which include Iron Fist and Top of the Lake. In Pieces of Her, he plays the role of the son of Martin Queller and is the owner of the pharmaceutical company he made.
Jacob Scipio as Michael Vargas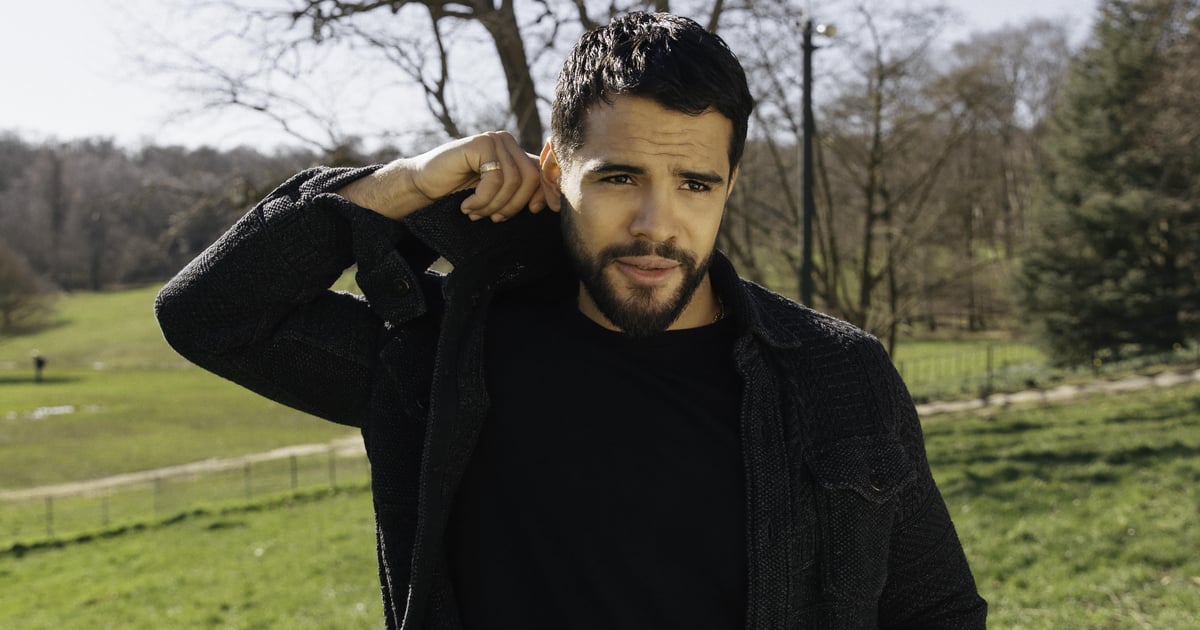 On her quest to find the answers to her mother's past, we see Andy encounter many people. One of them is the cop Michael Vargas who first was tailing and, but then helped her. Some of his famous works include Bad Boys for Life, The Outpost, Without Remorse. He will also make an appearance in Batgirl, The Expendables 4, and The Unbearable Weight of Massive Talent.
ALSO READ: "Such Complicated Characters Attracts Me": Jacob Scipio Talks About His Character Michael From 'Pieces of Her'
Jessica Barden as Jane Queller
Playing the role of a young Jane, or we should say, Laura, Jessica Barden, is truly a treat to watch. She appears in the flashbacks scenes, where we learn the truth about Laura's past. You might remember her from Netflix's The End of the F***ing World, Hanna, and Penny Dreadful.
Joe Dempsie as young Nick Harp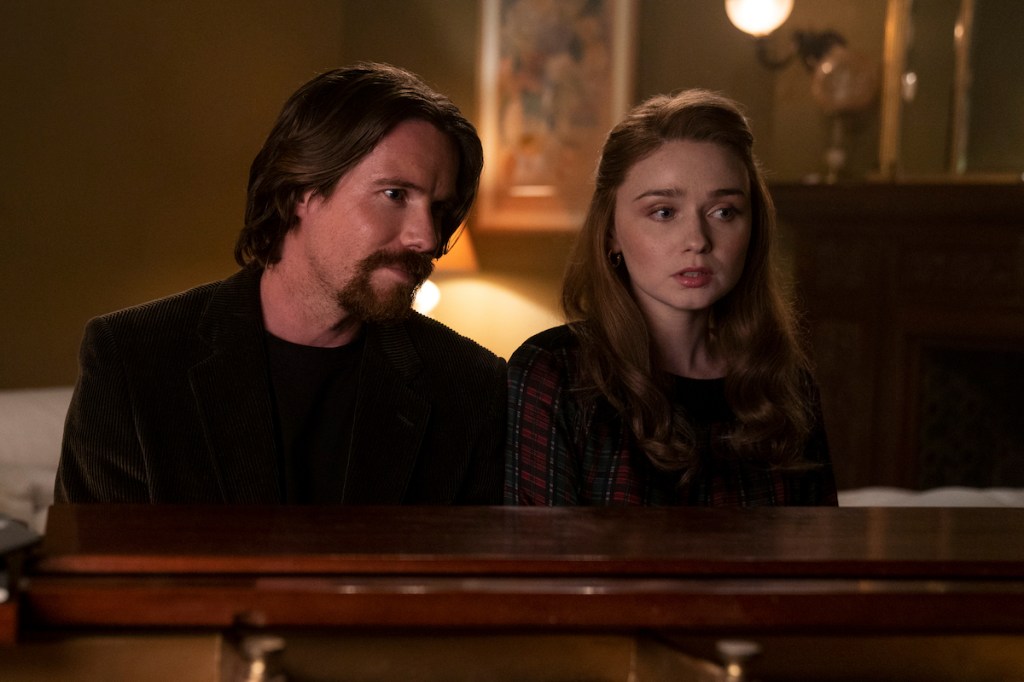 The Game of Thrones star Joe Dempsie plays the role of a rather problematic character in Pieces of Her. His character Nick Harp is a terrorist, but also an alluring man, which makes him irresistible. Though he is best known for his performance as Gendry Baratheon in HBO's Game of Thrones; he has some interesting works under his belt. Some of his works are Skins, This Is England '86 and '90, The Fades, Dark River, Monsters: Dark Continent, and The Damned United.
ALSO READ: "One of the most interesting ones I've played": Game of Thrones Actor Joe Dempsie on Playing Nick in Pieces of Her on Netflix
Other actors you saw in Pieces of Her
Terry O'Quinn as Martin Queller
David Wenham as Jasper Queller
Callum Worthy as Young Jasper
Aaron Jeffrey as Nick
Tell us who is your favorite from the Pieces of Her cast?