Netflix's The Staircase, also known as 'Death on the staircase', is a French docuseries. It is the creation of an Academy Award-winning documentary director, Jean-Xavier de Lestrade. It's the documentary that famously spanned over 16 years because there were developments in the case every few years and Lestrade wanted to cover them. Netflix granted the documentary its final episodes and also took in the previous ones, making it a 13-episode series.
The plot and the key question The Staircase Netflix is trying to answer
It all started in December 2001, when Michael Peterson called the police to inform them that his wife, Kathleen, had fallen down the staircase and that she was still breathing. She had died by the time the police arrived, but the cause of her death was seemingly unbelievable. There was nobody else in the house at the time of death except Michael, which rose the obvious suspicion of murder. After a long court battle, Michael was ruled guilty. Netflix has asked the watchers if they think Michael was to blame.
Kathleen Peterson was found dead at the bottom of a staircase in 2001 —was it a freak accident or was her husband Michael to blame?

The Staircase, a groundbreaking docuseries that covers 16 years and countless twists, attempts to answer that question. All episodes now streaming. pic.twitter.com/8h0rfpw3gH

— Netflix (@netflix) May 11, 2022
The Staircase mirrors Michael's perspective. He and his defense team are trying to prove their innocence in the documentary. The series takes us through Michael's family and friends, his insightful past, and defense lawyers; to determine whether he was the culprit or the victim. And that is the question the docuseries is after answering.
ALSO READ: Your Guide to 'The Staircase' on Netflix – The Michael Peterson Murder Trial Story
Is Michael innocent?
Michael was sentenced to life in prison in 2003. In 2017, he submitted an Alford plea to the court, which led to the reconsideration of his case and he was freed. Even though he got his freedom, Kathleen might not have had her justice because in this case, one will never know.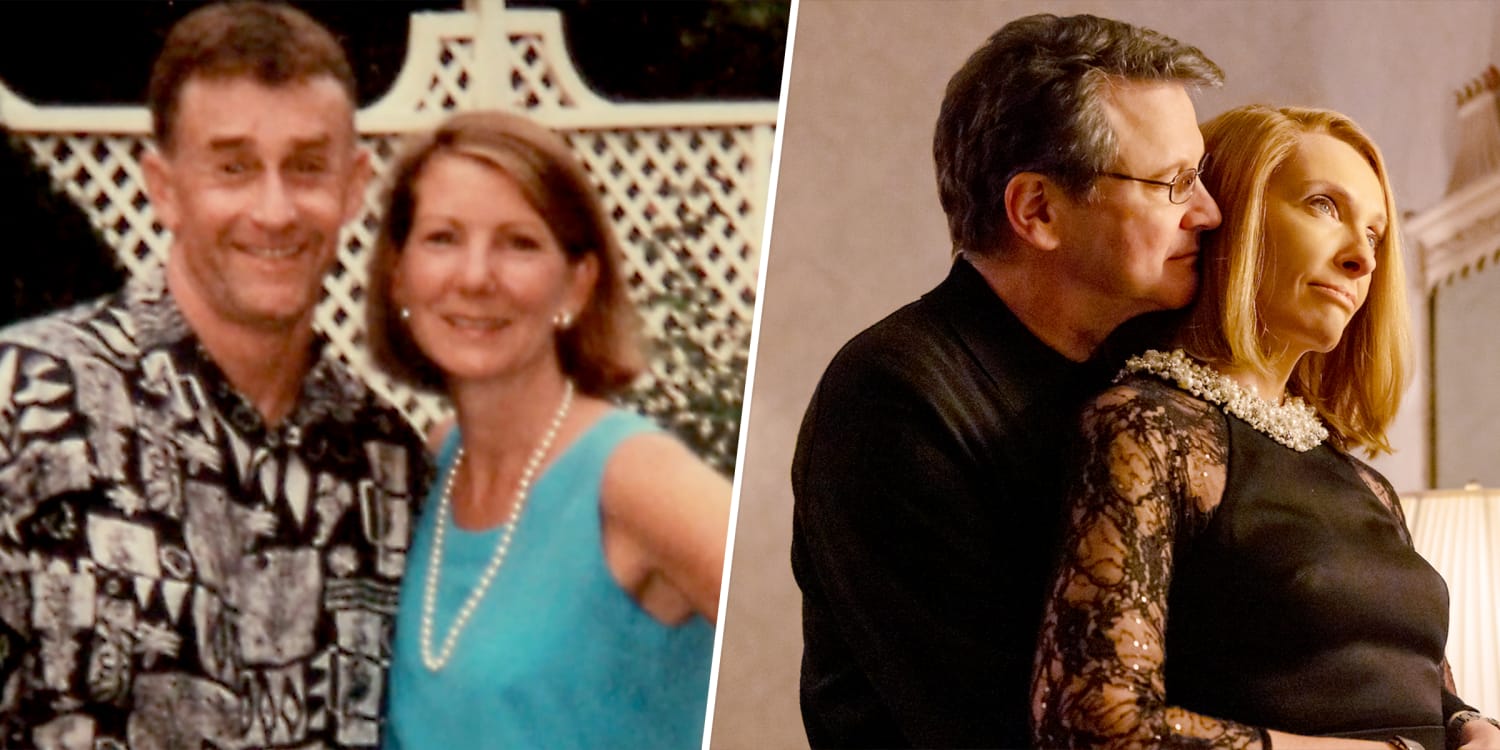 It keeps its thrill throughout as new unbelievable details keep coming to light. A fact about Michael's past reveals that his sister-in-law too died like Kathleen– by falling down the staircase. Her death was ruled accidental, but the eerie resemblance served as evidence of Michael's inspiration behind the murder. Forensic results and witnesses strengthened the suspicion furthermore.
On his part though, the interviews with his children, his life arc, and the love he had for Kathleen look so honest, that it's hard to deny it. Why don't you decide for yourself if you haven't already?