Netflix has made countless series based on video games and plans to make more especially in 2022. Just recently, anime fans got to witness the brilliant adaptation of the fan-favorite video game Cyberpunk: Edgerunners. Not to mention one of Netflix's most popular series The Witcher starring Henry Cavill is also based on a video game. Given how the OTT Mughal is making brilliant content based on our favorite video games, gamers can't help but be hopeful for a The Legend of Zelda adaptation.
The unique characters, the intriguing kingdom, and the exciting quest are proof that the video game is worth turning into a series. And if done by the right creators, The Legend of Zelda can become as iconic as The Witcher. But did you know that in a quest to put out exciting new content, Netflix was already making a live-action adaptation of The Legend of Zelda back in 2015?
Is The Legend of Zelda on Netflix?
It is no secret that Nintendo games are top-notch: Mario, Pokemon, Animal Crossing, and The Legend of Zelda are among the best. Given how brilliant its products are, it is only normal for Nintendo to be protective of it. The multinational video game company did let its guard down once, which is when we got the disastrous Super Mario Bros: The Lost Levels in 1986.
The movie was so bad that when Nintendo decided to take an exile from anything Hollywood related fans completely understood. It seems more than two decades later, the Japanese gaming company has given Mario Bros. another chance. And this time it made sure that they were in good hands.
ALSO READ:  Are Love, Death & Robots and & Cyberpunk Edgerunners Similar? Here's What We Think
However, this isn't the first time that Netflix and Nintendo are coming together. Back in 2015, stills of the live-action The Legend of Zelda on Netflix were leaked. And before fans even had the time to cheer and make plans with friends to 'Netflix & Chill', Nintendo had shut down the entire project.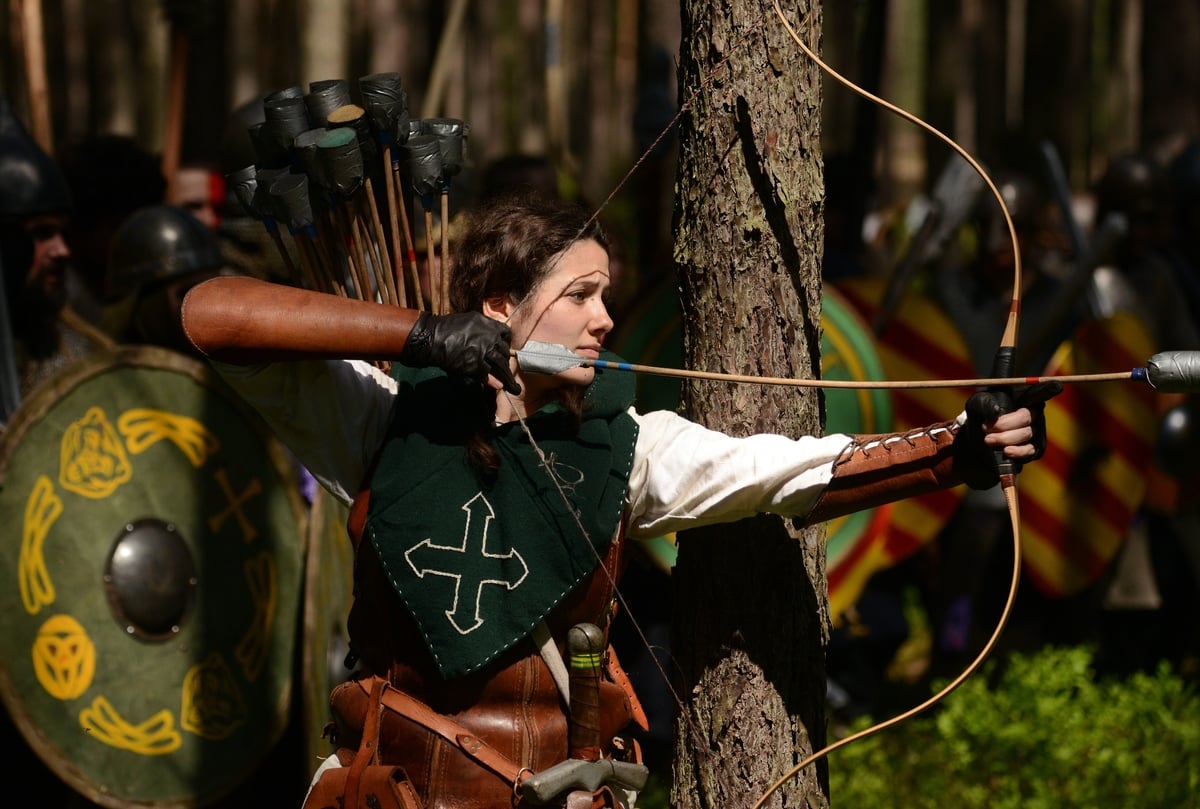 It happened so quickly and without any official confirmation that fans thought it was a hallucination. But comedian Adam Conover spilled some tea on The Serf podcast. "Then, a month later, suddenly there were reports Netflix wasn't going to do its Legend of Zelda anymore," revealed Adam. Therefore, when the news leaked, Nintendo canceled all its adaptations. But with Super Mario Bros. on Netflix, there is hope for The Legend of Zelda again.
Do you think we will get a live-action The Legend of Zelda on Netflix? Let us know in the comments below.