Ever since the former American actress, Meghan Markle tied the knot with Prince Harry, she has almost always made it to the news headlines. Be it her controversial statements, her outspoken personality, or sharing her experience as a biracial royal, the media never fails to keep her in their loop. Yet another actress who became a household celebrity around that time is none other than Netflix's breakout star Millie Bobby Brown. The young Britisher too has been vocal about the harassment she has faced ever since she became popular.
Yet another similarity both actress share is the time when they became a part of everyone's search history. While Millie Bobby Brown was coming out as a young girl with a startling performance in Stranger Things. Prince Harry's brand new love interest was also making the way to the headlines. And it seems like in the race of who got the most searches on Google back then, Markle left her mark. 
Meghan Markle once beat Millie Bobby brown as the most searched entity
Well, we all know how much people are interested in the lives of the British royals. And when the Duke of Sussex made his relationship with the Suits actress official back in 2016, the curious populace was more interested in her whereabouts than anyone else's. Not only did she leave behind the Enola Holmes character alum, but Leslie Jones too. Notably, Jones was becoming popular for her outspoken comments about her "Ghostbusters" haters. However, it was still not as intriguing as the Royal lovebirds and their story.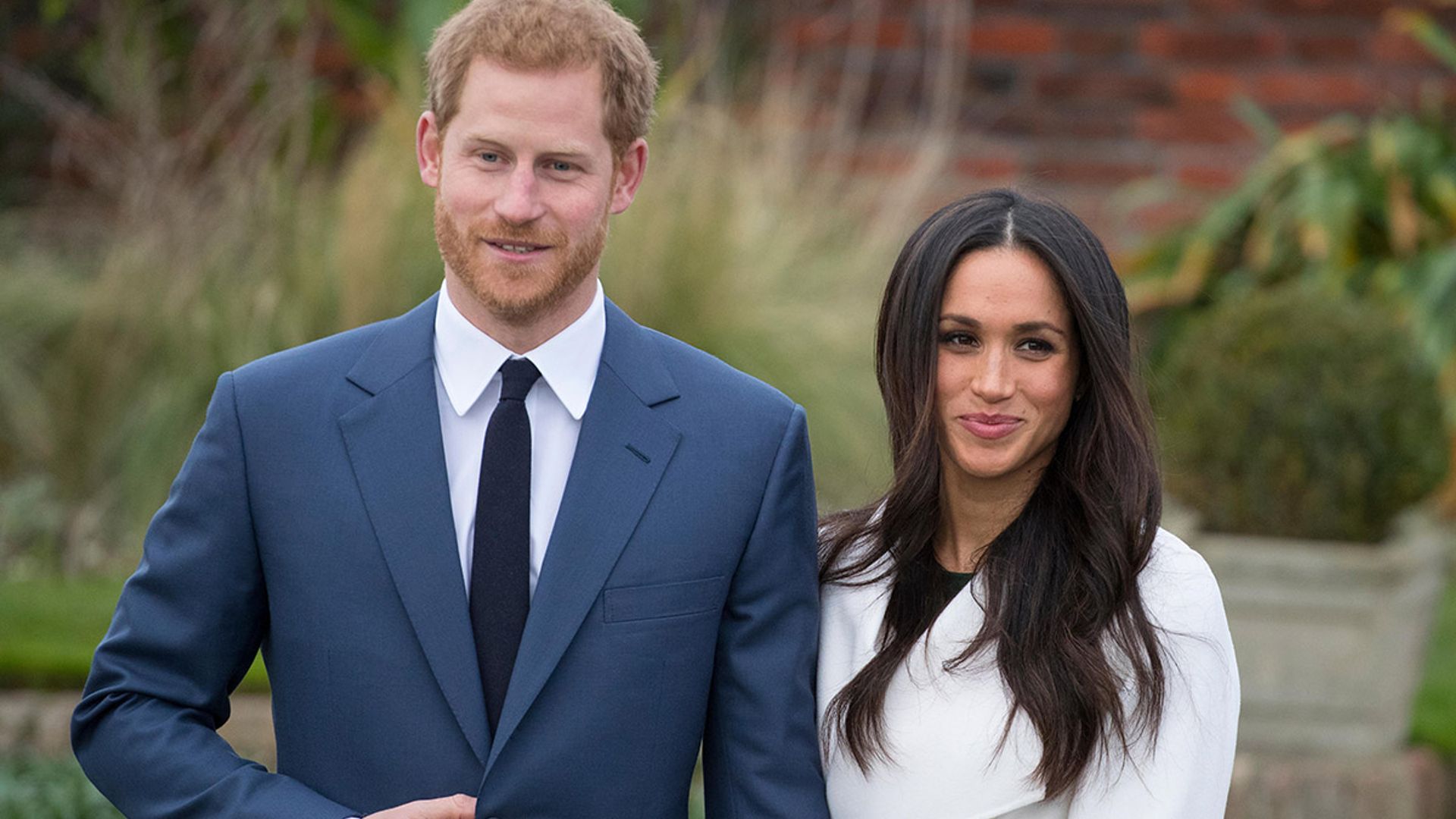 Perhaps it was her highly varied background from the royals that resulted in such an overflowing number of searches. Not only was she an actress but is also a divorcee and a woman of color. Everything might have added for her to become so much popular. Nonetheless, Prince Harry has been a real rebel and the two seemingly share a happy family with two children. And although MBB was not the most searched entity back then, she has also climbed the ladder and is one of the most successful youth icons in the world.
ALSO READ: How Meghan Markle Scored THIS Coveted Title in The Entertainment World Years Before Becoming A Part of The Royal Family
What are your thoughts about it though? Let us know in the comments below.