After getting the craziest reactions, Sex/Life became the most-viewed show. It left the first seasons of Bridgerton and The Witcher behind as 67 million households watched the first season of this steamy drama. Now, the show has confirmed season 2. Fans have been waiting for the details of the show. So, here we are with everything you need to know about the upcoming season of the show.
Sex Life season 2: More steamy and exciting
The drama is inspired by the novel named 44 Chapters About 4 Men written by BB Easton. The novel itself is based on Easton's real life. Sex/Life narrates the story of a bored housewife and a mother who thinks her sex life with her husband doesn't have a spark anymore. Therefore, she journals and fantasies about her sexual desires with her ex-boyfriend. The ex used to wreck the beds earlier and wrecked her heart as well. Her husband finds the journal and reads these vivid descriptions. Ultimately, this leads to a love triangle and her on a path to sexual transformation.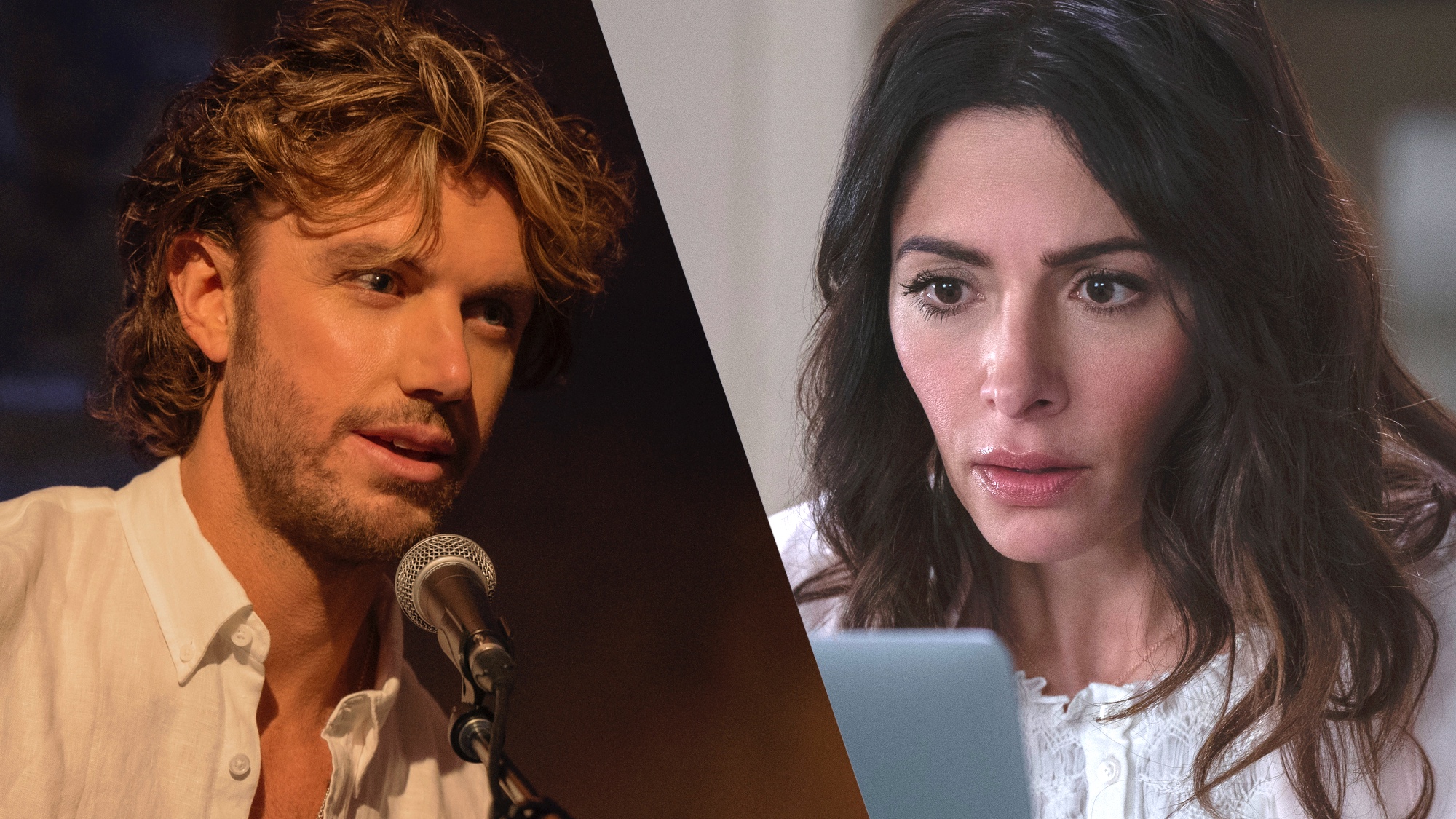 Just after the release of the first season, Netflix announced the renewal of the second season. The writer, creator, and showrunner, Stacy Rukeyser, shares how it is a dream come true for her to create a show about empowered female sexuality. "I'm thrilled and grateful for the opportunity to continue telling this story for Billie, and for all of us," says Stacy about the second season.
ALSO READ: The Steamy 'Sex/Life' Star Adam Demos "Wasn't Too Shocked" About Going Shirtless in 'A Perfect Ending'
The same cast as season 1?
The main four cast members, Sarah Shahi, Mike Vogel, Adam Demos, and Margaret Odette, will come back in their previous roles. The recurring stars from season 1, such as Jonathan Sadowski, and Li Jun Li as Devon and Francesca respectively, will also return this season. They have introduced some new recurring cast like Craig Bierko, Cleo Anthony, Darius Homayoun, Dylan Bruce, and Wallis Day.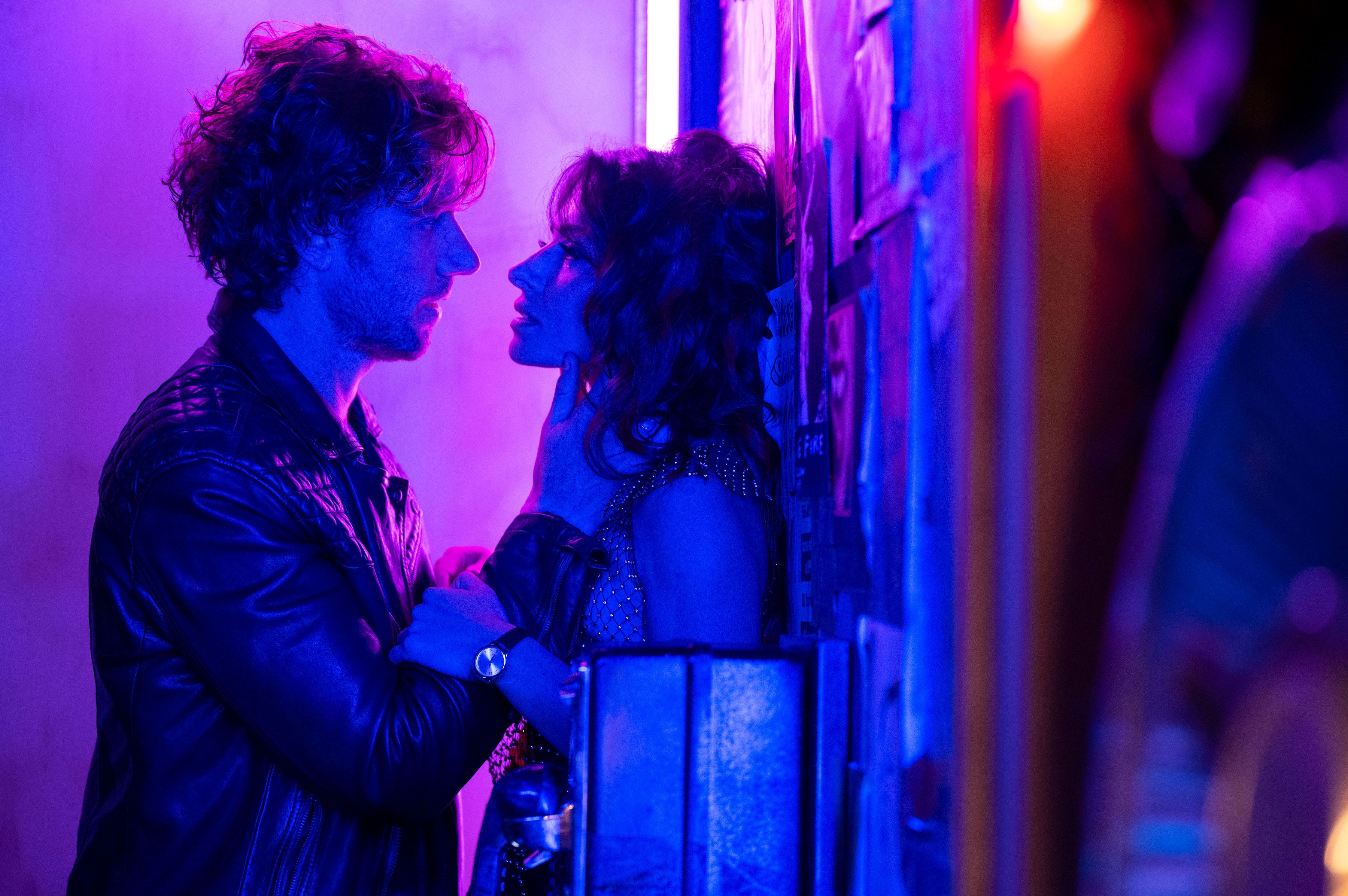 A Perfect Pairing star, Adam Demons shares the completion of the shooting for the second season of the show. They have pumped up the jaw-dropping scenes from the previous seasons. However, there is no official announcement about the further details of the show.
ALSO READ: Sex/Life Season 2 Release Date, Synopsis, Trailer and More
Are you also excited to see another level of craziness in the show? If you haven't watched the first season, watch now and get ready for the upcoming season of the steamy show Sex/Life.
Watch Here: Sex/Life