It has been a long and painful period of waiting for the fans of the British drama series, Peaky Blinders. The sixth and final season of the show will bring the story of Shelbys to an end, and knowing the quality of the show, we know it will be a fitting end. However, we know that this may not mean the end of the franchise, but that's a talk for another day. But what is the release date for Peaky Blinders Season 6 on Netflix?
Well, before that, BBC finally announced the release date for the drama series just this morning, and they did it in style. The arrival of the bad boys from Birmingham was announced in their hometown, through a 42-foot high mural looming over Digbeth's Old Crown. Below you will find everything you need to know about Peaky Blinders season 6: Netflix release date, cast, number of episodes, and more.
Peaky Blinders season 6 release date
The streaming of Peaky Blinders will begin on February 27, 2022. With a new episode airing every Sunday night for six weeks at 9 pm, on BBC One in the United Kingdom. Hence, the fans will be able to watch the live telecast of the hit series. However, if for some reason you are unable to watch the live telecast, you can stream it on iPlayer if you have a TV License. You can also catch up with the episodes on BBC's streaming platform.
Creator and writer Steven Knight said, "Peaky is back and with a bang. After the enforced production delay due to the Covid pandemic, we find the family in extreme jeopardy and the stakes have never been higher. We believe this will be the best series of all and are sure that our amazing fans will love it. While the TV series will be coming to an end, the story will continue in another form."
Peaky Blinders season 6 Netflix release date
Yes, Netflix has all the first five seasons of British drama. However, they all came to the platform after the initial airing of the show on the BBC network. Hence, for anyone who is looking for a confirmed release date for Peaky Blinders season 6 on Netflix, you would have to wait until they air all episodes of the new season in the UK.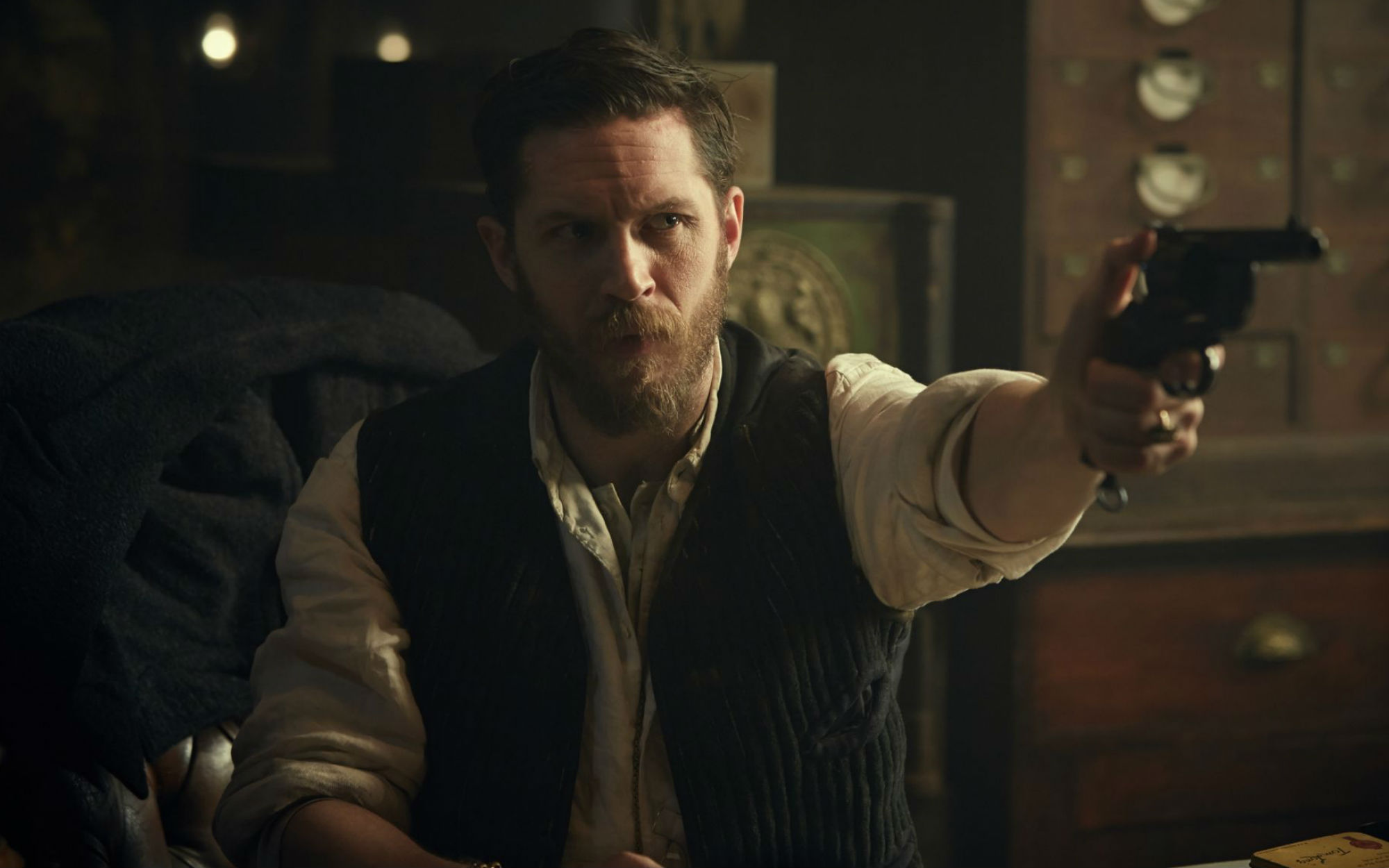 Who all are going to be in the season 6 cast
We will, of course, see the brilliant Cillian Murphy come back into his role of Tommy Shelby. We will also see the return of Tom Hardy, Paul Anderson, Finn Cole, Anya Taylor-Joy, and Sophie Rundle, along with many other faces. However, the sad passing of Helen McCrory, who brought life to the character of Aunt Polly, has made this last season quite emotional.
Are you excited about Peaky Blinders Season 6 on Netflix?