George MacKay's latest thriller on Netflix I Came By has released finally. MacKay's 1917 was recently re-released on Netflix and now this. The film seems like a game of cat and mouse. George MacKay plays graffiti artist Toby in the film. He gets into the house of retired judge Sir Hector Blake and learns a horrifying truth. His actions put his own life at risk. And not just that but the lives of his mother Lizzie and his buddy Jay are also in danger. Watch the trailer of the film.
Here are the Reviews of I Came By
According to Digital Spy, "Given what's happening in the UK currently, it's hard to imagine a more fitting time for the release of a social thriller like I Came By." Further adding, they think that although, it may be too realistic for some viewers due to how closely it resembles real-life events, at least there are suspense aspects.
On the other hand, IGN says, "I Came By is a slow, wicked thriller that contains a handful of surprising breaks to the convention." I Came By is a small-but-gripping flick that takes a well-used premise and gives it enough narrative zest to provide a few surprises."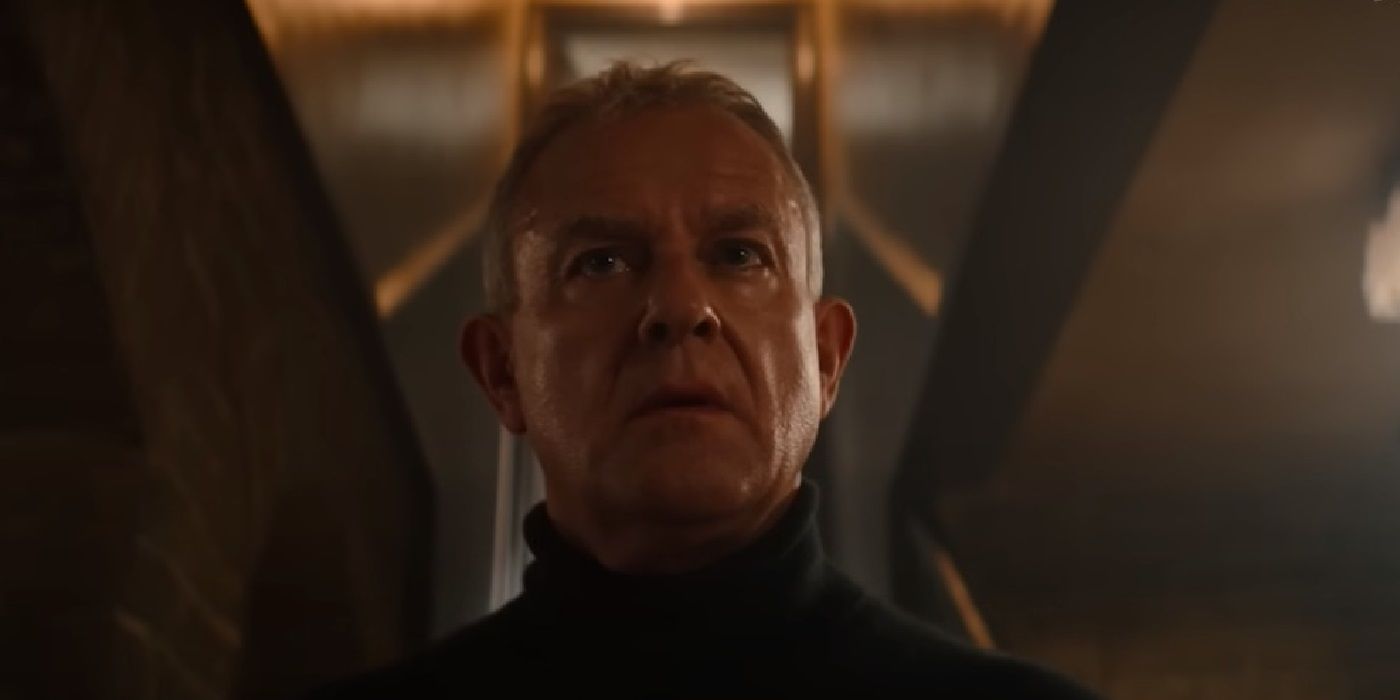 The next one in the line is Digital Mafia Talkies. It says, "In conclusion, "I Came By" is proof that Babak Anvari has yet to discover his footing as a storyteller in the horror, mystery, and thriller-related space. He wants to talk about homophobia. He wants to talk about how the rising unemployment in the UK, coupled with the increase in YouTube influencers, is promoting vigilante justice, which is doing more harm than good. And he wants to talk about how immigrants always have to suffer for the sins of their White counterparts. But when it comes to the execution, he is clearly failing."
It does so by finding a way to keep you intrigued and on the edge of your seat. However, having a very straightforward plot. As the acts develop, characters that you first feel are ancillary become play a crucial role. The film has got an IMDb rating of 6.4 and 60% on Rotten Tomatoes. The reviews state that the film can be a one-time watch.
If you want to watch it, it is available on Netflix.
ALSO READ: Look Both Ways Before Streaming 'Look Both Ways' on Netflix – Check Reviews, Fan Reactions, Cast, Synopsis, Trailer and More