It was next to impossible for tall women to see their problems and romantic issues being represented on the screen. Be it the popular rom-com movies, or those passionate love dramas, we only see a couple where the guy is taller than the girl. But everything changed when Netflix came out with a rather refreshing story of Tall Girl. And what's better? We also now have a Tall Girl 2!
Here, we will discuss the ending of the first Tall Girl movie. Along with that, look at some real-life examples of such couples. We definitely have the power couple Zendaya and Tom Holland, but we will look at a few more. There is a certain stigma attached to women being taller than their partners, and like most social stigmas, it belongs in the dustbin.
Netflix's Tall Girl and Tall Girl 2 initiated a much-needed conversation
Tall Girl 2 recently landed on the streaming platform, featuring Griffin Gluck and Ava Michelle in the lead roles. The first Netflix Original movie, released back in 2019, followed Ava's character, Jodi Kreyman. The 6-foot-3 Jodi initially had feelings for an even taller exchange student, but she later accepted her love for the shorter best friend of hers.
"I've always had a crush on her, but society has deemed it socially unacceptable for a tall girl to date a short guy," Dunkleman (Griffin Gluck) says in Tall Girl 2 of his girlfriend, Jodi (Ava Michelle), which inturn reflects on the social pressure of dating a woman who is shorter than you.
Throughout the first movie, we see Jodi exploring her own self and learning the art of loving thy self. This later makes her confront the feeling she had for Jack. Through the movie, we come a step closer to understanding the problems tall women face while dating. And as lame as it sounds, it is an actual problem. And the best way to counter this is by addressing it, and with Tall Girl 1 and 2, Netflix has done it well.
ALSO READ: The Adam Project: Trailer Breakdown and What to Expect From the Time-Travel Sci-Fi Movie
The problem with dating shorter men
Ali Jackson, a New York resident and a dating coach, often jokes about finding herself the Mr. Perfect Height, which is a reference to her tall height, i.e., 5-foot-11. Not that she has any issue with dating smaller men, but to her experience, they often complain about the height difference. "I wish that I didn't care," she says of the height of potential suitors. She blames the social stigmas that say women should be "small and dainty" while men "big and protect us."
"Not only am I just predisposed by everything around us as we're growing up and learning what we're attracted to, but also the men that I'm dating have issues with it," she adds. "I can work on myself and be OK with it as much as I want, but I have found that (some of) the guys are not."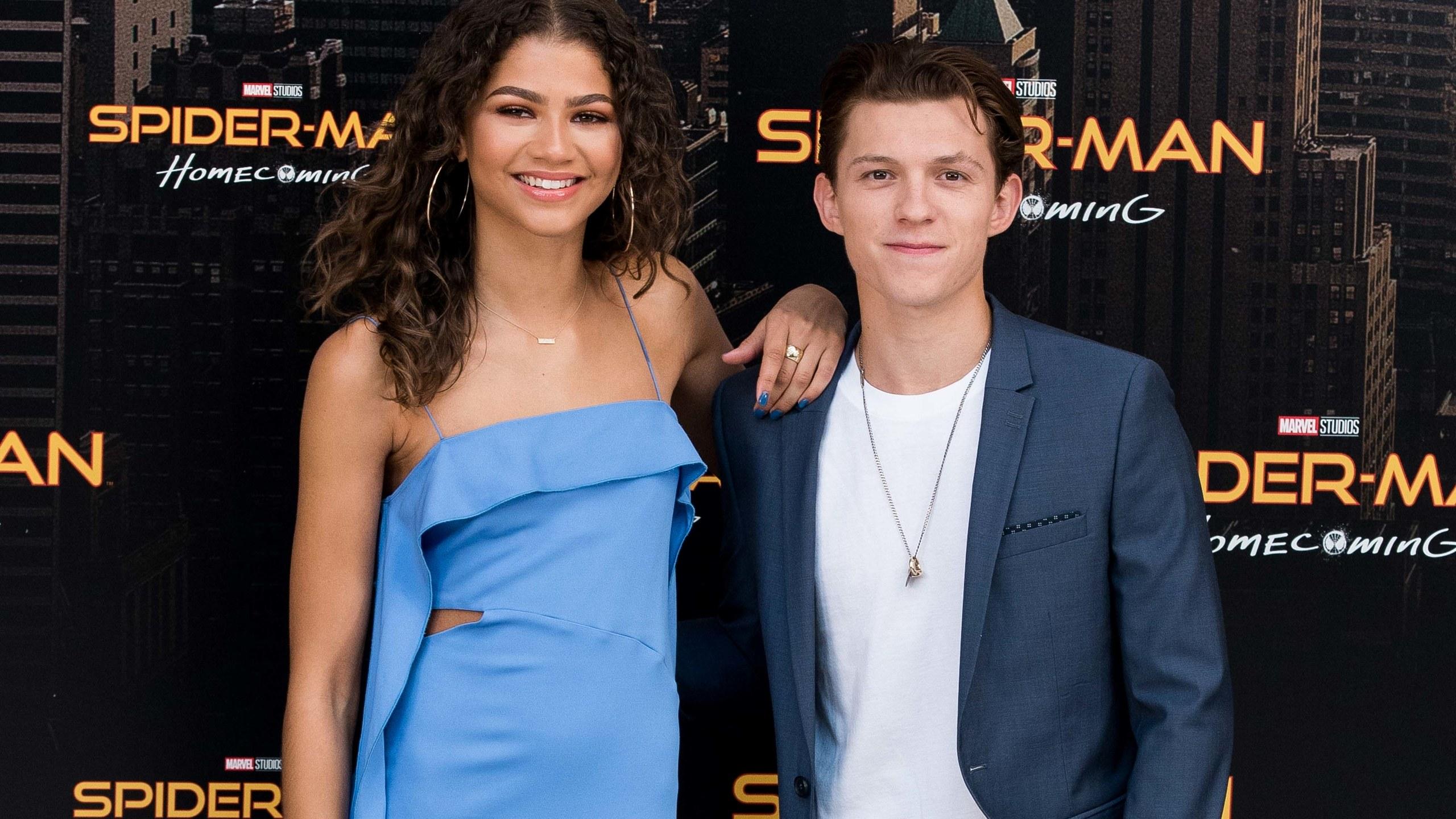 "Society tells men that being small is bad and not masculine," she adds. "And so I have often found that the guys that I date are even more sensitive to being smaller than me than I am sensitive to being bigger than them. There might be some guys who are totally cool with it, but the vast majority are not and I'm going to protect my emotional safety."
However, there are plenty of celebrity couples where the social stigma is broken, and we are glad that they do. Some of which are Nicole Kidman and Keith Urban, Kevin and Eniko Hart, and Zendaya and Tom Holland.
What are your thoughts on this whole thing? Let us know in the comments below.