Which Netflix Originals will be released in March 2021? Although it is too early, we have prepared what is known for you so far.
Netflix wants to start 2021 quickly and come up with a lot of production. In addition, we can see more Netflix Originals this year than last year, although COVID-19 makes the production processes difficult. However, Netflix continues to produce new original productions, and we are ready to consume them the day they are released. Drama and comedy await us in March. Of course, many more productions will be added, but we need to be patient.
It's a bit early to talk for March, but certain Netflix Originals' production dates have already been released. We will keep this list updated for newly announced or canceled productions.
Every Netflix Originals coming to Netflix in March 2021
Struggle Alley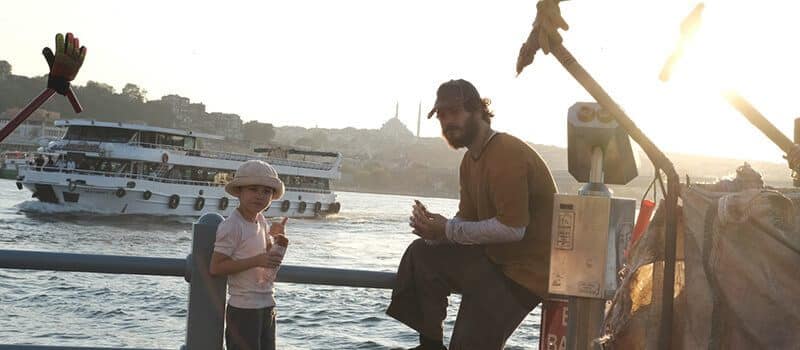 Release date: March 15th, 2021
Synopsis:
Struggle Alley is a Turkish drama shot by OGM Pictures. The lead actor is Çağatay Ulusoy, whom we know from The Protector, and Emir Ali Doğrul accompanies him.
"Mehmet's biggest supporter, who runs the garbage collection depot in the neighborhood, is Tahsin Baba. One evening, an 8-year-old named Ali, who will change Mehmet's lives, appears in the garbage truck of Mehmet's best friend Gonzales. While Mehmet is trying to reunite Ali with his family, they will be an inseparable duo with Ali."
Struggle Alley will be broadcast exclusively on Netflix worldwide on March 15, 2021.
Yes Day
Release date: March 12th, 2021
Synopsis:
Remember how much fun you had on Jim Carrey's movie Yes Man? Maybe you missed it. Then let's introduce you to Yes Day. Sweet and funny adventure of parents who say yes to every wish of their children.
The cast of the film also includes Allison Torres and Jennifer Garner, who will play Edgar Ramírez as Carlos. Other well-known actors include June Diane Raphael and Jenna Ortega.
Moxie
Release date: March 3rd, 2021
Synopsis:
Amy Poehler had her first directorial experience on Netflix two years ago. Amy returns for her second feature film in March 2021, with an adaptation of Moxie written by Jennifer Mathieu.
The movie will follow a teen who organizes a feminist revolution at her high school and among the stars is Josephine Langford and Josie Totah.