Millie Bobby Brown isn't just an actress anymore, as she has become a brand now. The 18-year-old actress has gained an immense amount of success with her different roles and her charming personality. She recently appeared as an emerging detective named Enola Holmes along with Henry Cavill as her brother, Sherlock Holmes in a Netflix Original film titled Enola Holmes 2. Their performance in the film was stupendous but whenever it comes to behind-the-scenes, we always have Millie teasing one or the other co-star.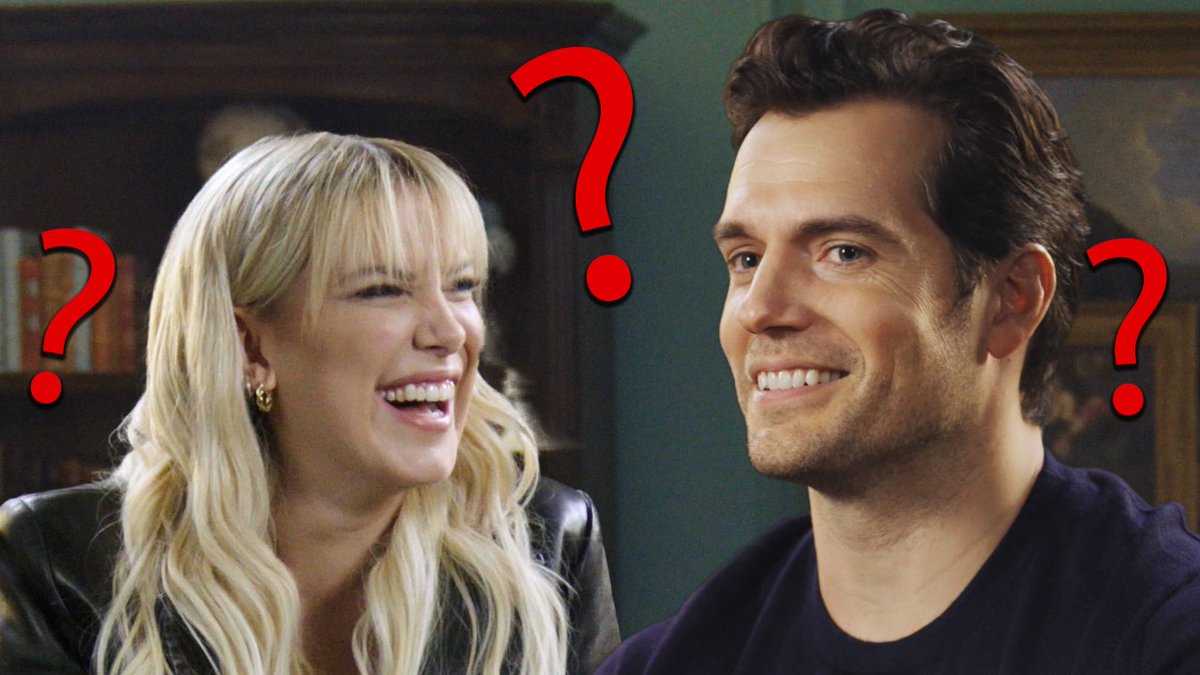 We have heard enough about the notorious nature of the Stranger Things star. She and her co-stars like Noah Schnapp, Sadie Sink, and others used to fool around with the other artists, including David Harbour, off-screen. Well, this young actress couldn't resist teasing her on-screen brother, Henry Cavill, as well. Now, during an interview for Enola Holmes 2, she revealed who was easy to tease among Cavill and Harbour.
ALSO READ: Millie Bobby Brown Reveals the Secret Behind the Perfect Dance Sequence in 'Enola Holmes 2'
Millie Bobby Brown revealed the name of her easy target
While shooting for a film or show, the actors have their ways of connecting with their co-stars. Some artists tend to take up discussions about the film or movie they are filming, or they talk about the characters and try to get into the conversations. While others like Millie Bobby Brown, do funny things and tease their co-stars while creating a natural bond with them. She has worked closely with David Harbour on the Netflix Original sci-fi supernatural drama and Henry Cavill on her detective thriller, Enola Holmes.
And now, she revealed the name of her easy target in a recent interview. Turns out, it was David Harbour, whom she enjoys tormenting in-between scenes.
She got to push around Superman, which made her feel superior to this huge The Witcher star, but it was David Harbour who was easy to torment for Eleven. If you really think about it, she has portrayed the character, Eleven, for a longer time than she has been playing Enola Holmes. Therefore, she has worked and spent more time with David Harbour, who was a father figure for Eleven in the show. She has had enough time to think about the weaker points of her co-star, Harbour.
ALSO READ: "She's owed some punishment"- Henry Cavill Speaks About How Millie Bobby Brown Made Fun of Him and What Happened Next
Well, this doesn't mean she never tormented Henry Cavill because she did. For this, Brown had to face consequences as well. However, this is what makes her real-life character more interesting and charming. The one who can tell her co-star that he's a terrible kisser can do anything as well. And that's the reason we love her character, Enola Holmes as well.
What do you think about Brown's answer? Have you watched Enola Holmes 2 yet?