Netflix's Inventing Anna has found itself at the center of attraction, for good reasons as well as bad. While the series has received great appreciation for actors and storytelling, accuracy is not something that it can take pride in. The skepticism around the show is so much so that people are even questioning the authenticity of a character. One such doubt arises for Neff Davis, a character appearing in Inventing Anna as Anna's friend.
Following the latest criticism from various sources, Inventing Anna has made people question its reliability. And there is no harm in that, as a show primarily created for entertainment, should never be asked to be historically or factually accurate. However, those who are questioning whether Neff Davis is real or not will be glad to know that she, in fact, is based on a real person.
Neff Davis from Inventing Anna is based on a real person
We met Neff Davis in the very first episode of the Netflix series, where she was trying to set up a meeting with Anna inside the jail. She tries to arrange some way for her and her friends to meet the swindler, but alas, she fails. The character of Neff is based upon the real Neffatari Davis, who once upon a time worked as a concierge at 11 Howard Street, where Anna lived for over a month. She was an aspiring filmmaker as well.
Davis soon became a close friend of Anna's and thus made her way into a show about her as well. She was indeed one of the closest people to the Russian and even got her the dress she wore to the courtroom. Alexis Floyd plays the role of Neff Davis in the Netflix Original.
ALSO READ: Alan Reed From Inventing Anna: Here Is Where You Remember the Actor From
Alexis Floyd on her role in Inventing Anna
While talking to Newsweek, Alexis Floyd described the real Neff as someone who is true to Anna. She said, "Even as things start to unravel, in terms of, you know, the validity of her financial circumstances, Neff stays tried and true to her, her loyalty is unshakable and I think she really holds on to the fact that she got to know this woman in a very special unique way. Their friendship is actually very vulnerable and truthful and Neff really holds fast to that to that. So even as the world around them starts to change, I think the friendship between Neff and Anna stays solid in this really trustful, beautiful way."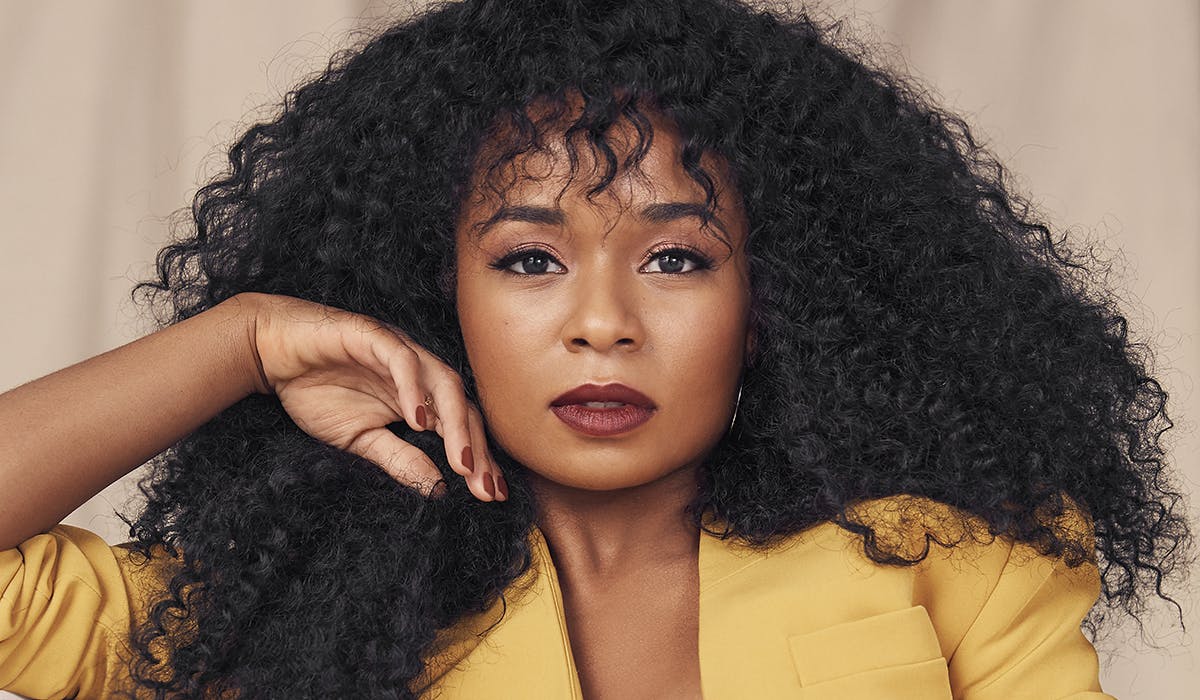 She was also in touch with the real Neff throughout the filming process. The actress found Neffatari to be open to sharing her time and story. "I was really fascinated by how well she knows herself, so I wanted to get to know her as much as possible because she just seems like she has this really beautiful kind of graceful self-confidence that I think is so unique and almost regal and I wanted to celebrate that as much as possible," added Floyd.
Inventing Anna is now streaming on Netflix. Check out and let us know who your favorite character from it is.