They say a picture's worth a thousand words. But a recent true crime documentary on Netflix, Girl in the Picture, left the viewers speechless. This complicated and horrifying documentary reveals the face of the girl who's in the picture. What was her true identity? The crime documentary unveils several truths about mysterious deaths, kidnapping, and who those people actually were. However, it leaves us with many unanswered questions about Suzanne's death, her missing son Micheal, and the convicted Floyd. Let us explore the answers to these.
What happened to Suzanne?
The documentary is about the truth of a mysterious death and a missing child. When a man came forward in 2019, claiming to be the son of late Suzanne Sevakis, the case got complicated even more. Suzanne was the oldest of her siblings. While her mother was in prison for a month, Suzanne's step-father Frank Floyd put two children up for adoption and took Suzanne with him.
What really happened to Suzanne? Well, she died a tragic death while his father was using her as a tool for earning money. She got pregnant three times in three years and moved from one place to another with her father, later her husband. The heart-wrenching story of this girl leaves us broken in a way.
What happened to Michael Hughes and his remains?
Frank kidnapped 6-year-old Michael from his school by holding the principal at gunpoint in 1994. However, Michael disappeared from that point in time, and Floyd got arrested eventually for kidnapping the kid. He faced severe prison charges for his crime.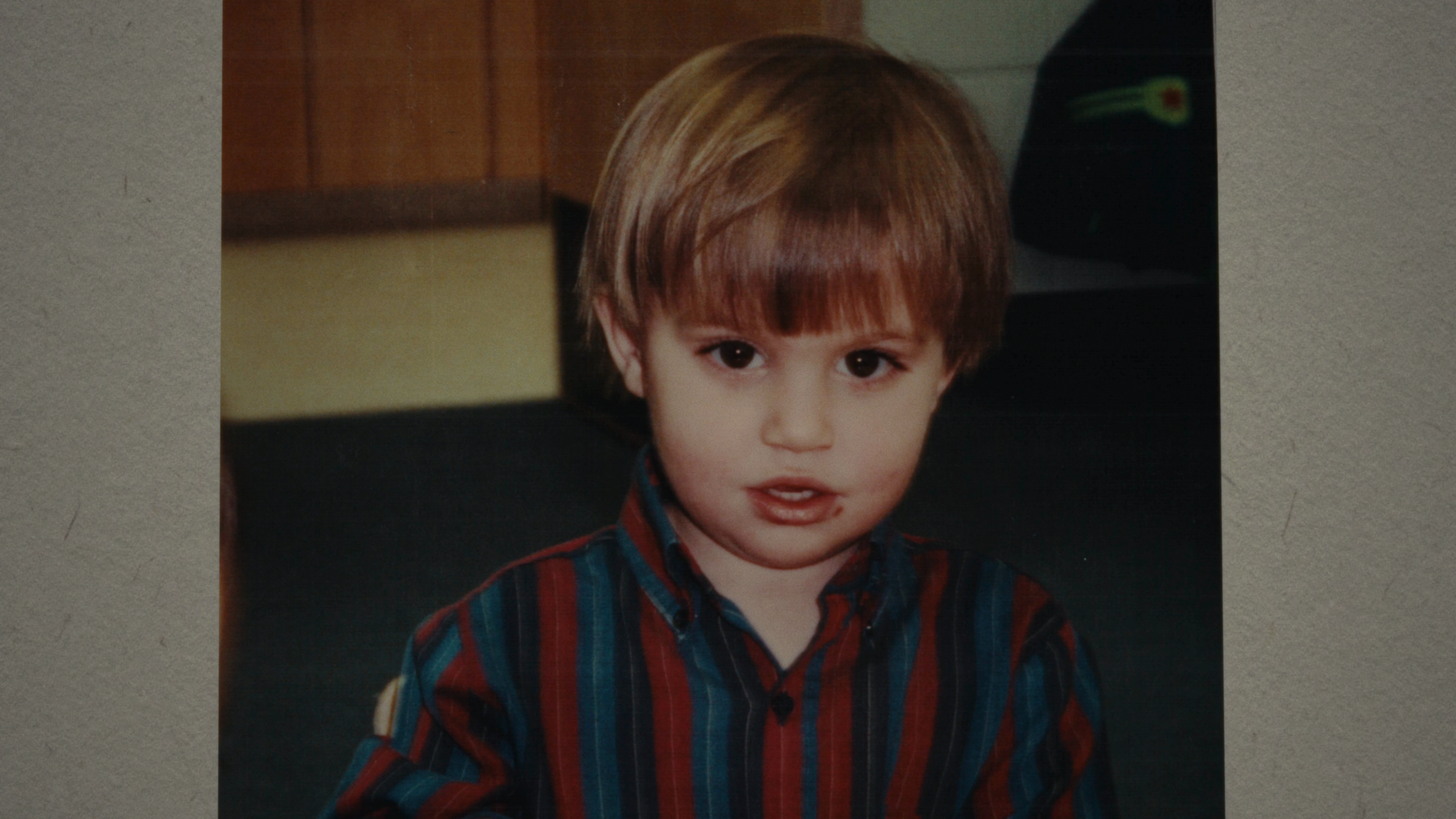 Later in 2014, Floyd confessed he killed the boy during an interview with FBI agents. "I shot him twice in the back of the head to make it real quick," were his words while confessing the killing. He also informed them of the whereabouts of his remains. Floyd confessed he buried Michael's body near the Oklahoma-Texas border. The FBI searched for two full days, but they found nothing there. They "gave it 110%, but found nothing".
Where is Frank Floyd now? Is he still alive?
Floyd didn't just kidnap the kid. He also murdered people. For the kidnapping of Michael Hughes, Floyd was imprisoned for 52 years. Later in 1997, when the police found out that he also killed Commesso, Floyd was sentenced to death. According to his Wikipedia page, Frank Floyd is 79 years old and is still very much alive.
At present, he is on death row at Union Correctional Institution in Florida.
How did Floyd survive when he was on the move for all those years?
According to the documentary, in 1973, Floyd didn't show up for his court date and ran away after sexually assaulting a woman. Without money, how they survived is the question. Nobody knew how Frank earned money when Sevakis was in high school in Georgia.
Suzanne was a gifted girl, and she got a full scholarship to pursue her dream of studying aeronautical engineering when she was in school. Jenny Fisher, Suzanne's classmate, says in the documentary that Suzanne asked for a loan when she first met Suzanne's father. But when Suzanne became pregnant, they vanished from the place. Eventually, Sevakis started working in strip clubs in Florida and in Oklahoma. The money that she earned might be the income they had.
ALSO READ: 'The Girl in the Picture' Makes People Sick As They Stream The Horrifying True Crime Documentary On Netflix
Disgusting as it sounds, Frank being a father, made Suzanne sleep with men as well for the money. One of Suzanne's friends revealed the disgusting truth as he learned it from Suzanne herself when they were working together in the club. There is very little information about Frank's employment. However, the FBI agent mentioned his job probably as a painter in Louisville, Ky., after he kidnapped Michael.
Who are Suzanne's other children, and what about their father?
This is one of the bitter questions in the documentary. Well, an investigative journalist wrote a book "A Beautiful Child" which became the key to reaching the truths of the events. According to the documentary, Suzanne got pregnant 3 times. Once in high school, when she had a baby who allegedly got adopted. The second time, she got pregnant with Micheal. And then third, when she was in New Orleans. She gave the baby up for adoption. And finally, she had Meghan, who is now a mother herself, born in 1989. She was also up for adoption just a year before Suzanne's death.
When she heard about the book, Meghan Dufresne gave DNA to the FBI, which confirmed their relationship as mother and daughter. There is not much information available about the first baby. However, there is a record of Suzanne getting pregnant in 1997 with her boyfriend. The late son Micheal is suspected to be a child of either Gregory Higgs or Kevin Brown, the men Suzanne was dating around the time. And as far as Meghan goes, the identity of her father remains unknown.
ALSO READ: Who Is the 'Girl in the Picture' and What Is the Nightmarish Mystery in the Netflix True-Crime Documentary
Why didn't Suzanne's biological parents try harder to find their child? What about her siblings?
Suzanne's biological parents were Sandra Willet and Clifford Sevakis. The couple were high school sweethearts who separated after Clifford returned from the Vietnam war. He was in a terrible condition mentally. Sandra had two more children: Allison and Amy. After getting a divorce from Clifford, she met Frank in 1975 at the Church.
They dated for a month and got married. When Sandra was in prison for a month because she wrote a bad check, Frank took the children and vanished from home. He dropped Allison and Amy at an orphanage and kept the eldest one, Suzanne, with him. Because Floyd was their legal stepfather, she couldn't get Suzanne back.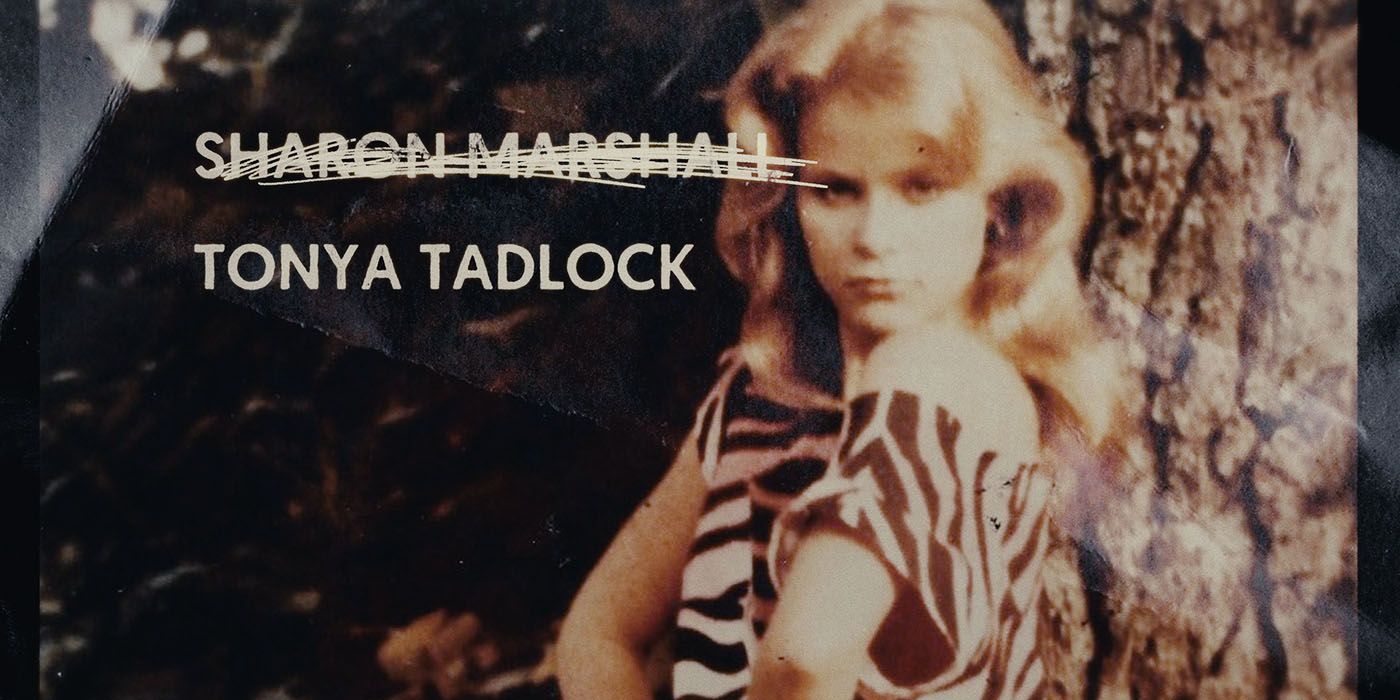 As for Clifford, he said that he wasn't in good shape to take care of his daughter. He was living at his parents' house and was unemployed. Clifford was already messed up in Vietnam and was getting over the trauma at the time. Another shocking truth came out that Suzanne also had a brother named Phillip. He came forward for a DNA test in 2019.
It is truly shocking and heart-wrenching to watch this documentary as this Girl in the Picture suffered alone all her life. Do you also find it tormenting? If you have a strong heart and an unshaken will, watch this documentary on Netflix.
Watch Here: Girl in the Picture