Stranger Things has been living rent-free in our hearts since the day it was released. Although the characters are larger-than-life, they connect with us emotionally. Therefore, those kids have gained huge stardom and have become fan-favorite now. But there is this one character who evolved drastically throughout the show, and that is Max, played by Sadie Sink.
All the characters from Stranger Things have their own strength and uniqueness. But the fact that Sadie has secured a special place in the hearts of the viewers is undeniable. The scene where she contacts Vecna while sitting in a cemetery and is saved by the song by her friends, has a different fan base. So, what does the actress herself like about the character?
ALSO READ: 'Stranger Things' Actor Sadie Sink Gets Candid About Her First Dream To Come True, Says "That was all that I wanted"
Sadie Sink loves this surprising part of Max
Every actor loves something about their characters as it challenges them. Well, there is something like this with Sadie and her character as well, which she disclosed at Interview from the Hair Chair. If you remember, Max Mayfield was a little mean and arrogant at the beginning of the show. She continued that attitude but with more expressions of her feelings as well.
When in reality, as Sadie reveals, she differs from her character, which is fun for her. "It's fun to kind of step out of my own shoes and be a little mean sometimes," revealed Sadie. Another thing that she liked about Max is that she continued to grow each season. Max's growth kept things exciting for Sadie, as it continuously challenged her to shine on her performance.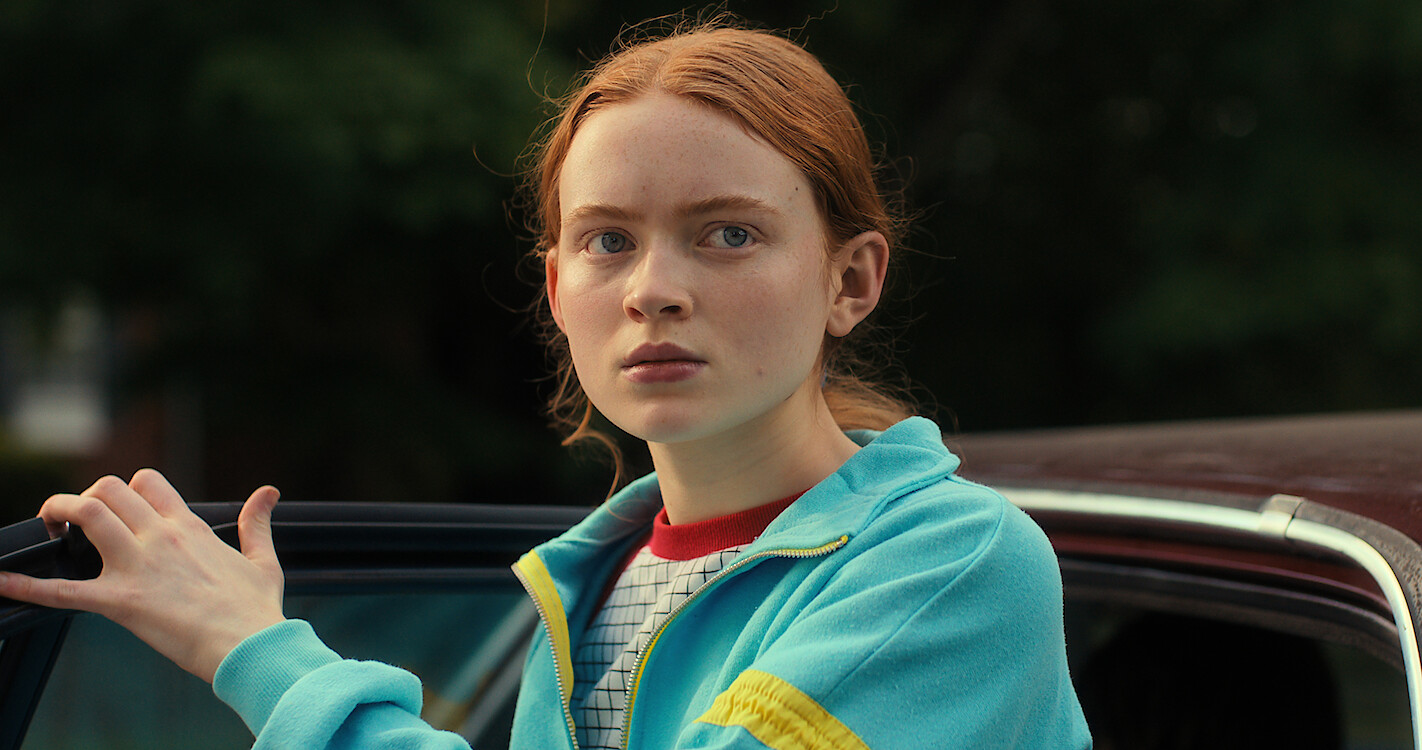 Elsewhere in the interview, Sink revealed the time it takes her to get ready for Stranger Things shoot. When the show has supernatural elements and a lot of visual effects, it is natural that the characters take a little more time to get ready. Well, it is not the case with Sadie's character. Apparently, it takes nearly 20 minutes for her to get ready for her character. It is certainly visible throughout the show that Max is strong and stylish, yet simple.
ALSO READ: "Is this a good idea?" – What Advice Does Sadie Sink's Friends Seek From Her and Why We Would Too
What is your favorite Max moment? If you're missing these super-kids, you can always re-watch them here on Netflix.