As Shakespeare said, "The course of true love never did run smooth." However, instead of discouraging us, these words of wisdom give us the courage to fight harder for the people that we truly love. Netflix is coming up with one such inspirational love story named From Scratch. Let's get more details about the beautiful story of finding oneself and falling in love.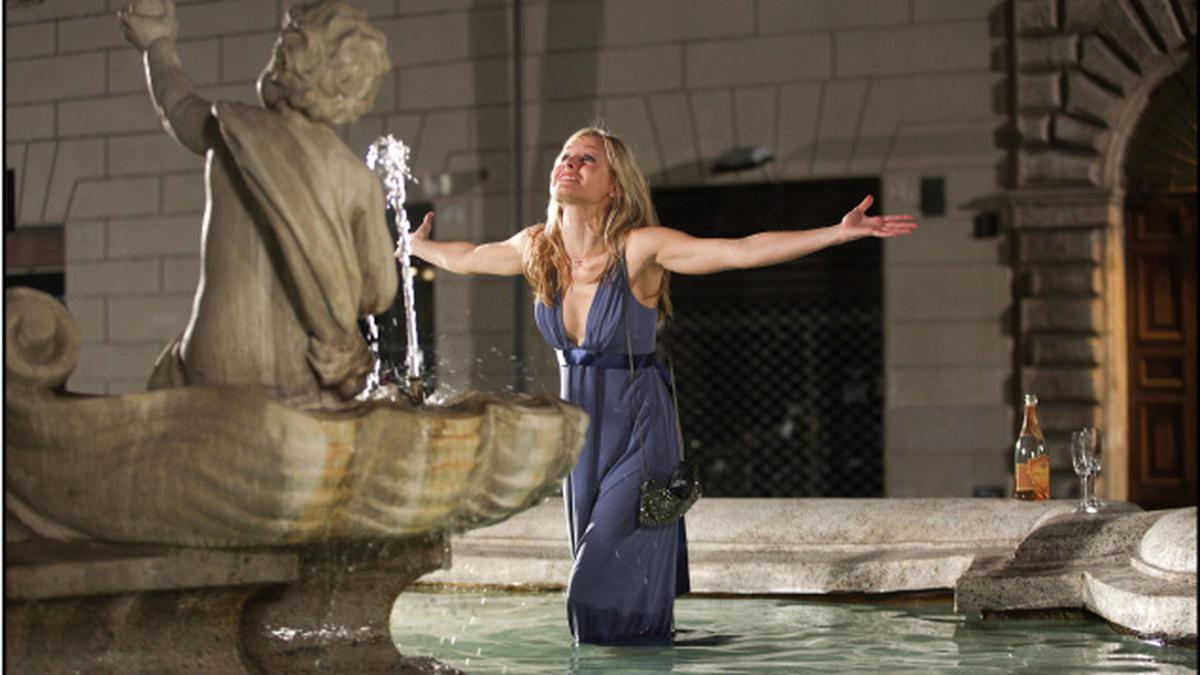 As we all know, Italy has been one of the most romantic countries since before Shakespeare wrote Romeo and Juliet. We have seen a number of movies and series in which we see two strangers falling in love while they are not even in the search for such an event. For instance, When in Rome, Letters to Juliet, Love and Gelato, Love in the Villa, and many more. Now, this Netflix Original is going to be another one.
To what journey From Scratch is going to take you via Netflix?
Inspired by From Scratch: A Memoir of Love, Sicily, and Finding Home, the New York Times best-selling memoir by Tembi Locke, this Netflix limited series takes us on a roller-coaster ride of love and life. Starring Zoe Saldaña as Amy and Eugenio Mastrandrea as Lino, this is a journey of an American art student (Amy) who goes to Florence, Italy, to experience art and "try things I may never get to again in my life." Here's the trailer.
While she's exploring art and culture along with herself, Lino crosses her path and they both connect on a deeper level. A budding Sicilian chef, Lino (Mastrandrea), is on the city's cobblestone streets. Their meet-cute turns serious when Lino says, "I think we can be something great." Trusting their instincts and the power of destiny, Amy and Lino fly to L.A. to start a new life.
ALSO READ: 'Bridgerton' Season 2 Cast Shares the Love Story of Newton With Sausages and His Temperamental Edgy Persona
Of course, there is no greater love story without a shockingly chaotic climax. As we can see in the trailer, a medical issue is the test of their love and strength. Now, the couple will face the real test of life. Will the center that they found in each other stay in place? Will they be able to keep themselves stable in that center? We will have to wait till October 21 to get these answers.
ALSO READ: This One Love Lesson We Must Learn From 'Look Both Ways' on Netflix
Till then, let us know if you have any other movies or series that have a similar essence. Are you excited about going on a journey From Scratch?