Even though Stranger Things brought fame to Millie bobby brown, it was a mere stage of showcase to Millie's talent. Even if she wasn't cast in the hit Netflix show, Millie wouldn't have stayed away long from fame. If anything, a big part of the credit for the success of the show goes to her. Millie's career never stopped growing after her debut. It was because of the maturity she had as a child to understand the depth of her role and perform it to perfection. So, we have listed seven reasons Millie Bobby Brown is much more than her Stranger Things role.
Millie Bobby Brown turns the burns into motivation
People think her life is all diamonds because she didn't have to struggle after her debut and everything was served to her on a silver plate. They forget that there are innumerable successes out there that eventually met failure, and Millie is not among them yet. They also forget that fame comes with criticism, and to take worldwide criticism without losing any spirits, is a bigger struggle than most kids could handle. She has traded a life without judgments for a lifetime of social media scrutiny. To be able to dissociate with people's fault-finding and turn the burns into motivation is something we should all take notes of from Millie.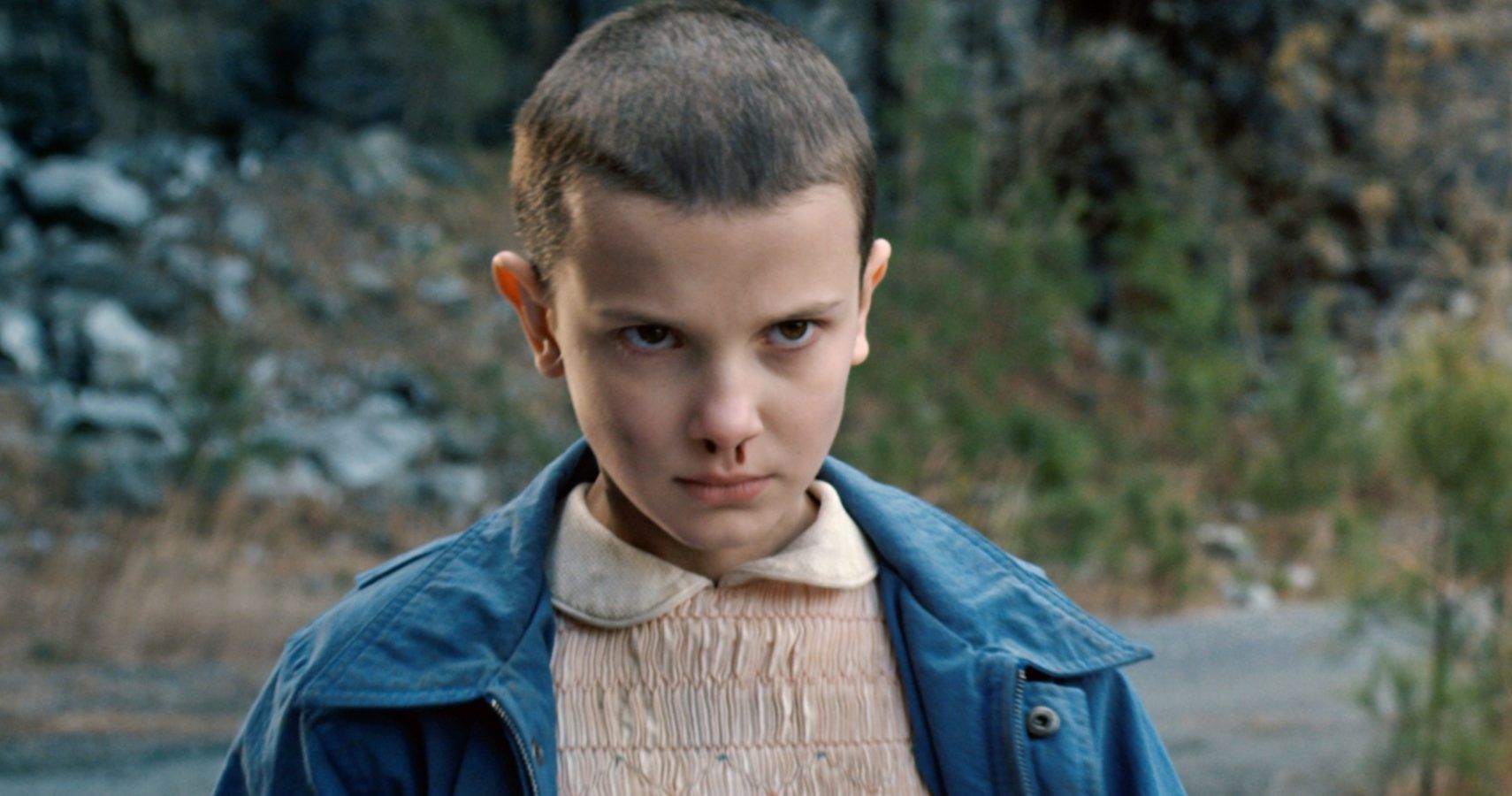 ALSO READ: Deleted Netflix Tweet Features Millie Bobby Brown Saying Eleven Was "Severely Bullied", Among Other Things
Her journey started when her parents sacrificed everything and moved to LA to make a star out of little Millie. She was rejected several times, and told she looked too mature to be a child actor, but the same mature look landed her the role of her life- Eleven.
An Executive Producer on Enola Holmes
Millie was an executive producer on Enola Holmes, a movie about Sherlock Holmes' bright young sister. She played Enola Holmes herself alongside The Witcher fame Henry Cavill as Sherlock Holmes. After the first part's staunch success Enola Holmes 2 is in the cards and Brown is an exec producer for it as well.
Millie Bobby Brown is a UNICEF Goodwill Ambassador
On World Children's Day 2018, Millie Bobby Brown was named the youngest ambassador of UNICEF. Her role was to use her platform and her reach to spread awareness pertaining to important issues that trouble children of the world. Issues such as education, the impact of bullying, the impact of violence, and safe spaces for them to play, were a part of her work.
ALSO READ: 'Stranger Things' Star Millie Bobby Brown Adds Another Feather to Her Hat, as She Is Named the Brand Ambassador of Louis Vuitton
Her directorial debut with Samsung
Millie acted in and directed this movie that featured a poem written by her. The film was shot by her brother Charlie Brown, on the latest Samsung phone, Galaxy S22, using its Nitography features. She learned aerial silk especially for the film. She spoke about empowering women through this movie in a recent interview. 
ALSO READ: Why Stranger Things Season 4 Is "The Hardest Season" Millie Bobby Brown Has Ever Filmed
The TIME 100 most-influential list
She made it to the top 100 most influential people's list, which TIME announces every year. The 14-year-old was the youngest person to ever be on the list.
Producing 'A Time Lost' for Netflix
Millie is the writer and the producer of 'A Time Lost,' which is going to air on Netflix; along with her elder sister Paige Brown who is also the writer and producer of the movie. The story revolves around two Long Island families with a feud. They reunite, following one of their teen daughter's diagnoses of cancer. The cast of the movie is still unknown but Millie has called the movie a," labor of love"
Millie Bobby Brown as an Entrepreneur
It feels like Millie wouldn't really find time in the middle of all her busy roles. But the proven hard worker has announced a beauty line– Florence By Mills on her Instagram. She has worked on it for 2 years and fans are expecting her honesty to reflect in the quality of her products. Her products are affordable to the masses and cater to every skin's need.
ALSO READ: Peanuts' Charlie Brown Sends 'Stranger Things' Star Millie Bobby Brown Fans Into Frenzy Because of THIS Observation
Millie's zeal for work has proven her to be the perfect example to set for anyone. The Emmy-nominated actress keeps motivated without anyone expecting things from her. To reminisce on her acting skills or to catch up on missed shows stream Netflix.