There is no denying that over the years, The Academy Awards have lost the grip and value that they once had. And that is the reason The Oscars tried to get the audiences involved while selecting at least one award. After all, the primary idea behind making any movie is to get people to watch and love it. And the very first award for the new fan-favorite category has found its way to Netflix's Army of the Dead. Apart from the success of his directorial work for the movie, director Zack Snyder also grabbed the new "Oscars Cheer Moment" award for "Zack Snyder's Justice League."
Wondering what this new award is all about? Well, wonder no more because here is everything you need to know about it. We will also include a list of the movies that came pretty close to snatching the award from the zombie movie.
Zack Snyder's Army of The Dead wins Fan Favorite Oscar ahead of Spider-Man: Far From Home
In an attempt to honor the mainstream, popular movies, and box-office hits, The Academy Awards this year, along with Twitter, introduced a new category of awards. Between Feb. 14 to March 3, Twitter users voted for their favorite movies, even if the said movie didn't receive a single Oscar nomination. And after the voting period, the movie with the most number of votes would win the Fan Favorite Oscar Award. Another reason for creating this award might have been to attract the audience back and get a hold of the falling ratings of the Academy Awards.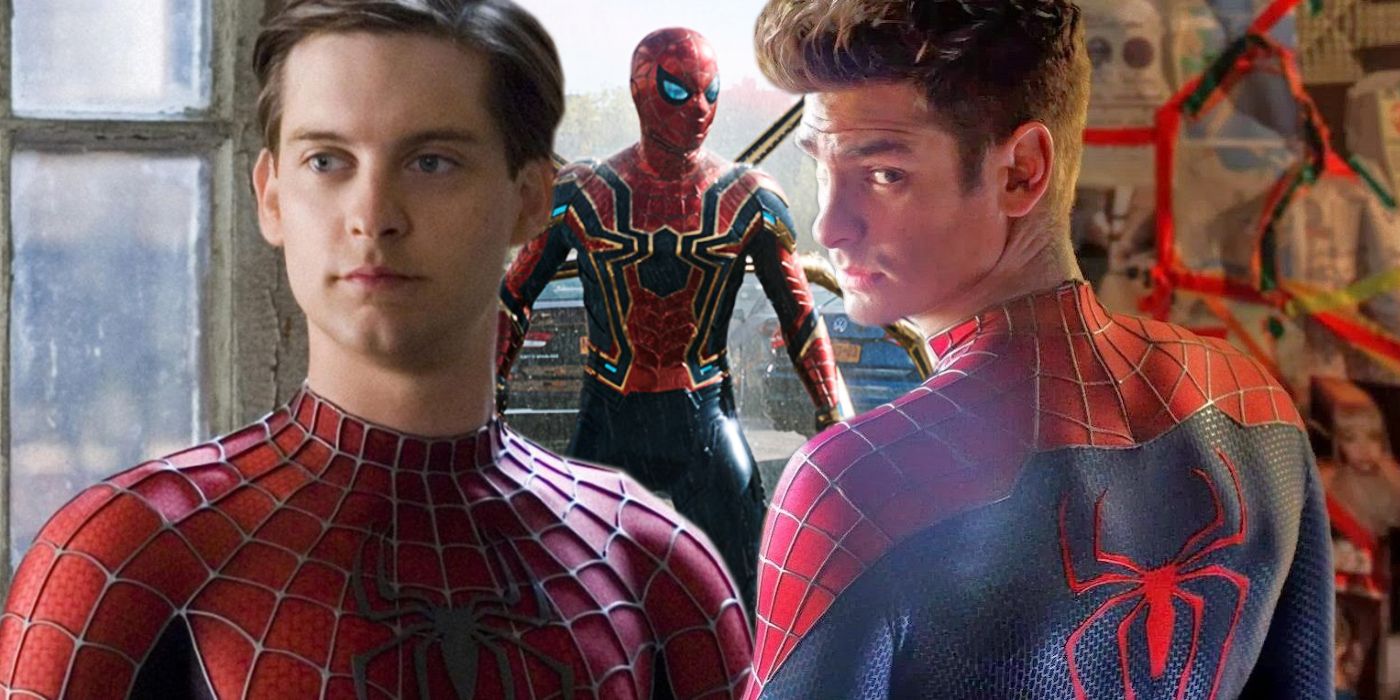 However, seeing a Netflix Original grab the award says a lot about the streaming network's hold on viewers. Zack Snyder's directorial was indeed an engaging watch and admired by the viewers. So much so, that a prequel movie Army of Thieves was ordered as well.
There was another Netflix movie that made its way to the top five of the list. Andrew Garfield's "tick, tick…BOOM!" stood at the fifth position for the award. Here is the top five list for the brand new Academy Award for the Fan Favorite category:
Army of The Dead
Cinderella
Minamata
Spider-Man: No Way Home
tick, tick…BOOM!
What do you think of this new award in the Oscars? Do you like Zack Snyder's Army of the Dead? Comment down your thoughts.