Three days ago, a not-so-normal horror show arrived on Netflix, and in three days it has got the entire world talking about it. Yes, we are talking about the podcast-inspired Netflix horror drama, Archive 81. The show has intrigued a great number of audiences; hence, has also brought the same for everyone associated with the project. So, let's get to know the Archive 81 cast members, shall we?
The Netflix Original follows Dan Turner, an archivist, who has to restore a bunch of tapes from the early '90s. He uncovers some pretty horrifying details while doing so. He comes to realize that the woman who actually is the owner of these tapes is in danger. The show features some really amazing actors, and the cast of Archive 81 definitely needs to be talked about.
Mamoudou Athie
The Mauritanian-American actor and producer, Mamoudou Athie, plays the role of our archivist, Dan Turner, in the show. The 33-year-old actor is popular for his work in the Netflix musical series The Get Down. He is pretty secretive about his personal life and has shown no real hints about having a girlfriend or a wife, which is why he is believed to be single. The actor has a net worth of around 1 million to 3 million USD.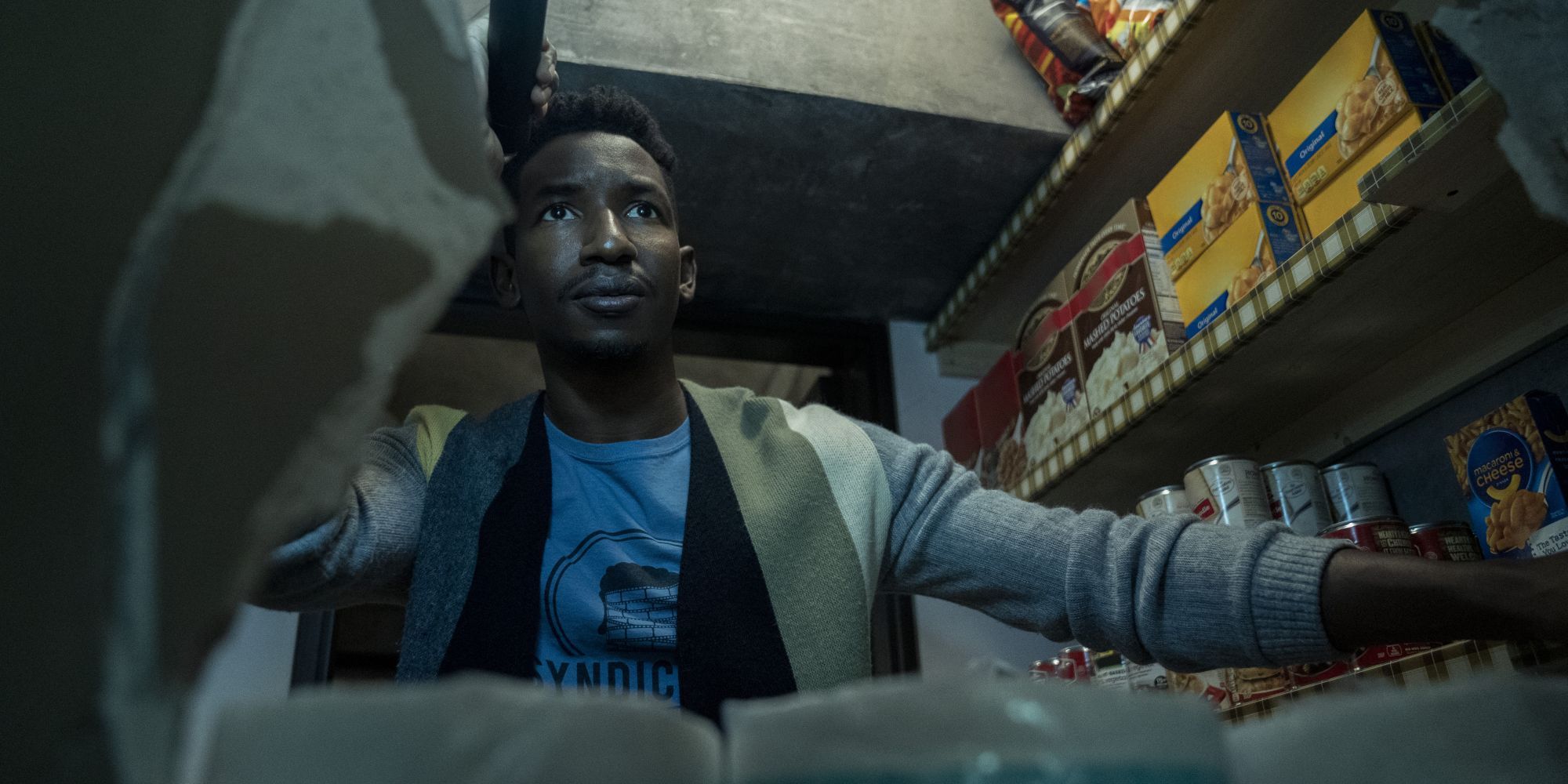 Getting to know the Archive 81 cast: Dina Shihabi
Dina Shihabi is an actress who flaunts multiple ethnicities. She is a Saudi-European actress who currently works in The United States of America. The 32-year-old plays the key role of documentary filmmaker Pendras, in Archive 81. The actress has a net worth of around 1 million USD, which only seems to be increasingly looking at the work she has done in the new Netflix horror drama series. She, too, is believed to be single.
Other Archive 81 cast members
Martin Donovan
A rather familiar face from the American breed of actors, 64-year-old Martin Donovan, is someone who is sure to deliver a virtuoso performance almost always. He married his long-time girlfriend Vivian Lanko in 1984 and the couple has been together since. The actor has a net worth of around 1.5 million USD, enough to live a happy life with his family.
Matt McGorry
Yet another familiar face for Netflix's audiences. Orange Is the New Black actor Matt McGorry stars in Archive 81 in a supporting role as well. The 35-year-old actor is currently single and has a total net worth of 1.5 million USD.
Did you see Archive 81 on Netflix yet? If yes, let us know in the comments how you liked it.
ALSO READ: Best Zombie Movies on Netflix – Find Here the Hidden Gems to Stream Right Now