Blake Lively and Ryan Reynolds are on their way to welcome their fourth child. One thing is for sure: they have made it clear that they love babies. The couple already has three beautiful daughters: James, Inez, and Betty. Blake and Ryan always had a unique way to announce their pregnancy.
However, the couple is known to be very private about their personal lives. On most occasions, they are spotted dodging or diverting conversations about their personal lives, especially their kids. And, now that they are about to welcome their fourth one, have a look at how Blake announced her previous three pregnancies
Unique ways in which Blake Lively announced her pregnancies
1. First baby
As lively as Blake is, similarly she made her pregnancy announcements too. Blake is known for not saying a word about her pregnancies and dropping a shock bomb all at once. She married Ryan Reynolds in the year 2012. And after two years, she got pregnant. However, the couple did not straightaway post it on the social media platforms they were active at.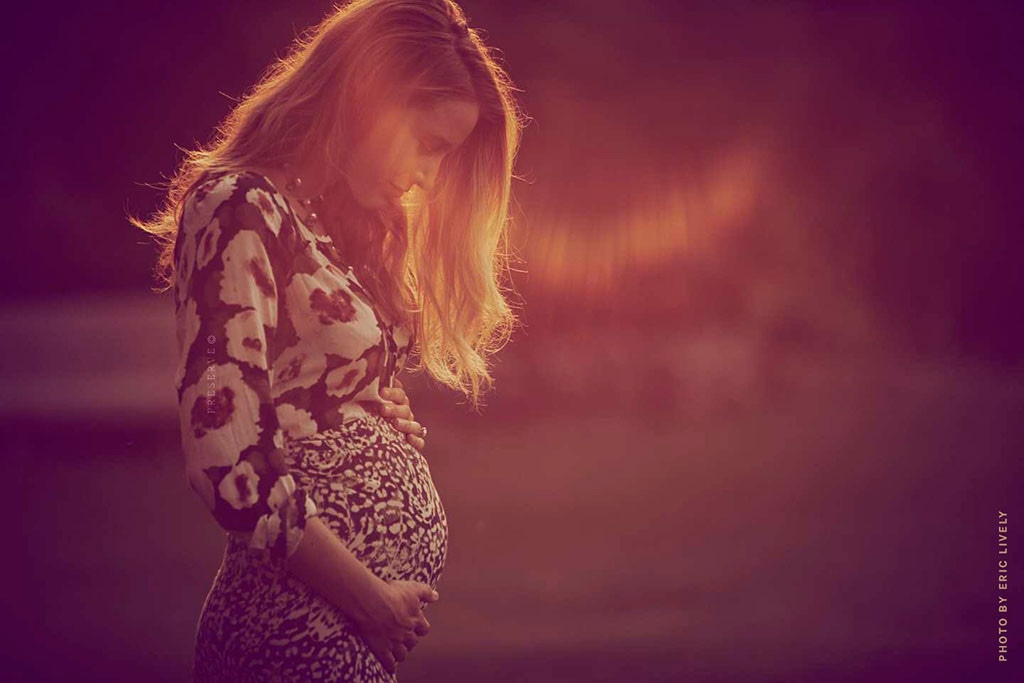 Instead, they decided to keep it a secret. In the year 2014, Blake had her website called Preserve on which she used to post various things. On the same website, she posted a picture of her cradling a bump. This was clicked by her brother Eric Lively. And that was how the world was informed about the couple's first daughter James. But, this can be termed as the most official announcement out of the rest of her pregnancies.
2. Second baby
The second time Blake got pregnant was the year 2016. Yet again the couple decided to keep it a secret. In her first trimester, Blake attended several events like the Met Gala and the Cannes, but her bump was not visible so there was not very solid proof.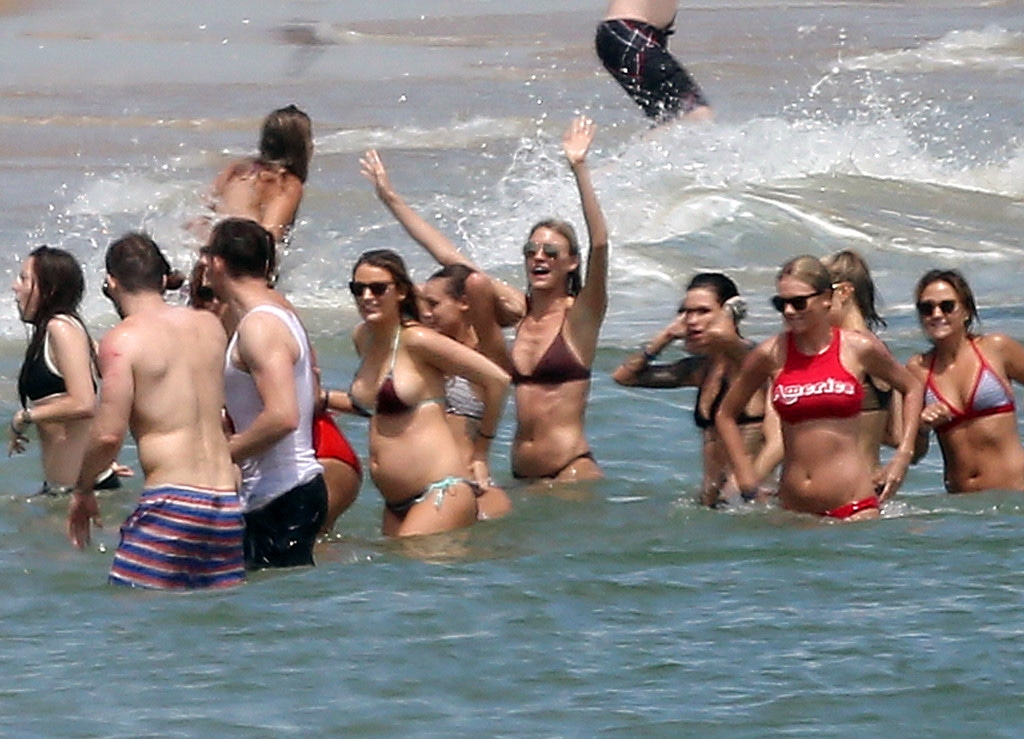 According to Eonline, she was shooting for The Shallows at that time and multiple reports said that she was pregnant but there was no visible proof. This time it was finally confirmed when she was seen at the fourth of July party of Taylor Swift. Her photo in a bikini standing in the ocean went viral and that is how the world got to know about her being pregnant with baby Inez.
3. Third baby
The third time Blake was expecting was in the year 2019. This time she kept it extremely low until her baby bump was fully showing. Blake did not let the media speculate this time that she was pregnant.
Ryan's film Pokémon Detective Pikachu was all set to release this year. The film had its premiere on May 2, and that is when Blake appeared visibly pregnant. She was slaying it in a beautiful yellow dress and her motherly glow. And that is how baby Betty got her first pre-birth picture clicked.
4. Fourth baby
Finally, the moment that everybody was waiting for since she first got pregnant. The fourth time, however, she appeared with a bump but made a proper formal announcement. She did that on September 15, 2022, at Forbes' Women In Power summit. The actress made the announcement that she is pregnant and expecting her fourth child.
As much as Blake and Ryan are excited about being the parents for the fourth time, so are their fans. Do you think that the couple will have a girl again or will it be a boy this time? Tell us in the comments.
ALSO READ: "Then Blake shows up.." – When Ryan Reynolds Revealed How His Pregnant Wife Unintentionally Took the Limelight