Has it ever happened to you? You go somewhere and you feel you belong there? You feel different yet more alive there. Well, Will Smith talked about one such place where his son, Jaden, felt the most alive. The vibrations of the place affected Jaden, as he was different there than he was at home. What is this place? How did it affect Jaden?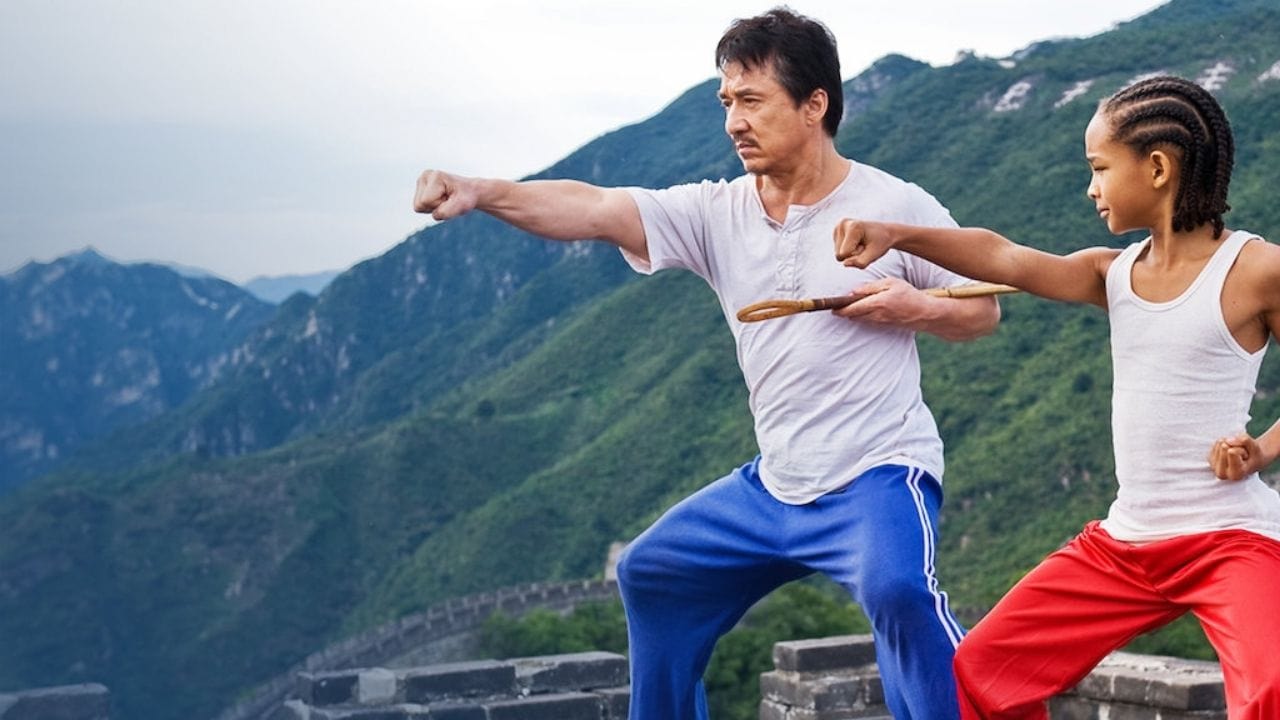 Now 24 years old, Karate Kid Jaden is a rapper, singer, and actor. Just like his father, the Fresh Prince, Jaden is also a creative artist who's won many awards till now. Will Smith and Jaden appeared in films together as well, including the famous film The Pursuit of Happyness. But the young Smith feels alive in Vancouver only. Why is that? Well, father Smith reveals the reason for the same.
ALSO READ: Throwback to the Time When Will Smith Created the Super Bowl Commercial Within Two Weeks Only
Will Smith reveals the secret of Jaden's energy
Some places give you the kind of energy that no place can give. Once Jaden Smith visited one such place, which gave him different vibrations than home. Vancouver is a Canadian city that is famous for its beauty. When Jaden was shooting for his film titled The Day the Earth Stood Still. Smith expressed on a YouTube video that Jaden benefitted from the vibrations of the city.  
He noticed Jaden was happy and balanced. While waking up early, his skin was good and his body accepted the vibes of the city. This was the first time that the Men in Black actor had noticed how places have vibrations that just register with people.
ALSO READ: 7 Months After the Oscar Slap-gate, Will Smith Has Found the Answer to Everything and It Is About 2 Decades Old
These comments are revived because of a viral TikTok video of a user who believes in astrology and astrocartography. The latter term is a method of location astrology. How specific locations affect and are associated with the differences in the personal life of a person. The user suggested this Canadian city is the soul city of Jaden, as Vancouver is the ideal place for baby Smith.
However, no matter how perfect the city is for baby Smith, the father has a different take on this. Will loves Miami as he says at the beginning of the above video. Miami is the spirit city or soul city of the Aladdin actor, as it just agrees with the actor in every important aspect of his life.
Well, do you believe in energy and vibrations? Which city gives you peace and why? Let us know in the comment section below.