Will Smith and Jada Pinkett Smith are one of the most talked-about couples in the industry right now. Although the consequences of Oscar's slap gate controversy have put the family in greater dilemmas, it certainly proved Smith's love for his beautiful wife. Although the couple had seen their share of downs in the course of their marriage, they have always come out stronger.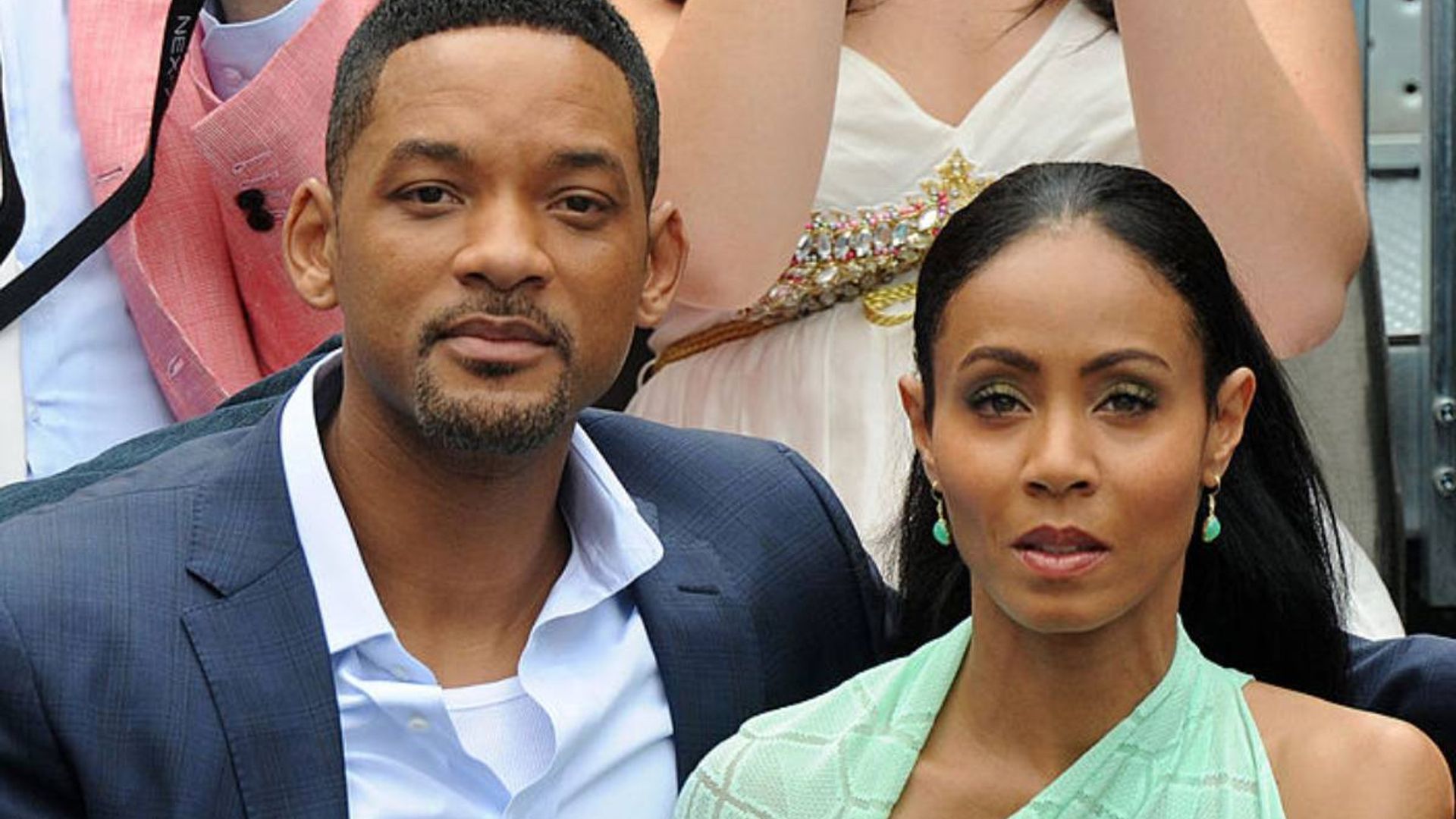 One of the reasons for their successful matrimony could perhaps be the bitter-sweet ways in which they scuffle with each other, leaving us in admiration. Recently, a live Instagram recording of the co-host of Red Table talk surfaced on Reddit, wherein the audience could see the couple roasting each other in a rather shocking manner. While the American actress was pointing the camera at the Fresh Prince asking him to agree to refer to Esther Perel as a glue to their long-lasting relationship, we can see Smith in constant denial.
Will Smith asks Jada to stop recording him
Apparently, Esther Perel had helped the couple with their relationship problems and Smith's wife probably wanted him to pay her the tribute by mentioning how she helped them save their marriage. To which Smith replies in a rather serious tone (probably acting) to not shoot him without his consent. He said, "My social media presence is my bread and butter. So you can't just use me for social media. Don't just start rolling, I'm standing in my house. Don't start rolling." Jada hit back with, "Oh my god. I'm still dealing with foolishness," summoning a riot of laughter.
Old clip of Jada Pinkett Smith forcing Will Smith to respond on her IG Live resurfaces from PublicFreakout
After attempting twice or thrice, Jada sarcastically asks Will why he couldn't just tell how much the therapist had helped the couple to heal the hurts they had done to each other. Apparently, Perel was to meet Jada in one of her episodes of Red Table Talk back in 2019, where they discussed infidelity. It was perhaps a fun way of promoting the interview or just a couple roasting each other or both (think Ryan Reynolds and Blake Lively).
ALSO READ: "Pee in the car"- When Will Smith Gave the Most Peculiar Suggestion to Jada Smith for Their Daughter
Whatever the case may be, we are certain that the Men in Black actor and his wife have been in a healthy relationship and probably nothing could do them apart. What are your thoughts about the surfaced Reddit video? Do let us know in the comments below.