There is no doubt that Ryan Reynolds is a talented actor. He is also a brilliant businessman, and the majority of his business ventures have turned profits for the actor. The actor has stakes in several companies, including Aviation Gin. While his various business pursuits were not surprising, he shocked everyone when purchased a football team in 2020. He partnered with Rob McElhenney to buy the Wrexham AFC.
The man is a sports fan, so it did not come as a surprise when he showcased an interest in adding the Senators to his collection. Now that he upped his efforts to become a part of the Senators' next phase, can we expect Reynolds to give us skits featuring the hockey team? 
ALSO READ: Ryan Reynolds and Will Ferrell Were 'Haunted' by a Third Ghost on the Sets of 'Spirited'
Ryan Reynolds in talks with potential investors to purchase Ottawa Senators to tell their story
The Vancouver-born star previously expressed his wish to purchase the team on the Tonight Show Starring Jimmy Fallon. However, he admitted that he was lacking in funds. The team's net worth of $775 million, unfortunately, exceeds the Hollywood star's $150 million. He was looking for a partner with "deep pockets" to attain his goals. 
Now, recent reports state that there has been some progress. Reynolds reportedly had talks with potential investors and the NHL commissioner Gary Bettman. He was viewing this purchase as an opportunity to become a part of something "special". The NHL is willing to bring him on board to spearhead the marketing campaign for the team, and the actor seems to want the same.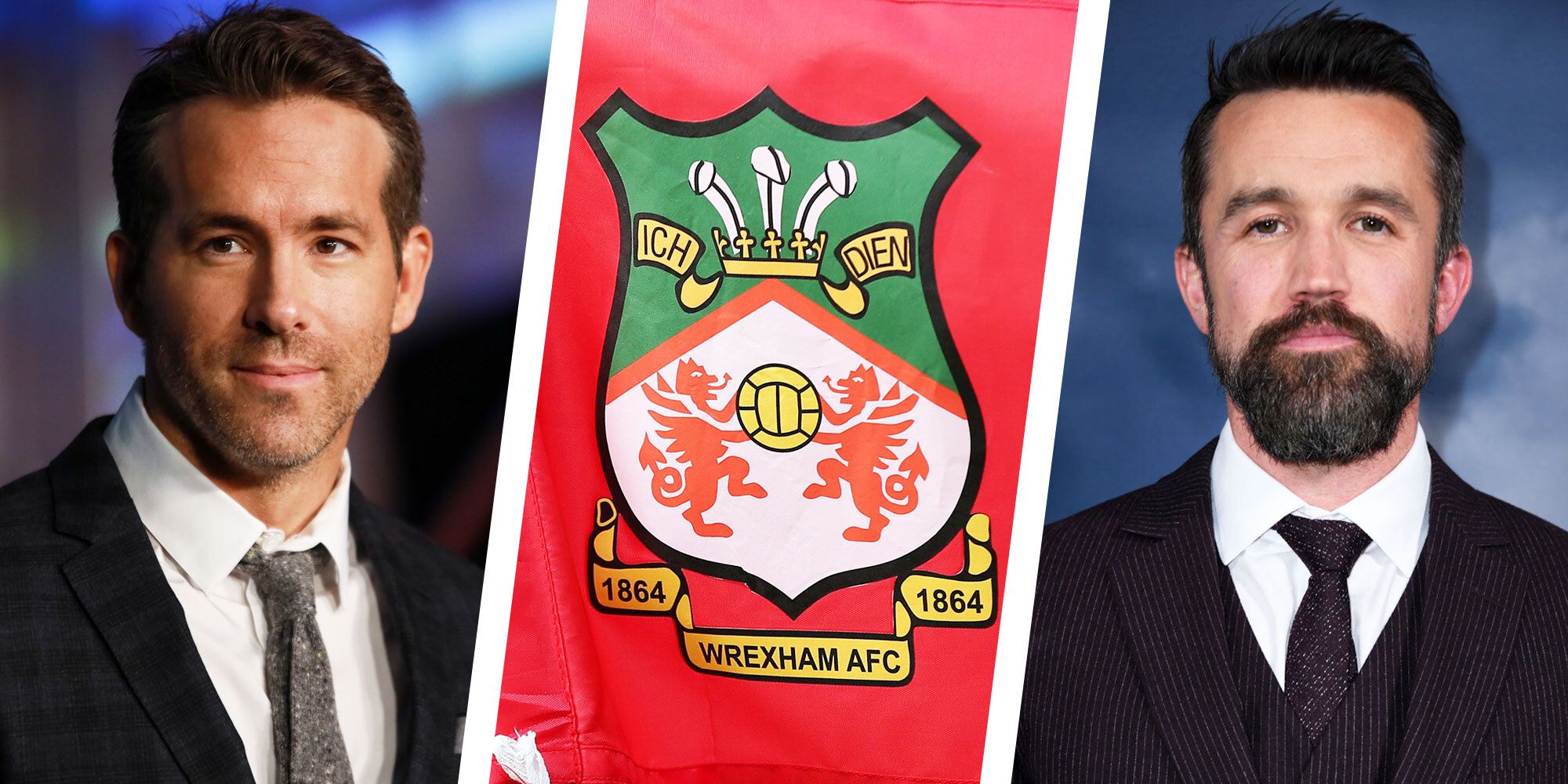 After all, his marketing strategy with Wrexham AFC pulled in big numbers. After he and Rob acquired the Welsh team, his production company, Maximum Effort, created the docuseries, Welcome to Wrexham, that showed the journey of the team. It helped get the team exposure and funding. Ryan Reynolds thinks he could do the same for the Senators – tell their story, earn corporate support and get plenty of exposure.
ALSO READ: 'Walking Dead' Gets an Uncanny Revival Thanks to Ryan Reynolds and His Maximum Effort's Grit
From the marketing standpoint, getting the father of the three onboard will definitely help the Ottawa Senators. What do you think?