There is good news for all the horror and Halloween lovers out there. The Halloween film franchise is giving its fans the present of Halloween in advance this year. Director David Gordon Green is bringing Halloween Ends, the third part of the trilogy, in October this year. It is the sequel to Halloween Kills which was released in the year 2021. The first film of the trilogy is 2018's Halloween. Let's see whether Halloween Ends will be available on Netflix or not.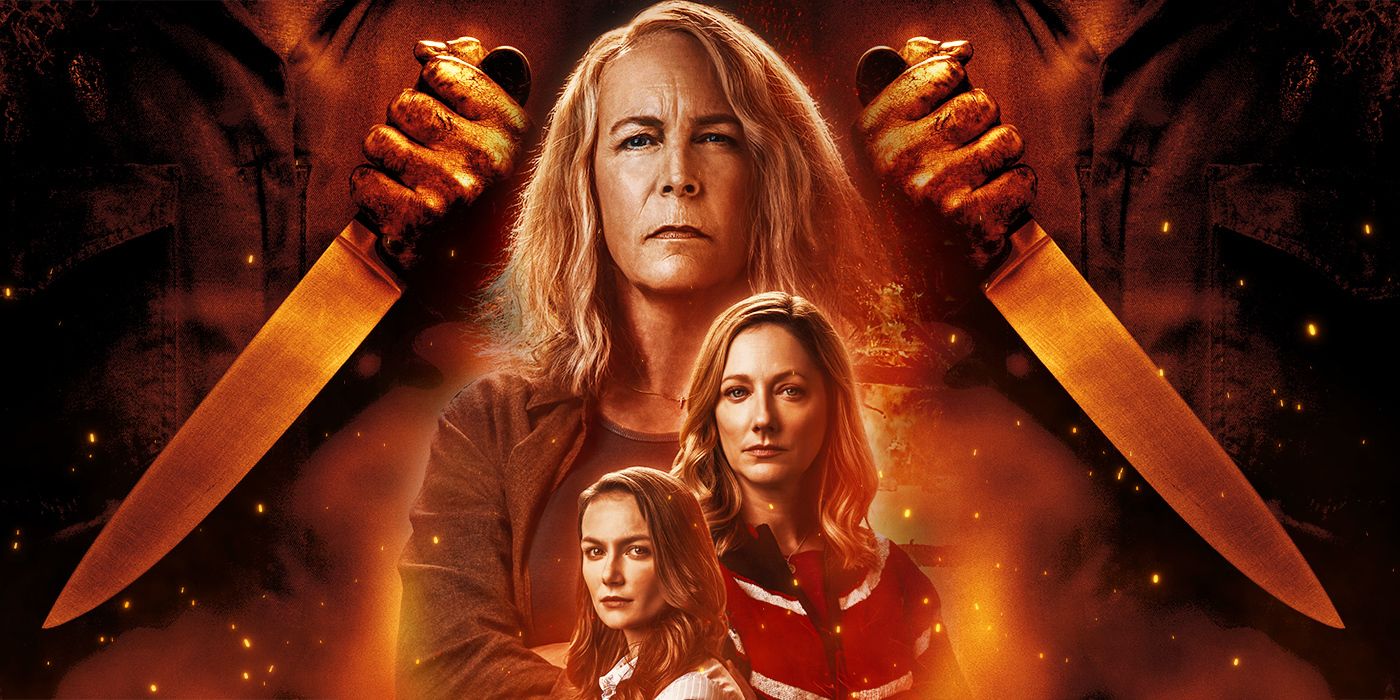 Will Halloween Ends release on Netflix?
This film will be the 13th installment of the Halloween franchise and also the last one. The 2018 film starts off the series, carrying on the plot of the 1978 film. The cast includes Kyle Richards as Lindsey Wallace, who co-starred with Jamie Lee Curtis in the original horror classic. Richards also made a reappearance in Halloween Kills from the previous year, with her character living to see another day.
The story of the film begins with Laurie Strode. She is living with her granddaughter now and is working on the last chapters of her autobiography. Strode is writing this four years after her final encounter with the mask-wearing murderer Michael Myers. Since Myers hasn't been seen, Laurie makes the decision to let go of her anger and anxiety and enjoy life. But when a teenager is charged with killing a youngster he was watching, it sparks a wave of violence and fear that pushes Laurie to face the evil she can't stop.
Before Halloween's 2018 debut, writer Danny McBride said that he and the co-writer David Gordon Green had originally planned to propose two movies that would be filmed consecutively. However, later on, they changed their minds after waiting to gauge the reception of the first movie. Following the popularity of the first movie, the title of the second one—Halloween Kills—was revealed in July 2019.
ALSO READ: Is Tim Burton's 'Wednesday Addams' Not a Part of Netflix's Halloween Lineup?
Halloween Ends is hitting the theaters on October 14 this year, but it will not be released on Netflix. However, those who do not want to watch it in theaters can watch it on the streaming site Peacock on 14th itself, according to Vulture.