Stranger Things has not only introduced us to an amazing storyline and characters, but it has reminded us of a masterpiece too: The forgotten game Dungeons & Dragons. This game was published in 1974 and was designed by Gary Gygax and Dave Arneson. This game is the foundation of the modern role-playing game industry. The show's very first episode, "Vanishing of Will Byers," features this game.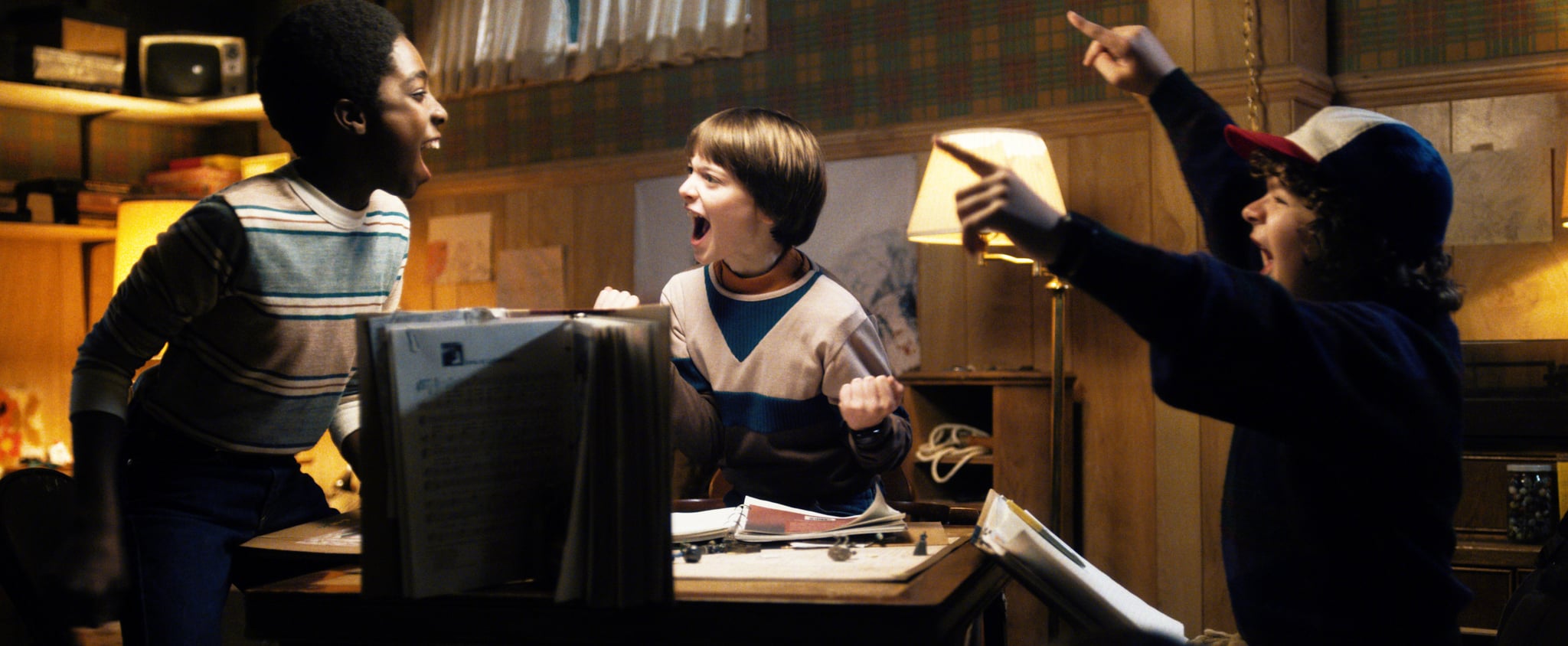 The impact the game has had on the storyline is immense. From the name Demogorgon to Vecna, D&D has contributed much to the series's progress. As such, there have been several theories involving the show and the game over the years. However, a new theory has been discovered that will blow your mind.
How is this related to Will Byers?
Do you remember the scene from season 4 where Will shows his painting to Mike? In the painting, the four of them (Mike, Will, Dustin, and Lucas) are dressed as warriors and are attacking a three-headed dragon. In the painting, there's a heart on Mike's shield. Consequently, Will tells Mike that his shield has a heart because he is the heart of the group. The one who held everyone together.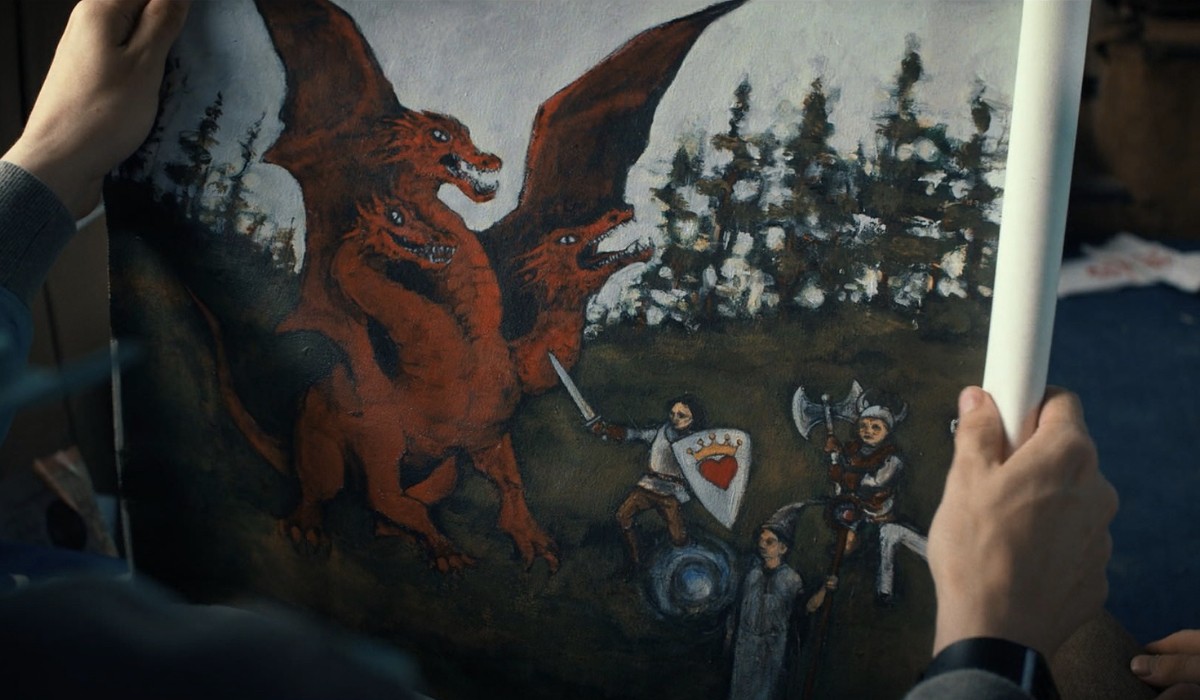 Will himself is wearing his costume in the painting. He often wears it while playing the game.
But what does the painting have to do with Will spilling who the powerful Villain is? Let's explain it to you.
ALSO READ: 3 Elements in 'Stranger Things' Taken From and Inspired by Dungeons & Dragons
Who's the most powerful villain?
If you've guessed Vecna, Demogorgon, or the Mind Flayer are the most powerful ones, you are wrong. According to Dungeons & Dragons, the most powerful villain is Borys. This villain is linked with the games as all Stranger Things villains are named after the game's villains. That could be one of the reasons Will drew it in his painting.
Check out this video to learn more.
Absolutely mind-blowing. All we have to see now is, do the makers have the same thing in mind or not? If the assumptions are correct, then we might see Borys in the fifth season of the show. Until then, watch Stranger Things 4.
ALSO READ: 3 Elements in 'Stranger Things' Taken From and Inspired by Dungeons & Dragons