Millie Bobby Brown gained popularity right after the first season of Stranger Things. After that, she was hit up with lots of offers from films of nearly all genres. One of the genres she chose to work on was the Monsterverse. Remember the film Godzilla vs. Kong that came out in the year 2021? She played a major role in the 36th installment of the Godzilla series. The film was also the 12th installment in the King Kong series. The movie was an entire American studio production. And they are bringing a sequel to that.
Several returning cast members for Godzilla vs. Kong 2 have been officially announced. They include Rebecca Hall, Brian Tyree Henry, and Kaylee Hottle. They are the only MonsterVerse veterans that have been officially verified thus far, despite all three of them debuting in the most recent film. However, it appears that Millie Bobby Brown won't be appearing in the sequel to the film, aka Godzilla vs. Kong 2. The first question that arises is why? Don't worry. We've got all the answers. Read along to find out!
ALSO READ: Millie Bobby Brown and The Homophobic Meme: What is the controversy about, and why is it trending?
Why isn't Millie Bobby Brown returning for the sequel?
Millie Bobby Brown made her debut in Godzilla: King of the Monsters as Madison Russell, the child of Mark Russell and Emma Russell from Monarch. Madison was a crucial character in the film, going from fighting the monsters to assisting in their rescue. Then, in Godzilla vs. Kong, Millie Bobby Brown's character made a comeback as the major human figure involved in the plot involving Godzilla. Although there were some human losses in the film, Madison lived and may return.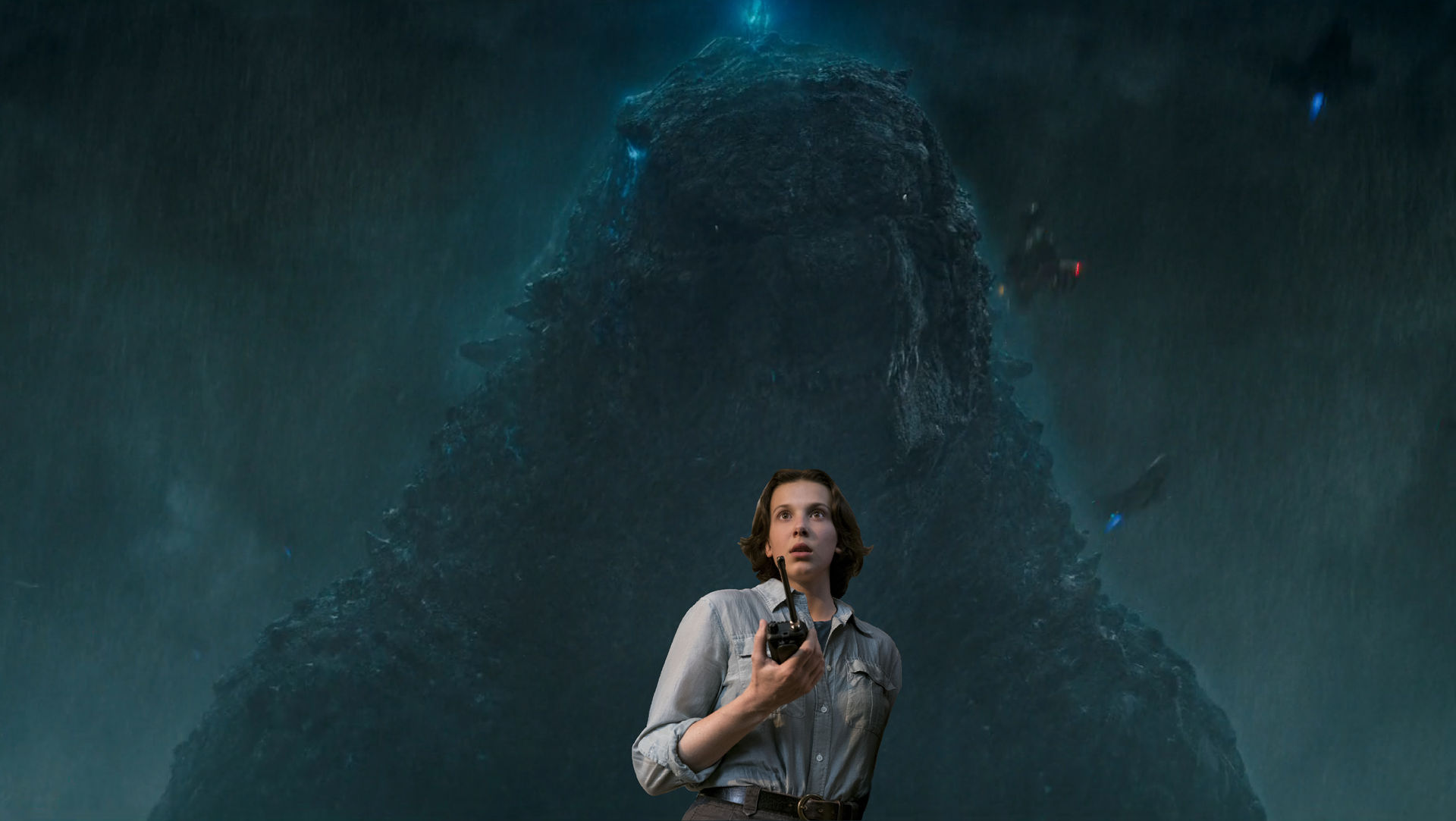 Millie Bobby Brown's absence from the Godzilla vs. Kong 2 official cast list suggests that she will not be playing Madison in the sequel. Although it is uncertain whether she intends to make a comeback, the actress' hectic schedule is most likely the main factor keeping her away.
ALSO READ: "I don't have bread in my house": When Millie Bobby Brown Disclosed Her Love for a Weird Snack, and Noah Schnapp Just Made Her Fall in Love With Him
In addition to Stranger Things season 5, Millie Bobby Brown is getting ready to shoot The Electric State, the newest movie from the Russo brothers. She may have chosen to go on a vacation before working on the Russos' next film rather than returning to the MonsterVerse.
Do you guys want to see Millie in the film? Feel free to share your answers with us in the comments.
Godzilla vs. Kong is available on Netflix to watch.