Billie Eilish is an emerging singer in the 21st century. Her songs are popular with people of all ages, not just young people. A few months ago, the singer broke up with her then-boyfriend, Matthew Tyler Vorce, who made it public by posting his split up on Instagram. However, Billie has been spotted holding someone else's hand recently. And it is someone very unexpected. The Bad Guy singer has just been spotted with 31-year-old Jesse Rutherford. But who is Jesse?
Billie Eilish may have a new man, and here's everything you need to know about Rutherford
Jesse James Rutherford is the lead singer of the band The Neighbourhood. He is also known mononymously as Jesse. He has been active in the industry since he was a child and has been appearing on talent shows since a very young age. In the year 2011, he debuted his first solo, a mixtape titled Truth Hurts, Truth Heals. Later on, in the same year, The Neighbourhood was established by Jesse, consisting of a total of 5 members. The band chose the British spelling of the neighborhood in order to differentiate themselves from the others.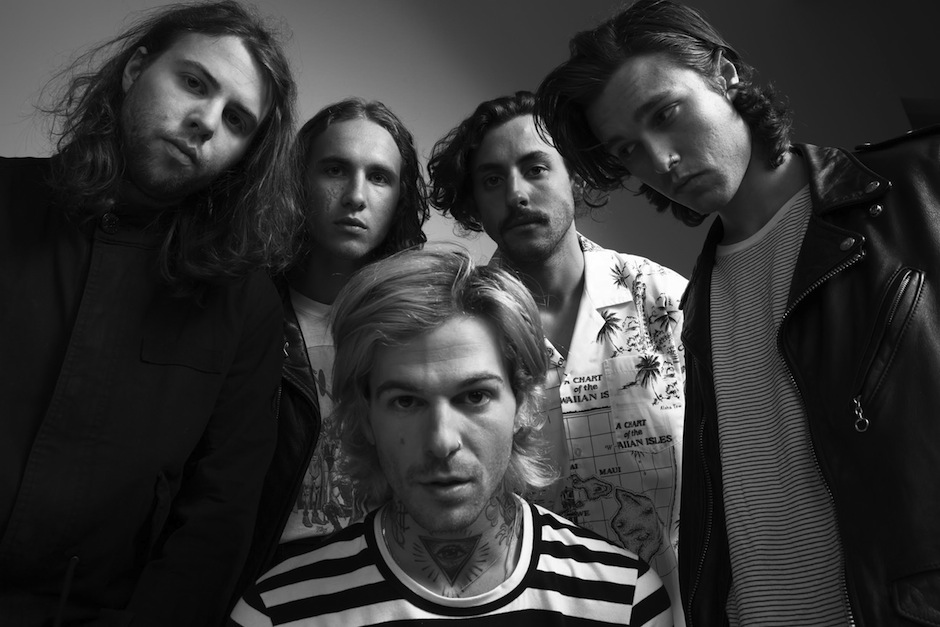 The boy band has had some pretty famous albums released in the past few years. The most famous albums by the band are I Love You (2013), Wiped Out (2015), and The Neighbourhood (2018). Sweet Weather from the album I Love You, is the most popular song by this band.
ALSO READ: Nicki Minaj Takes an Indirect Dig at Billie Eilish When It Comes to Celebrating Hair Colour
Apart from being a singer, Jesse has also worked as an actor. However, he only did films in 2002 and 2003, including Life of Something Like It, Ted Bundy, and Star Trek: Enterprise. The singer has an active love for wearing clothes of different and mixed styles.
Rutherford was recently spotted with Billie Eilish. Reports say that they were coming out of a Halloween party and the video of them holding hands is going viral over the internet. Prior to this, the duo were spotted at a vegan restaurant in LA.
Billie Eilish spotted holding hands with rumored boyfriend and lead vocalist of The Neighbourhood, Jesse Rutherford. pic.twitter.com/69UVBvDyuC

— Pop Crave (@PopCrave) October 15, 2022
The 20-year-old singer is rumored to be dating Jesse as they have been spotted together a few times in the past months after Billie's breakup. However, both of them have not officially confirmed it and may still be getting to know one another.
Tell us in the comments if you think they are dating.