In this rapidly growing world of OTT, Netflix has chosen true crime documentaries as its weapon of choice. While there is variety in the content on every OTT platform, Netflix is focusing on making brilliantly horrifying true crime documentaries to continue its reign as the OTT Mughal. And boy, is it doing the trick. Adding to its intriguing catalog of true crime documentaries and drama series is The Watcher. The series revolves around the true events that took place with Derek and Maria Broaddus right after they moved into the new house.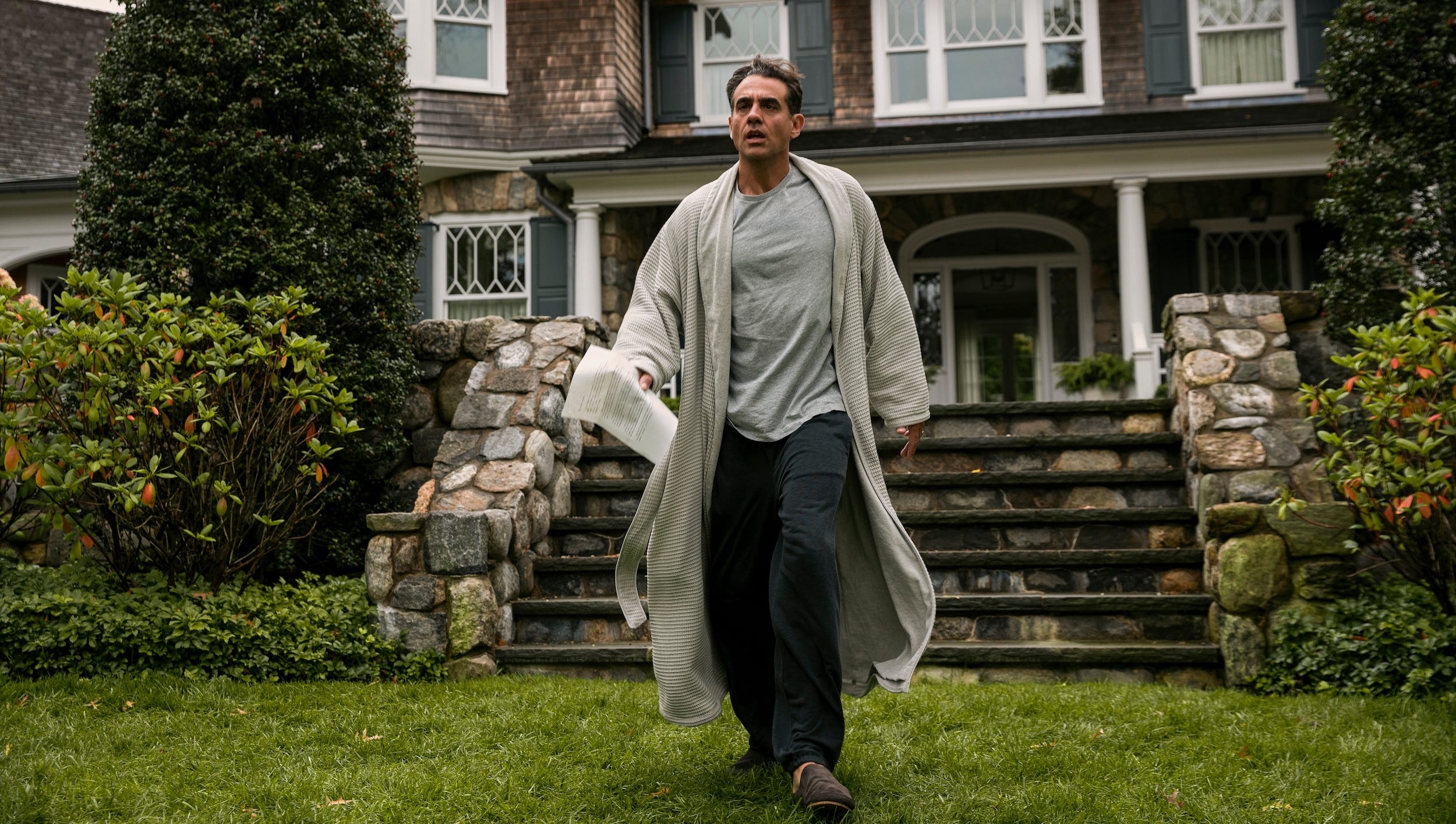 Instead of a welcome gift, the couple started receiving a series of anonymous threatening letters. As you finish streaming The Watcher, one question will inevitably rise in your mind. Years after the incidents covered in the series, what are the Broaddus couple up to? Where are they now?
What is The Watcher about?
The OTT Mogul has presented a real-estate nightmare in a seven-part long series starring Naomi Watts and Bobby Cannavale. Additionally, The Watcher is directed by the popular director Ryan Murphy, who, apart from directing iconic series such as Glee, has also directed the Jeffrey Dahmer Story. To add stars to Murphy's direction is the solid screenplay written by Ian Brennan, who has also written the shrill-inducing screenplay of the Jeffrey Dahmer series.
The Watcher follows Nora and Dean Brannock, AKA Derek and Maria Broaddus, in real life as they purchase 657 Boulevard. What looked like a dream house from afar became their worst nightmare. The series checks of all the boxes of things that could go wrong when you move into a new house. From bad neighbors to a creepy stalker threatening to take their children, Derek and Maria Broaddus saw it all.
What happened to Derek and Maria Broaddus?
If you have come here fresh after watching the series on Netflix, then you may not know that the 'Watcher' was never caught. Whoever was behind those awful letters sent to Derek and Maria Broaddus was never caught.
The couple purchased the house for $1.3 million in 2014 and six horrifying months full of creepy neighbors and horrifying letters later put it on the market. However, 657 Boulevard could only be sold in 2019 at the disappointing price of $959,000.
ALSO READ:  Is The Watcher on Netflix Just Another The Witcher Spinoff or Is It Based on a Real Story?
After getting the fright of their lives in that house, Derek and Maria Broaddus moved with their kids after borrowing money. As per reports, they used an LLC (limited liability company) in order to be safe. The couple still live in Westfield and the Watcher still remains unscathed.
What did you think of the Netflix drama series? Let us know in the comments.