Even though Kanye West is separated from Kim Kardashian now, the man was and still probably is madly in love with her. After all that divorce drama Ye has tried to win his lady love back. He infamously slammed Pete Davidson when the latter was dating Kim K.
But back when they were married they were the IT couple of Hollywood. The media stalked them everywhere and wanted to know everything about them and their family life. When they welcomed their second baby, Saint, publications were ready to do anything to get a picture of the infant!
ALSO READ: "I'd like to find out whats going on"- Jordan Peterson Reveals His Plans To Talk to Kanye West
Kanye West and Kim Kardashian were offered $2.5 million for a picture of Saint 
As soon as Kanye West and Kim Kardashian welcomed their second child, Saint, they were bombarded with offers from publications for a picture of their newborn. Reportedly, the couple was offered $2 million at first. But they bumped it to $2.5 million when the couple was unrelenting. In fact, they also wanted a North included in those shots with her little baby brother and some more candid shots.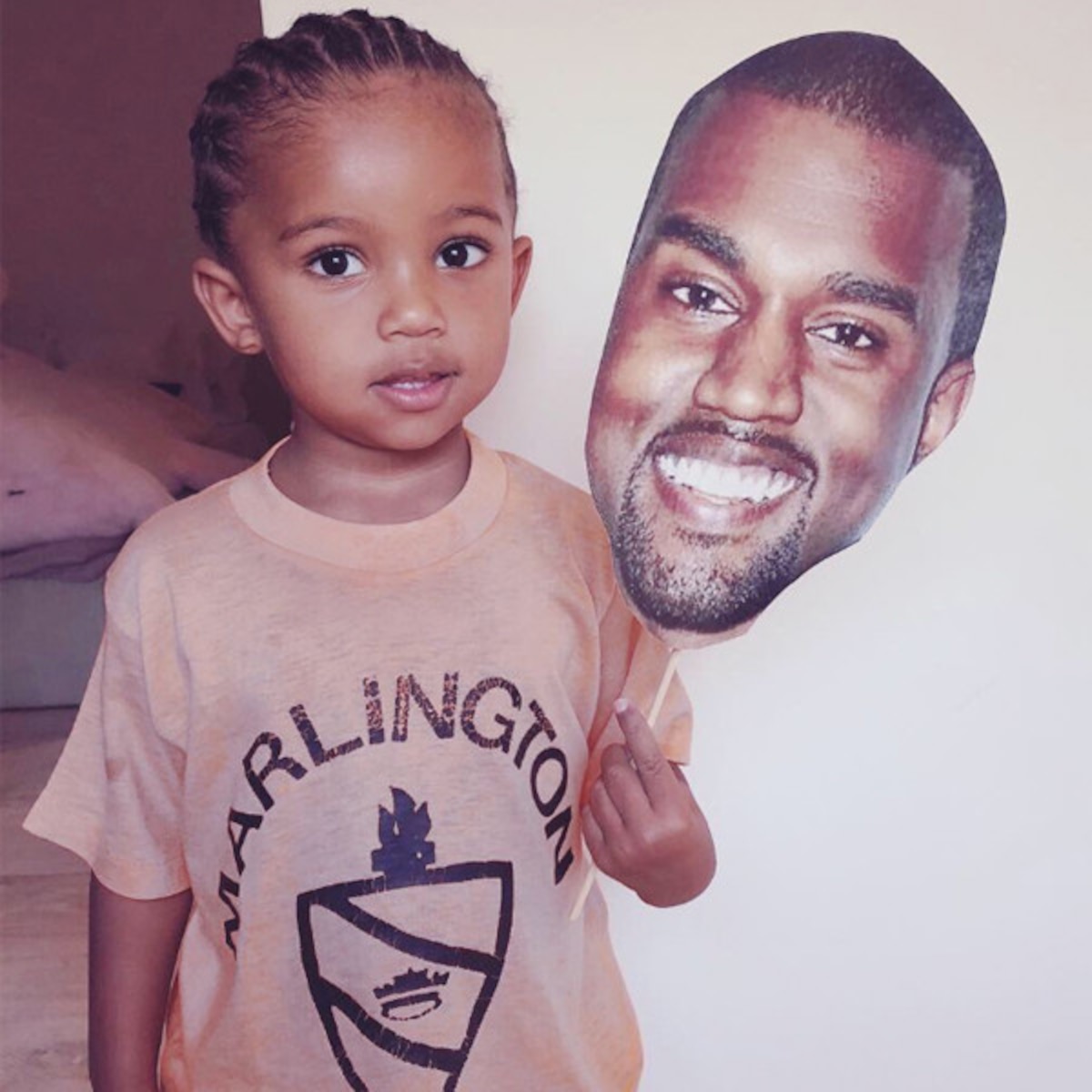 When North was born, Ye showed off her photos at the talk of his mother-in-law, Kris Jenner. There were speculations previously that Saint would make his public debut on Kloe Kardashian's talk show, Kocktails with Khloe. However, that did not happen either.
ALSO READ: Kanye West Inspires a Rather Odd Tattoo Offer in London, It Is Free but Also Peculiar
Kim later uploaded a picture of a 3-month-old Saint on her Instagram during the birthday of her father. Little West had made his public appearance before that but mother Kim ensured that his face was fully hidden from the camera.
 After their divorce, both mingled with other people. Kim dated SNL star Pete Davidson and recently split with him while Ye was with Julia Fox. Fox reportedly broke off with West because of his "unresolved issues". Ye clearly has not taken the failed relationships well, because he has been going on rage rants since then. His controversial statements have also affected his net worth which has stripped him from the title of a billionaire.
Do you think they should have taken the offer?