Isn't it everyone's dream if they couldn't age and have the same skin and glow even at 50 or more? Well, Paul Rudd is living that dream of many. However, with the recent events, the actor seems in trouble as the trailer of his upcoming movie, Ant-Man 3, has been leaked. The movie was set to be released in 2023. His fellow star, Ryan Reynolds, had some advice for Paul that might help him in a situation like this.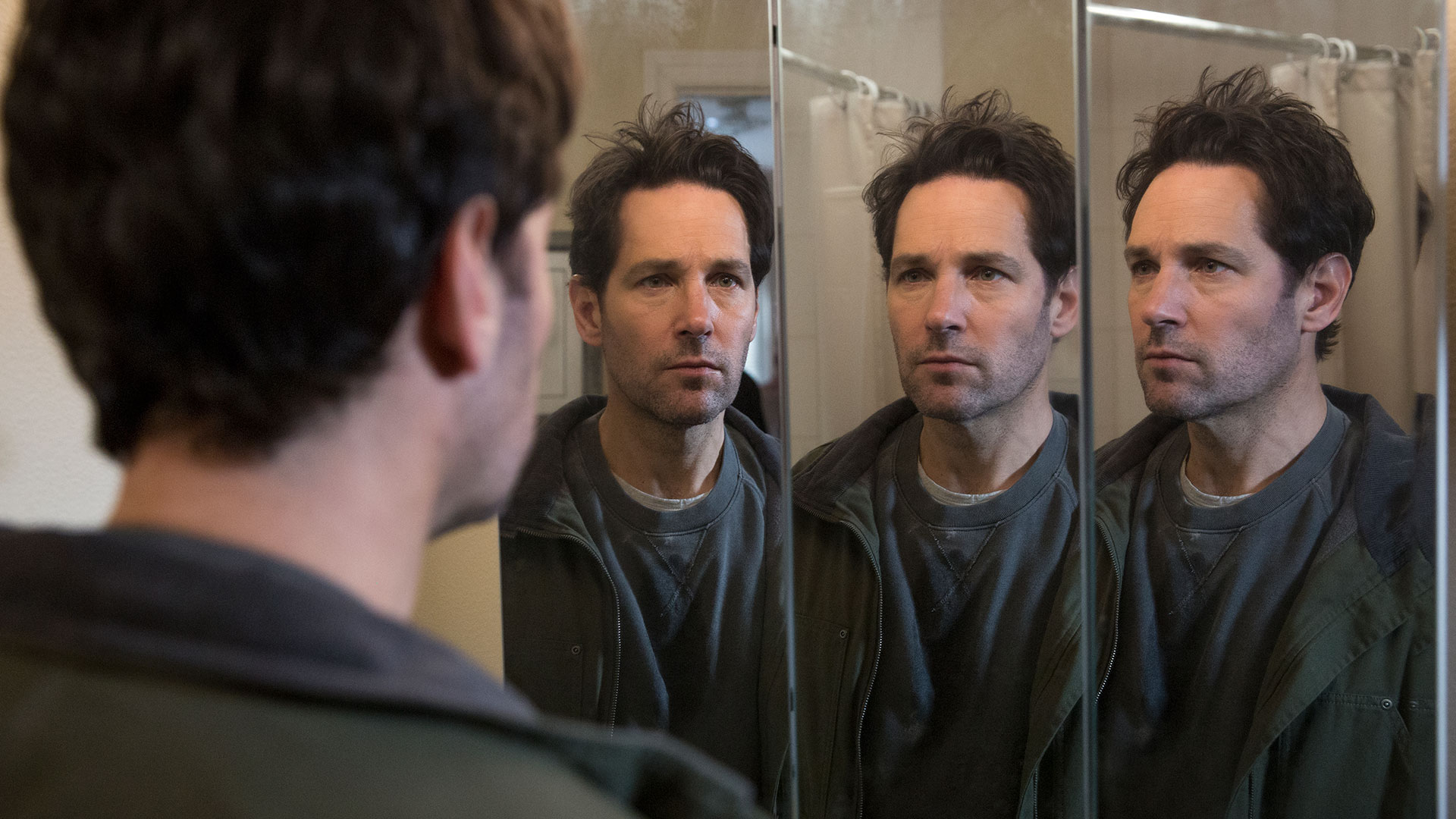 In 2010, the Deadpool star won the title of People magazine's Sexiest Man Alive as well. Then there is The Witcher star, Henry Cavill, who is the world's second most handsome man. These men age like fine wine. We have Paul Rudd as well. In 2021, Rudd won the People magazine's Sexiest Man Alive title and Ryan had the funniest comment ever.
ALSO READ: "He's a late-night talk-show Sl*t": When Ryan Reynolds Outed 'The Office' Actor in Front of Jimmy Fallon
Ryan Reynolds had the funniest answer to Paul Rudd winning the title
From time to time, not only fans but also the actors have spoken about Paul Rudd never aging. If you remember the 1994 show FRIENDS, you might remember Paul in there as Mike Hannigan. If you look at the actor now, you wouldn't be able to find a major difference. Well, there is a reason he won the title. But the Red Notice star shared some advice and said, "I think that this opportunity will be wasted on him, like so many before him."
Ryan said Paul would play it humble and shy. But the former sexiest man's advice for Paul is to seize the opportunity. While talking about the title, Ryan also said if he wins the title again, his family would have to move on without him, as the actor would want to live the life of the Sexiest Man Alive with his dog-eared People magazine. 
ALSO READ: Marvel's Deadpool Actor Ryan Reynolds Joins the Likes of Paul Rudd in Not Knowing the Name of an Important MCU Entity
The news of Paul getting the title was first shared by Stephen Colbert on CBS's The Late Show. Many stars congratulated the star for getting this crown. Josh Gad, a fellow actor, teased the sexiest man and tweeted, "If I had to lose out to someone, I'm happy it's Paul." While Ryan was ready to do whatever it takes to live the best, sexiest man's life, Rudd would not stay behind. He said he would lean into it and he was going to own it.
The sexiest man is now in trouble per the leak. Do you think he could handle the situation with his charms? Share your thoughts in the comments below.