While many out there would want to have the charm of Ryan Gosling, having a sizzling raunchy relation with the La La Land actor is perhaps a pie in the sky for many others. However, the Canadian actor and his Blue Valentine co-star, Michelle Williams created one particular scene that was not only less than ideal but almost got them in trouble as well. 
2011 sure was the year of Gosling. The actor had 4 debutant movies under his belt, inaugurating the kick-start with the anti-romance movie, Blue Valentine. Directed by Derek Cianfrance, the movie, instead of creating a perfect magic realism where love feels like a fairytale and everything is more than perfect; celebrates human nature. It is a searing portrait of the disintegration of not just a marriage but, more importantly, the love that once fueled it. Notably, just when their marriage was going down the rabbit hole, Gosling's Dean and Williams's Cindy decided that perhaps a messy sensual night in bed could save it all.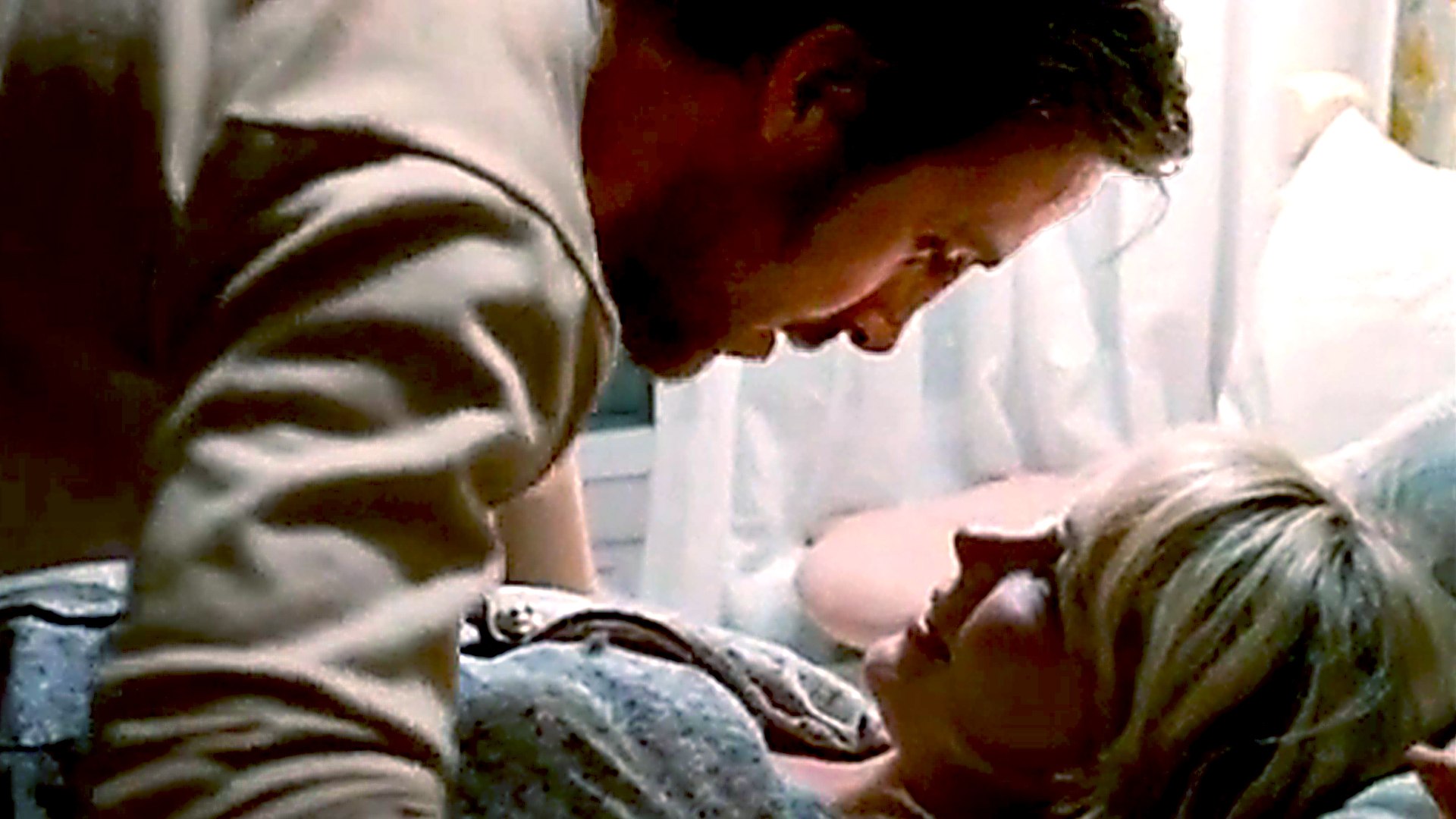 The scene apparently felt so authentic and natural to the audience that there was a Rating war going on in the American censorship board. And the Notebook actor also shared his insights on it:
Ryan Gosling on the infamous s*x scene with co-star Michelle Williams in his anti-romance movie, Blue Valentine
Talking about his anti-romance gig with The Guardian back in 2011, Gosling had opened up about the specific oral s*x scene he had with his on-screen wife when their marriage was in turmoil. Because they did not intend it to be an intimate scene as it appeared to be, it prompted a classification rating battle in America. Almost annoyed by such a response, the 42-year-old asserted, "You shouldn't be penalized for doing a good job."
The actors seems to be proud of their acting, nonetheless. As per MTV, the scenes were hard to shoot for both the actors but they worked through it and fought for it to make the movie a huge success. Having nominated for Golden Globes and Academy awards, Blue Valentiene later became a well received and critically acclaimed film.
ALSO READ: How Billie Eilish Inspired Gucci to Launch an Entire Campaign Featuring Ryan Gosling
Did you like the Ryan Gosling starrer movie? What are your thoughts about this particular scene in discussion? Let us know in the comments below.