What can you expect from a teenage child who is trying to build his/her life? The one who's trying to follow his/her dreams with the utmost dedication is certainly unstoppable. Millie Bobby Brown is one of those young actresses who has achieved more till now in her career and her life. She owns her own brand named Florence by Mills. Brown has shown amazingly creative courage to move forward with her business ventures.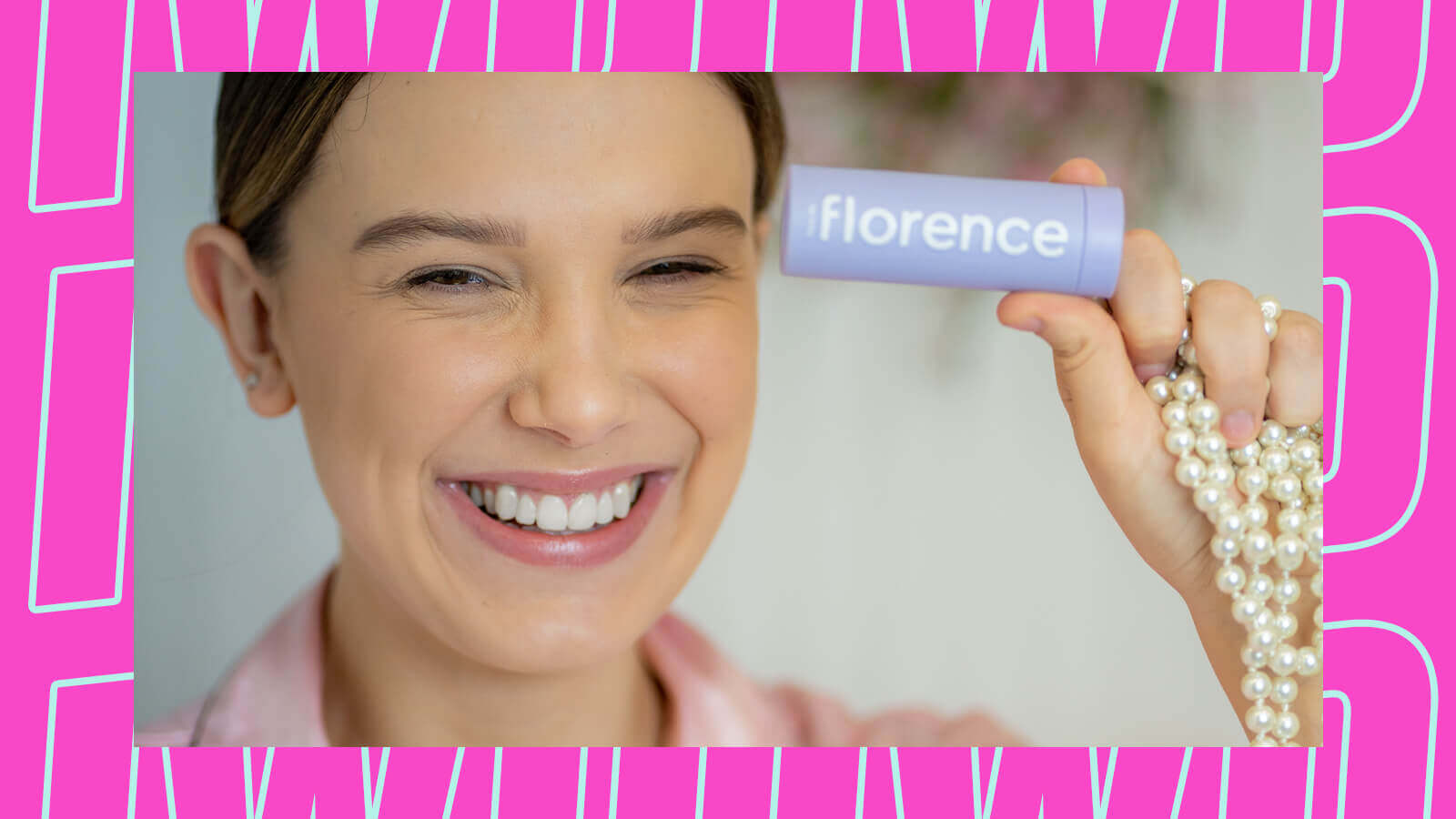 Why we're remembering that because we want to share the news with you about when in 2021, she collaborated with her another creative brand. The Stranger Things star is determined to help young women and inspire them to have the courage to stand up for themselves, along with her beauty brand. Her brand Florence by Mills is determined to make women feel beautiful with natural products. Well, Millie is a live example of a multi-talented and empowered woman. Now, let's talk about the bold move she made with the brands.
ALSO READ: Millie Bobby Brown Speaks On Different Fragnances, Says "I never want to smell like someone else"
When Millie Bobby Brown took a creatively bold move in her business ventures
Owning a brand at this age as Millie's is really an inspiring event. Because of her love for helping women feel beautiful and loved the way they are, she collaborated with her another brand named Converse By You. Her Florence by Mills and Converse By You came together to create something more creatively beautiful for the love of serving people with quality products. This is how Millie promoted the collaboration on her Instagram.
These sneakers can be customized with pretty floral prints flecked with the classic Florence by Mills-lavender. Doing this collaboration and creating something new was a dream come true for Brown. "Bringing Florence by mills and Converse together was a dream collaboration," says the Enola Holmes actress.
She believes shoes are extremely important as they complete your look. It gives you a style and a unique personality. She also pointed out that it was a different collaboration as two of her own brands got together, which gave her the platform to be creative and grow as an individual.
ALSO READ: "No one else cares for these girls"- Millie Bobby Brown Takes Over Empowering Avatar in 'Enola Holmes 2' Trailer
As much important as it is for Millie Bobby Brown, she wished people would also love this new creative idea. What do you think about this? Did you like this new venture by your beloved Eleven? Let us know how would you like your sneakers to be designed in the comment box below.