One could have big mansions, a thick bank balance, private helicopters, and everything a luxurious life could offer. One could be accomplished in their career, have a great love life, and be everything people dream of. And yet there are some things, a sad backstory that we are often not aware of that is a chapter of the book of their life. Duchess of Sussex, Meghan Markle, too, has a few such narratives.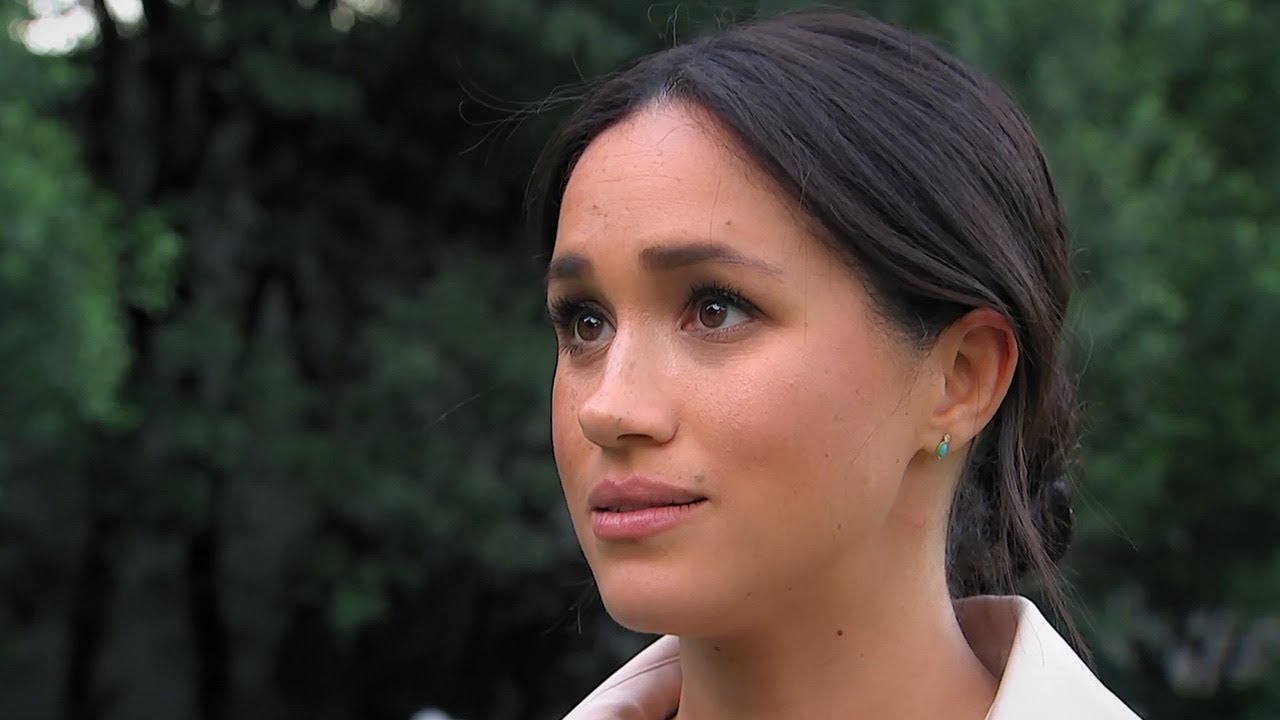 Although she is a renowned American actor and the Duchess of Sussex, the beautiful lady had to go through a seemingly harsh, rather "lonely" childhood. In her September 6 podcast with Mindy Kaling, Prince Harry's wife talked about her school days at a stretch. Her younger self was apparently a "loner" and would lead various clubs to pass her lunchtime. Well, this is just the gist of it. Here's everything you need to know about her bachelorette life.
Meghan Markle says she was an "ugly duckling" in her childhood
Apparently, Kaling appeared in one episode of Meghan's podcast, Archetypes, where they talked about The Office star's second memoir, Why Not Me? While discussing the significance and relevance of the title, the 41-year-old former actress said that she was not particularly attractive as a child and struggled to fit in high school. Markle described she had massive frizzy hair and a huge gap between her teeth back then. "I was the smart one," she said. "Forever and ever and ever and ever. And, and then just sort of grew up."
The Duchess further added she was not the "one nice hot girl." And it sure was hard on her. Notably, the actress grew up in L.A. and went to Hollywood Schoolhouse. She did her middle and high school at Immaculate Heart, an all girls Catholic. However, she had no one to sit and have lunch with. "I was always a little bit of a loner and really shy and didn't know where I fit in," Meghan said.
Markle also shared how her younger self made herself so busy that there was no time for teen Meghan to think about anything. During her school days, Markle became president of the Multicultural club, president of the sophomore club, and the French club too. Even at the age of 40, the actress keeps herself busy as much as she can with her philanthropic and professional pursuits.
ALSO READ: How the New Royal Portrait Is Problematic for Prince Harry and Meghan?
What are your thoughts about her school life? Do let us know in the comments below.