Henry Cavill is a lot more than just a handsome face. This man is already ruling hearts with his role in Netflix's top hit, The Witcher. Not only that, but he is also in the race to become the next James Bond. But this doesn't stop here. It appears that our Superman has some great relationship advice for all real-life superwomen. Cavill has dated quite a few women out there and is well aware of what should be suitable for a woman struggling in the field of dating.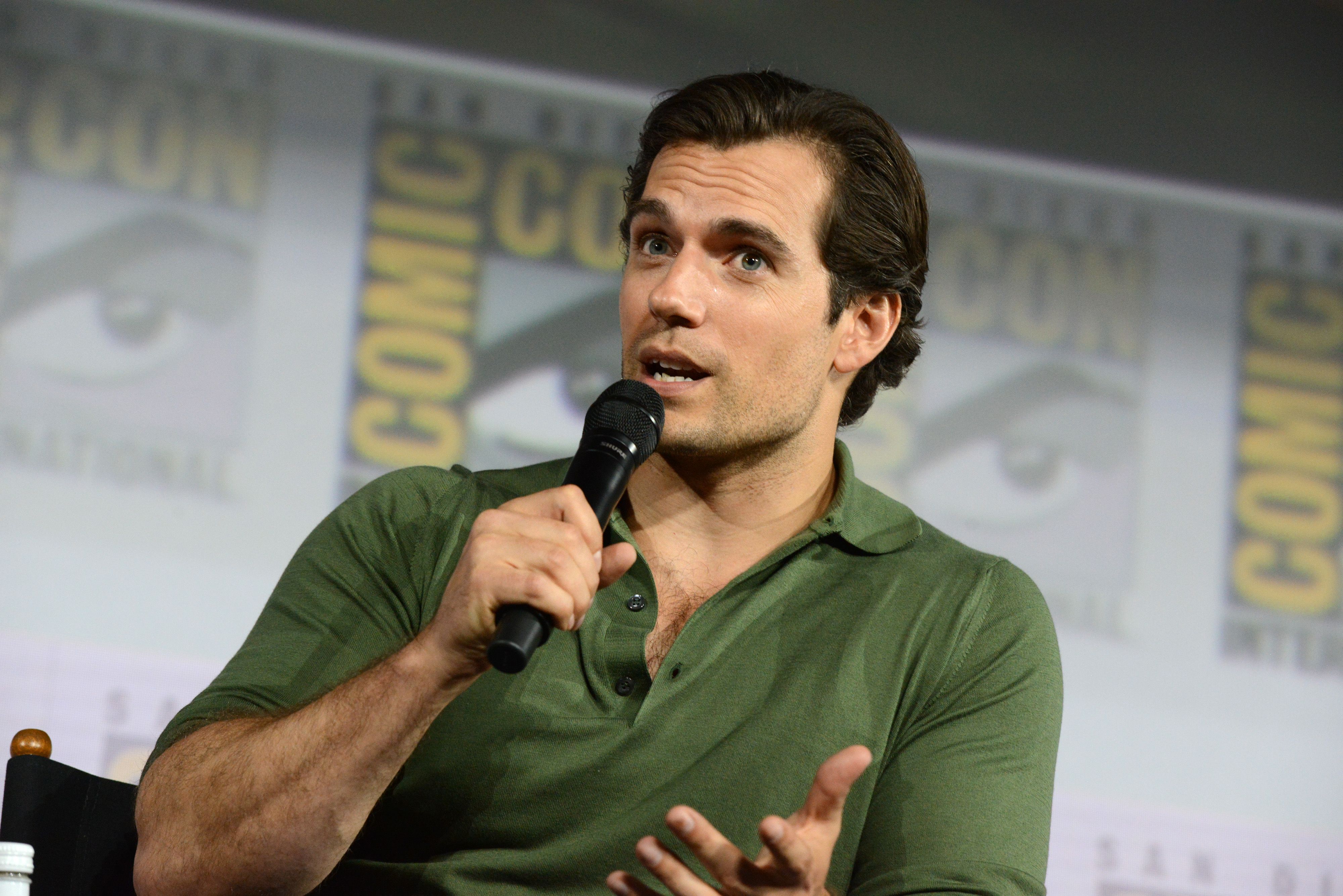 Surprisingly, this dating advice that we are going to talk about today was given by Henry almost 11 years ago. Back then, he was engaged to Ellen Whitaker. For those who do not know Ellen, she is a professional show-jumping horseback rider. Henry and Ellen were engaged for less than a year. In August 2012, both of them announced their breakup officially. But back then, when they were engaged, Henry spoke openly about them and even gave out some relationship advice to women. Let's see what he has to say.
ALSO READ: When Henry Cavill Was Paired With Shakira, Days After Her Separation
Henry Cavill doesn't believe in fate
In an interview given to Women's Health, Henry talked about the best relationship advice he has ever gotten. In answer to this, he said, "Always be yourself because you can't be anyone else." This is something very deep that this wise person concluded in very few words.
Moving on, the next question was whether he believed in fate or not. He said that he does not believe in fate. But he did mention that he had a special feeling when he first met his then-fiance, Ellen Whitaker. However, he doesn't claim that it was destiny. "I made that sh*t happen, for the record," Henry added.
The next question asked was a subjective one. He was questioned about how he knows when he is really into a woman. To which he answered that he knows he is interested when he hates being away from that girl. Also, he really gets excited when a text from that person comes in.
Henry was 28 years old when he gave this interview. He was then, promoting his upcoming film, Man of Steel. So, these were some suggestions from Henry Cavill that he follows before he knows he is really into someone. Let us know what you do.
ALSO READ: Who Is Natalie Viscuso? Here is everything to know about Henry Cavill's Girlfriend