Blake Lively and Ryan Reynolds are one of those couples who share an amicable relationship. The couple has shared a decade-long marriage with three kids and a fourth on the way. The most amazing thing about this couple is, they always have the funniest stories to tell. They never hesitate to make fun of each other. If the fun element is coming at the cost of each others' leg pulling, this couple does not mind doing that. One such story was told by Blake when she was promoting her film The Rhythm Section in 2020.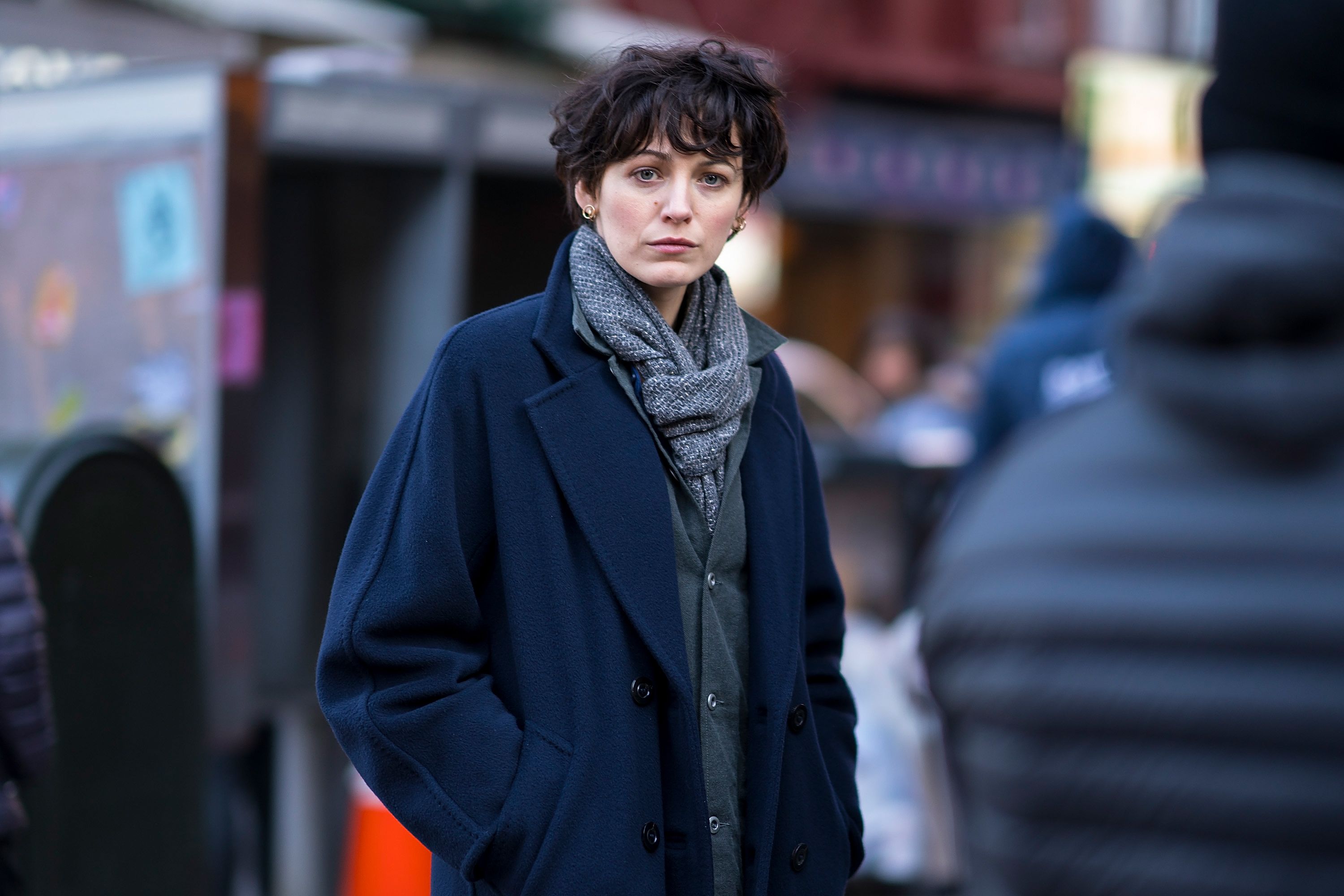 Most people are not aware of the fact that Blake severely injured her hand during the shooting of the film. So, while promoting the film, she told this hilarious story about her physical therapist and her husband on The Tonight Show Starring Jimmy Fallon.
ALSO READ: "Can you leave my husband a voicemail?"- When Blake Lively Gave Deets About Her Dinner With President Obama
When Blake Lively got a "beautiful" Italian therapist 
Blake performed all the stunts herself and without any body-double in The Rythm Section. She really wanted to give her hundred percent to the film and the character. Hence, she agreed instantly to do the film, realizing afterward that she will have to do all her stunts herself. The mother of 3 still took a risk and went for it. However, she got way too involved in one action scene that she shot with Jude Law, and accidentally punched his elbow instead of his face. Her ligaments were torn, she dislocated a bone, and ultimately went through surgery.
The story gets interesting when she went for physical therapy and got a really handsome and "beautiful" Italian physical therapist, whom she mentioned as a "hand therapist." She also mentioned his name that's Pierre Luigi and said that he was newer to speaking English. One day, when Ryan visited Blake on the set, he was sleeping and Blake was doing her therapy with the therapist outside the room.
After a while, she decided to play a prank on Ryan. All she wanted was for him to wake up. So, as she did the exercise with the therapist, they were talking about how important breathing is while exercising. Blake did an imitation of the therapist who, in his strong, intense voice, was saying, "inspiration, inspiration," which Blake wanted Ryan to hear and flip out.
She made it more fun by pretending as if he was doing something wrong, just to scare the Deadpool actor. Well, ultimately Ryan came out with a red eye, as per her plan.
ALSO READ: Ryan Reynolds Threatens Rob McElhenney With Blake Lively, Says "(She) wants to kill you"
What did you think about Blake's run in with the physical therapist? If you want to watch The Rythm Section, you can watch it on Netflix.