Getting worldwide recognition for an iconic role at a young age is a remarkable achievement for any actor. However, the most important thing is to keep grace and dignity intact while climbing up the ladder of success. One good example of one such actor is Sadie Sink. Her fans know her because of her recent appearance as Max in the sci-fi supernatural show, Stranger Things.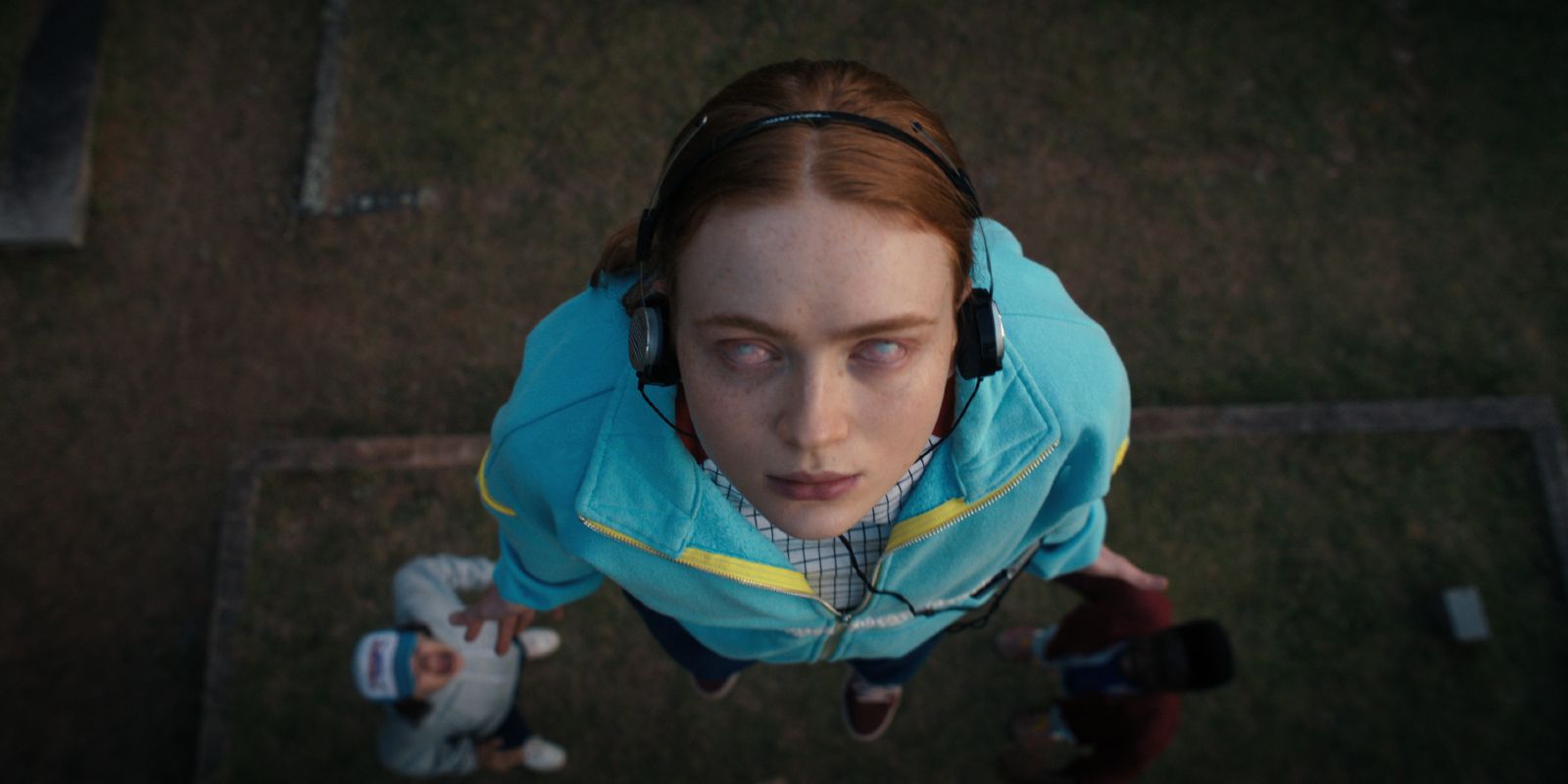 Stranger Things has gained worldwide recognition because of its theme, plot, characters, and, most importantly, its marvelous music. All the characters from the show have been ruling the hearts of the viewers. But Sadie Sink has a special place. Did you know before slaying as Max in the Netflix Original, she took over the role of young Queen Elizabeth ll?
When Sadie Sink became the young Queen, Elizabeth ll
There are many plays, books, shows, and movies portraying the lives of the Royal Family. The Crown on Netflix is one such example of such a show. However, this 20-year-old actor had the experience of being in Her Majesty's shoes when she was just 13. Before becoming a worldwide sensational actor, Sink was also a popular face at the Broadway theater in New York.
She has performed with Helen Mirren in a Broadway production in 2015. Helen is the only performer to have achieved the Triple Crown of Acting in both the United States and the United Kingdom. And this Stranger Things star worked with this renowned actor at just 13. Sink portrayed the character of young Queen Elizabeth ll. 
ALSO READ: 'Stranger Things' Fame Sadie Sink Finds a New Reason to Celebrate, Following the MTV Video Music Awards 2022
It is now a known fact the cast of Stranger Things are fond of music. Even music played a huge part in the show itself. We saw Running Up the Hill becoming a sensation in today's generation when Max was saved because of the song. Well, maybe the roots of music being a part of the character are planted when she played the title role in the Broadway musical, Annie.
ALSO READ: Shawn Levy Celebrates Kate Bush's Mellifluous 'Running Up That Hill' Hitting Top Spot Because of Max (Sadie Sink) and 'Dear Billy': "Our work here is done"
The talented actor proved her talent as an actor and singer way before becoming famous for the iconic show. What do you think about her versatility? Getting fame at such a young age for her talents, do you think Sadie Sink really is the queen of her fans' hearts? Share your views about it in the comment box.