As Netflix has unique and fresh content for its viewers, there is going to be another one-of-a-kind docuseries. Netflix has many docuseries covering various genres, including sports. However, this upcoming docuseries is the first of its kind. The first-ever golf docuseries is going to be streamed on Netflix. Let us find out more about it.
The first ever Golf docuseries on Netflix
To promote awareness and more information about golf, the Players Championship became the first golf tournament to broadcast every shot live. This broadcast gave the golf enthusiasts satisfactory coverage. But the goal is to aim high. Netflix teamed up with the PGA Tour to create a docuseries and deliver more content about golf to the viewers.
The docuseries would provide unique and candid access to the best golfers in the world. Reportedly, twenty-two players have already signed up for the show, which will begin filming in August throughout the Tour Championship. However, the golf documentary has a production team of non-golfer, like Box Films, Vox Media Studios, and other chief creative forces.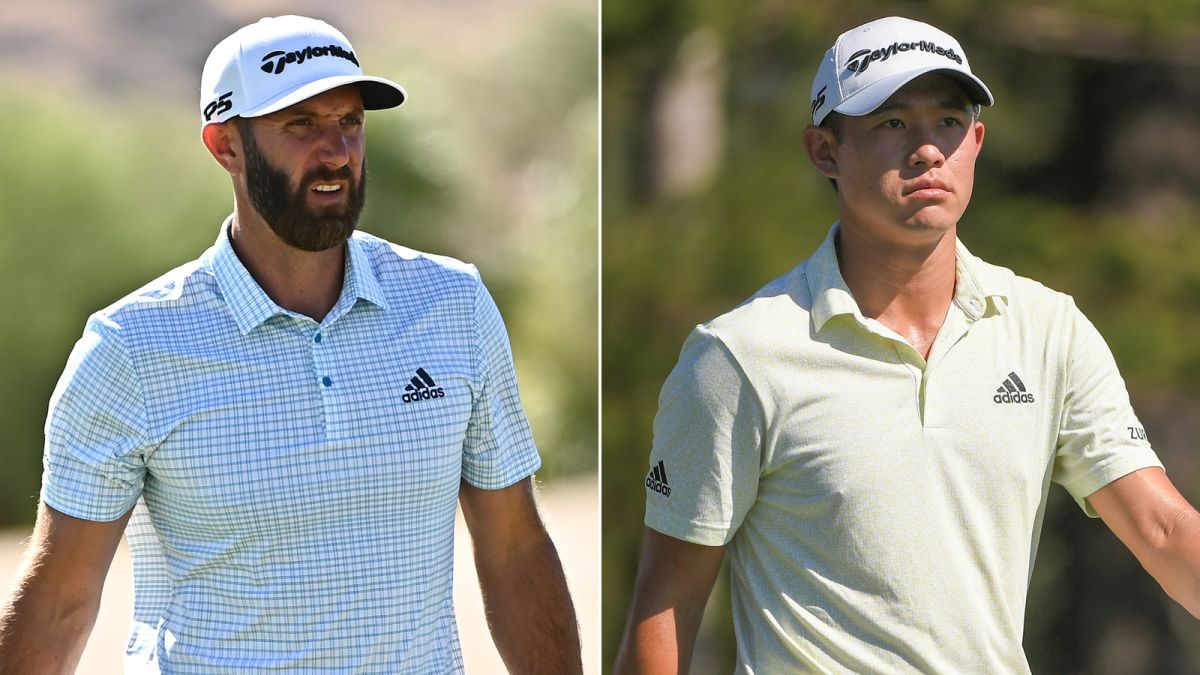 But the producers of the show, Chad Mumm and Paul Martin, along with the PGA Tour executive Chris Wandell, shared their visions about the docuseries and what the viewers can expect from it. They informed the viewers would get to hear from the participants about the reason they would do such a huge thing, getting no money in return. The Formula One expert and Drive to Survive star Will Buxton also gave the idea about how this docuseries would cast an impact on the viewers' minds and their perspectives about the sport.
ALSO READ: DB Cooper Appeared Multiple Times in Movies and TV Before His Docuseries on Netflix Asking "Where Are You?"
The viewers would get the detailed and never-before-seen side of the sophisticated sport. Professional golf has tightly held on to the tidy images of its players and controlled it for a very long time. Through the docuseries, which would get a huge platform, the viewers would be able to look deep into their lives.
ALSO READ: If 'The Social Dilemma' Triggered You, Must Checkout Netflix's New Anthology Docuseries 'Web of Make Believe: Death, Lies and the Internet'
Any official release date is yet to be announced. We would love to know your thoughts about the sophisticated sport getting the limelight now. Are you also waiting to get more information about golf via this docuseries?