Netflix Tudum 2022, the OTT's yearly virtual fan gathering, is currently all set to go. The show is going to premiere on September 24, 2022. In advance of the event, Netflix has launched a new teaser featuring stars from all around the world. The trailer includes Gaten Matarazzo, Gal Gadot, Lilly Collins, and Chris Hemsworth, among many others. This year's Tudum will include a ton of fresh information on some of the biggest and finest projects Netflix has planned for the future. It will be similar to last year's event. New videos, trailers, and interviews with some of Netflix's top performers and producers are all included in this.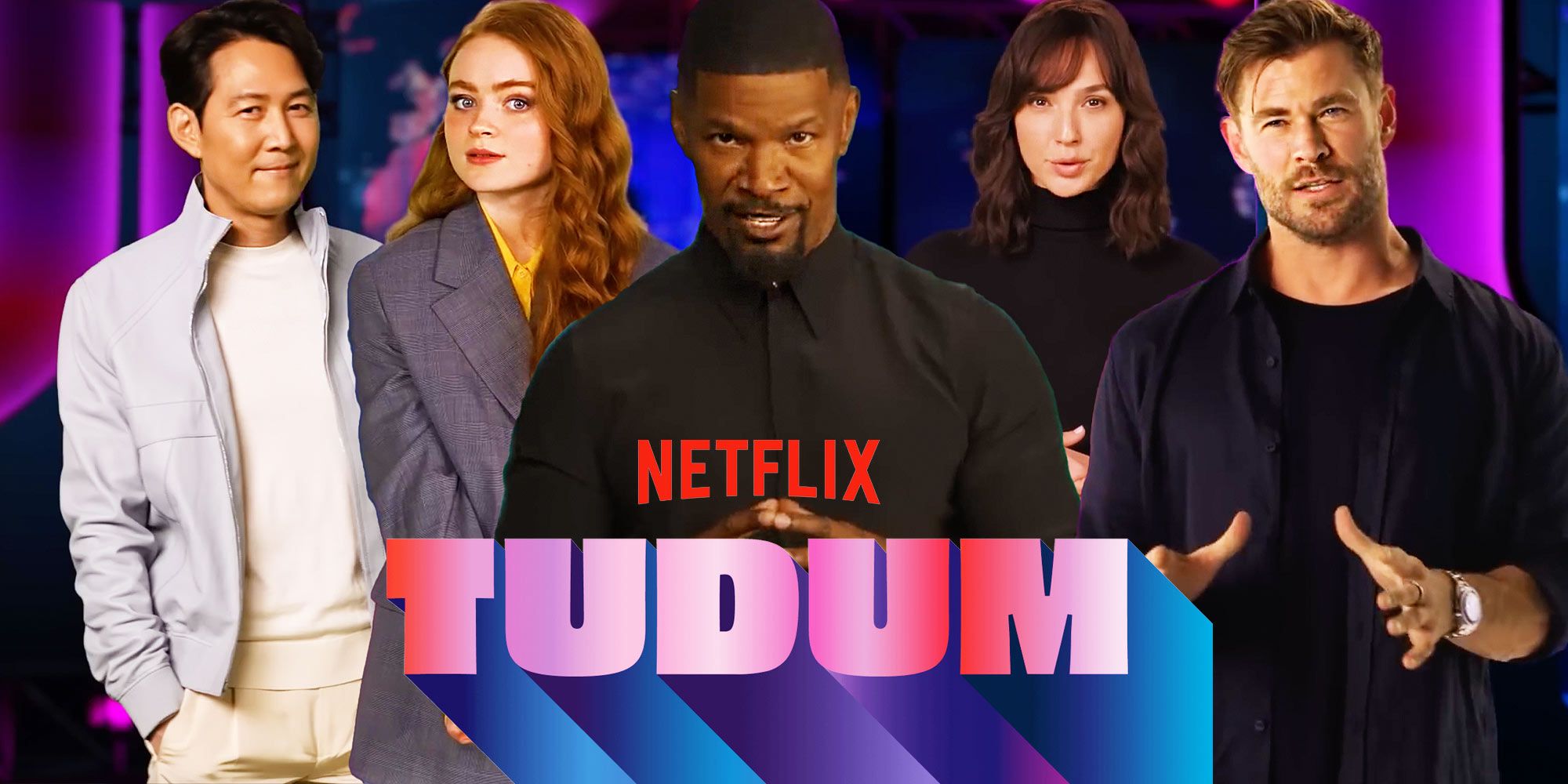 The event's recent trailer is filled with some of the most popular stars from all over the world, including those from Korea and India. Let's tell you more about it.
ALSO READ: Are Tudum Layoffs the First Thing on the List for Netflix?
Netflix Tudum has unlimited surprises lined up for the fans
Netflix has promised cameos from several of its most popular programs, including Bridgerton, Emily in Paris, Shadow and Bone, Squid Game, Stranger Things, and The Witcher, but it's unclear precisely what will be there. Enola Holmes 2, Extraction 2, Glass Onion: A Knives Out Mystery, Heart of Stone, and other movies have all been teased to make an appearance on the program in some capacity.
The event is back following its wildly popular debut in 2021, and like last year, it will showcase five separate international events that promote particular initiatives for other nations. Below is a teaser for the Netflix event Tudum 2022.
The event will be broadcast in 29 different languages on Netflix and YouTube channels all across the world. You can visit Tudum.com/event, for the most recent updates on this international fan event. It is the official Netflix fan site. As part of Tudum 2022, there will be five international events to show off the releases in certain countries.
So, let's get ready to witness one of the biggest and most exciting events of the year. Tell us in the comments about the show or film you are most excited about.
ALSO READ: Fan Reactions to Henry Cavill Attending the TUDUM Event